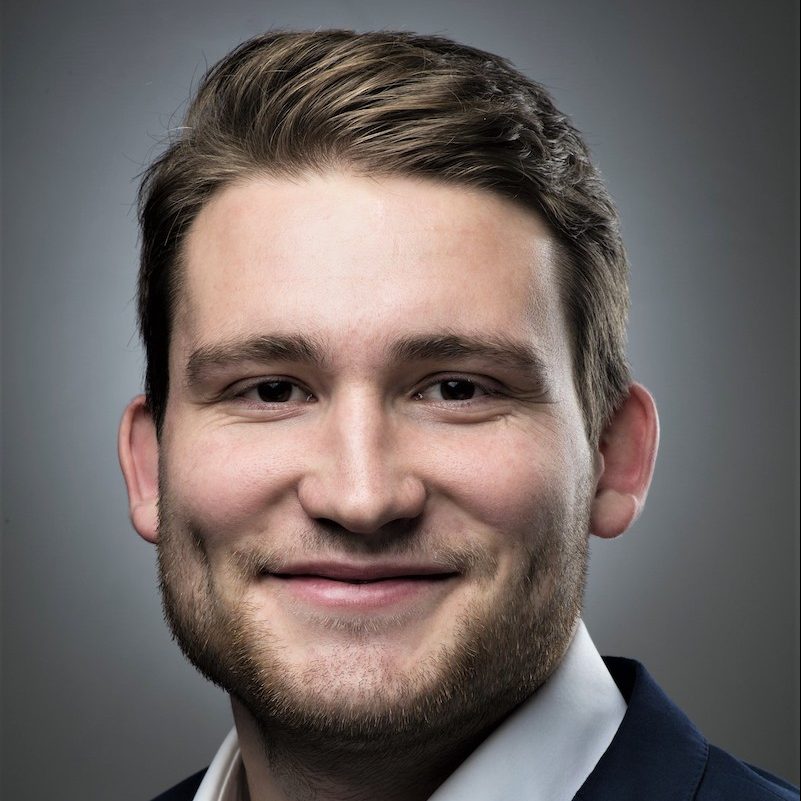 Miroslav Palansky ■ New Tax Justice Network Data Portal gives unparalleled access to wealth of data on tax havens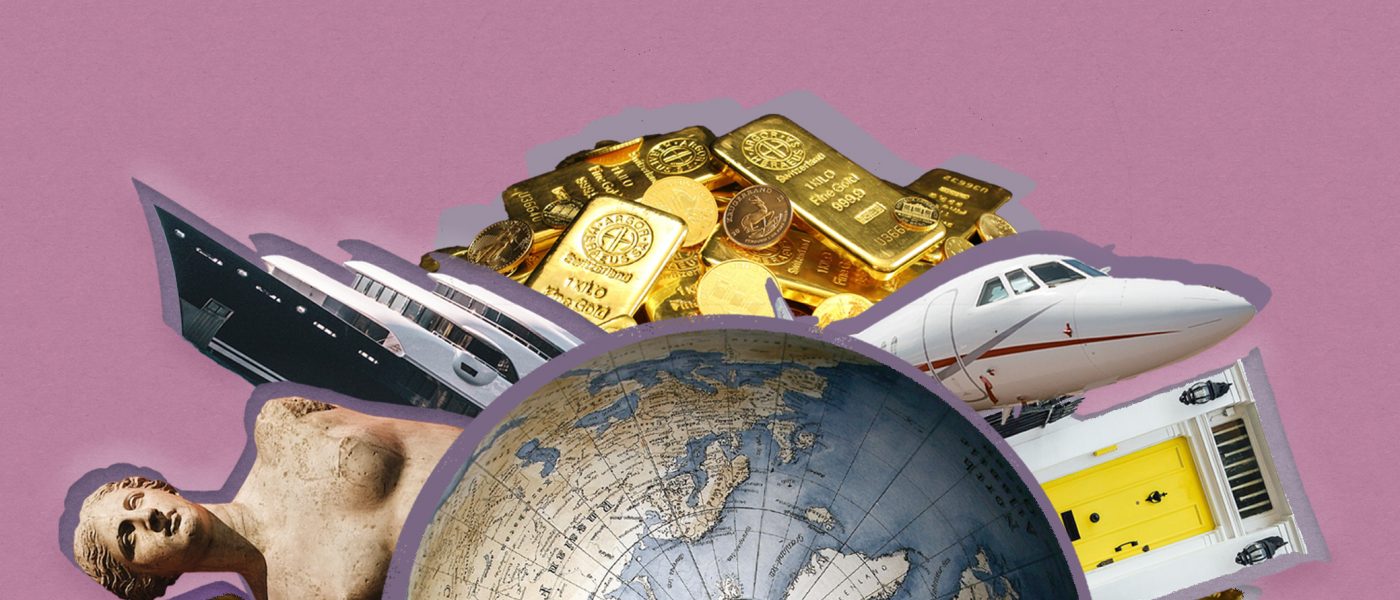 Today marks 20 years of research and investigation by the Tax Justice Network into all things tax havens and financial secrecy. Providing reliable, consistent research on these issues has always been a core part of our mission and that research has empowered us, as well as others, to uncover and tell powerful stories that drive social change. Today, our data and research is trusted and used by governments, international bodies, journalists, academics and campaigners around the world.
Through the course of our work, we at the Tax Justice Network have gradually built one of the world's richest databases on countries' tax and financial transparency-related regulations. Knowledge and data we have gathered through various research efforts over the years have steadily been amalgamated into a single, searchable internal database containing over 400 variables covering up to 195 countries. This well of knowledge has become an invaluable asset in our own research, advocacy and day to day work.
Today, we're thrilled to announce that we're launching the Tax Justice Network's Data Portal. The new tool allows you to easily search, access and download from the wealth of information held in the Tax Justice Network's database. The Data Portal also holds data on various other indicators of tax havens and secrecy jurisdictions that we've curated from external data sources, including data from the UN, the World Bank, the IMF and academic sources, making the portal a one-stop-shop for all things tax and financial transparency.
We've always recognised that our research can have a much bigger impact by making it available to everyone, everywhere, rather than by keeping our research to ourselves. That's why it's been our policy from day one to make our data and research transparent and accessible. As those of you familiar with using our research will already know, we regularly provide the data behind our research reports, usually in the form of tables, excel files and fact sheets.
This works fine if you're looking to learn more about or verify the data behind one of our research reports, but it's less ideal if you're looking for specific data to use in your own research.
For example until now, if you wanted to know which countries provide tax exemptions to the extractive sector, you'd have to (know to) look under Indicator 5 of our Corporate Tax Haven Index. And if you then wanted, say, data on countries' tax losses to cross-border tax abuse – to see if there is a correlation between exemptions for extractive sectors and the scale of tax abuse – you'd have to (know to) download data from our State of Tax Justice reports. With the Data Portal, you can now just search for "tax exemption" and "tax loss" to quickly retrieve this data and download it in your preferred format.
Data as a strategic asset for change
Data is increasingly being seen as a strategic asset, sitting at the heart of our modern societies.
It lets us identify trends, patterns, outliers, anomalies and norms, and allows us to assess – objectively – where risks lie, and where we should focus our collective efforts. And while individual pieces of data are useful, they become infinitely more valuable when they are woven together into a cohesive, holistic narrative.
With ever-increasing volumes of data being collected and collated, the potential value of data as a strategic tool is growing exponentially. But with that comes a multitude of challenges: finding data, storing it, making sense of it, and using it to tell compelling accounts about the world we live in.
At the same time, the Tax Justice Network has consistently advocated for data transparency, through our work on eg country by country reporting, beneficial ownership and the automatic exchange of information between countries. We believe that our financial systems in general, and tax systems in particular, can only function properly in a climate of transparency. To truly give effect to this, data should not only be available publicly, but should be available in a format that makes it easy to digest and understand.
It is against this background that work began to develop a Tax Justice Network Data Portal.
Data transparency sits at the heart of what we do
As part of marking our 20 year anniversary, we commissioned On Think Thanks to conduct a review of our activities over the past two decades. Their findings draw attention to the impact of our role as a knowledge producer, and how using data to make compelling arguments sits at the heart of what we do. According to On Think Tanks, this has seen the Tax Justice Network acting as a catalyst for the global tax justice movement and changing narratives about tax. As a result of our commitment to evidence-based outputs and advocacy, On Think Thanks concludes that we have become a go-to resource for media outlets, development organisations and government institutions to explain, substantiate and assess arguments in the tax justice space – with many of our researchers being extensively cited in policy reports, investigative journalist work, and academic papers.
The Data Portal is an important next step in this work, making data increasingly more accessible to researchers and campaigners across the globe. Making our data more accessible is particularly important for those based in the Global South, which continues to suffer disproportionately from the impacts of abusive tax practices, and where – as the On Think Tanks review also highlights – there is still room for improvement for the Tax Justice Network to support local researchers and campaigners with evidence-based outputs.
What the Data Portal is
The Data Portal collates both source data and outputs from our existing tools and products, such as the Financial Secrecy Index, the Corporate Tax Haven Index, and the State of Tax Justice series, as well as from external data sources, like the UN, the World Bank, the IMF, and academic sources.
And while it includes data for some obvious variables (like what the beneficial ownership reporting thresholds are and who has access to beneficial ownership information), it also incorporates some more unusual data sets, like whether there is a cash limit for large transactions; whether unilateral cross-border tax rulings are available; whether civil court proceedings are open to the public; what tax exemptions are granted to farmers; to what extent financial institutions are subject to due diligence regulations, and some 400 other such variables.
Our Data Portal makes all this data available through an "online marketplace", a bit like shopping online but for variables and datasets. Access to the Data Portal is of course free for non-commercial use by journalists, academic researchers, civil society, and the general public. For commercial use (eg risk models used by private banks), a paid subscription licence is required.
Navigation of the Data Portal is easy, allowing you to either explore by theme (eg tax havens) or by product (eg Financial Secrecy Index, the Corporate Tax Haven Index, and the State of Tax Justice series).
After signing in, simply choose the variables you would like to download, click the Download button in the top right corner, and choose the format you'd prefer (comma-separated values, Excel spreadsheets, or JSONdata). More advanced users can also use our handy code snippets for Stata, R, Python, or Java, which let you work with the data directly in your preferred statistical software.
An ongoing process
Data collection is a continuous and ongoing effort for us at the Tax Justice Network, and ever more data sets are constantly being developed, refined and analysed. So, while we are proud to launch this beta version of the Data Portal, it will continuously be refined, and updated with new features and data.
How will you use it?
We believe that data is only as valuable as the story it tells. At the Tax Justice Network, we have used this data to expose where financial secrecy is concentrated, how tax havens are proliferating, and how much tax abuse countries suffer. But we know that there are a multitude of other insights and compelling narratives that can be unearthed using this new Data Portal – we'd love to hear what you learn from it, and what you do with it!