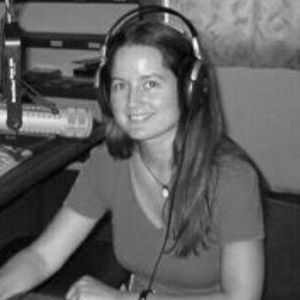 Naomi Fowler ■ Heróis invisíveis e em extinção #44: the Tax Justice Network Portuguese podcast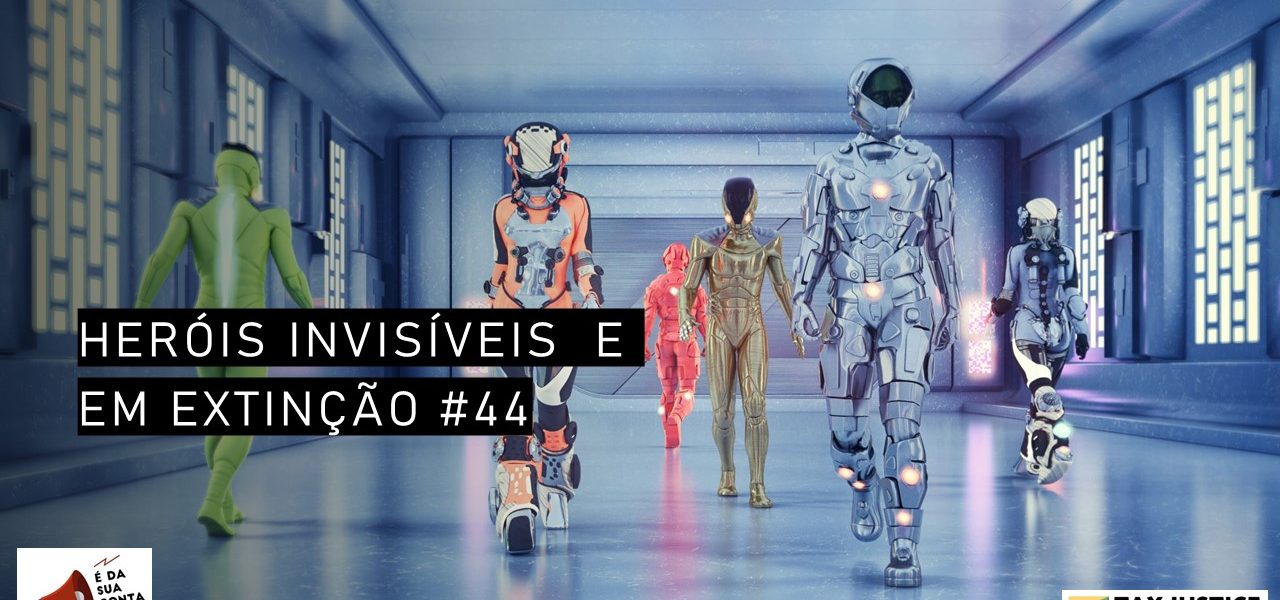 Welcome to our monthly podcast in Portuguese, É da sua conta ('it's your business') produced and hosted by Grazielle David and Daniela Stefano. All our podcasts are unique productions in five different languages – English, Spanish, Arabic, French, Portuguese. They're all available here. Here's the latest episode:
Para promover políticas públicas que garantem direitos à toda população, é preciso investir na administração tributária, que é o órgão que arrecada os recursos para financiar a realização de políticas.
O episódio #44 do É da Sua Conta analisa a destruição das administrações tributárias no Brasil, Europa e Estados Unidos, ressalta a importância de investir nesse órgão fundamental para a realização de políticas, bem como na necessidade de contratação e valorização de herois e heroínas invisíveis e que, neste momento, estão em extinção: auditores fiscais.
No É da sua conta #44:
O desmantelamento da Receita Federal no Brasil, com falta de investimento em tecnologias, cinco mil auditores fiscais a menos, se comparado com 2009, e portanto sobrecarga para os servidores que seguem neste órgão.
Falta de fiscalização e menos serviços à população como consequência direta do desmonte da Receita Federal.
A desigualdade social como consequência do desmantelamento das administrações tributárias: classe média e pobres contribuem com mais impostos e grandes empresas e super ricos escapam da tributação.
A ideologia por trás do desmonte das administrações tributárias: neoliberalismo e austeridade fiscal.
A importância de auditores fiscais e administrações tributárias fortalecidas para uma sociedade mais justa e para uma economia forte que inclua todas as pessoas.
"O que é mais urgente na receita federal é tampar certos ralos de dinheiro público; a receita federal precisa se equipar de pessoas, auditores fiscais motivados com o trabalho." ~ Isac Falcão, Sindifisco Nacional
"Devemos comemorar os cobradores de impostos. Muitos deles são heróis. Em alguns países, eles são mortos por tentarem cobrar impostos de pessoas poderosas." ~ Nick Shaxson, Tax Justice Network
"A quantidade de operações que visam elidir as pessoas do pagamento de tributos se torna sempre cada vez mais sofisticada, com cada vez mais estruturas que dão suporte às empresas pra fugirem da tributação. Nesse cenário em que a gente vê investimentos em bancas de profissionais assessorando grandes grupos internacionais favorecendo o planejamento tributário, a Receita Federal do Brasil, vem sendo sucateada." ~ Patricia Gomes, auditora fiscal
"Administradores tributários servem para corrigir injustiças sociais profundas, para conseguir recolher o dinheiro de grandes bilionários, grandes empresas, grandes criminosos que escondem dinheiro. " ~ Gabriel Casnati, Internacional do Serviço Público
"A falta de investimento na receita federal é lastimável, principalmente porque afeta a questão da fiscalização. O sistema tem que estar atualizado pra cada vez mais atender a população. Na medida em que há sucateamento da tecnologia integrada, que os sistemas não são atualizados e que não tem investimento isso tudo vai repercutir na vida e no cotidiano das pessoas." ~ Telma Dantas, Fenadados
Participantes:
Saiba Mais:
Episódios relacionados:
Conecte-se com a gente!
É da sua conta é o podcast mensal em português da Tax Justice Network. Coordenação: Naomi Fowler. Produção e apresentação: Daniela Stefano e Grazielle David. Agradecimentos: BandTV e Jack Mochila. Download gratuito. Reprodução livre para rádios.