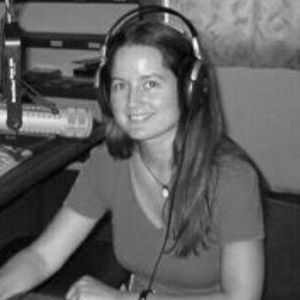 Naomi Fowler ■ Tax Justice Network Portuguese podcast: Auditores fiscais: heróis invisíveis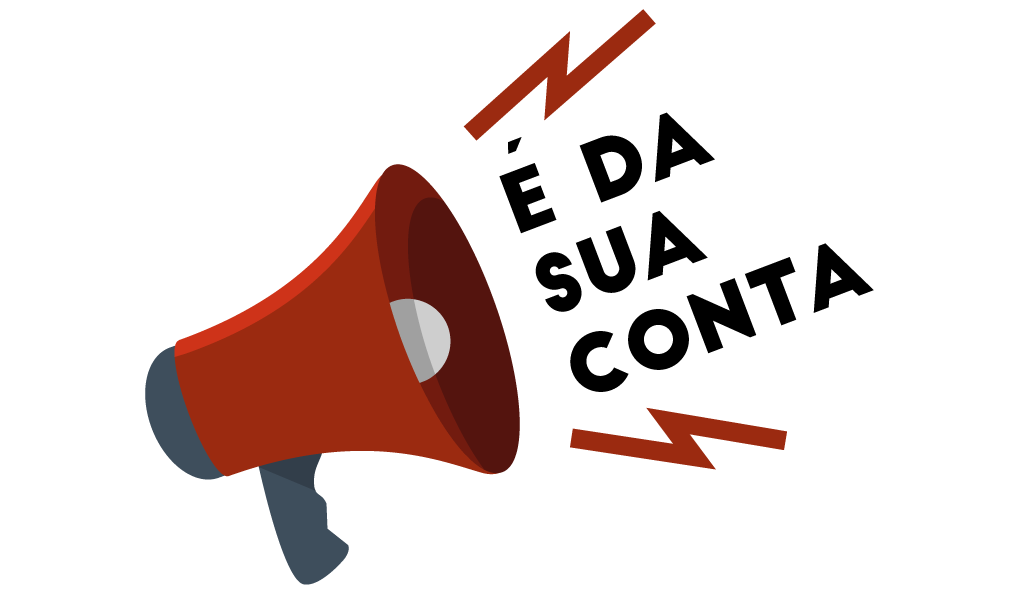 Welcome to our monthly podcast in Portuguese, É da sua conta (it's your business) produced by Grazielle David, Daniela Stefano and Luciano Máximo. All our podcasts are unique productions in five different languages – English, Spanish, Arabic, French, Portuguese. They're all available here. Here's the latest episode:
Auditor fiscal, técnico alfandegário, cobrador de impostos. Sem essas trabalhadoras e trabalhadores não teríamos arrecadação de receitas para um governo criar e executar políticas públicas que promovam direitos, como educação, saúde, saneamento básico e muitas outras.
O É da sua conta de dezembro de 2021 traz histórias impactantes desses heróis e heroínas invisíveis e a importância do seu trabalho. Profissionais aposentados do fisco narram situações de trabalho nas quais arriscam a própria vida e especialistas falam sobre a importância de fortalecer a administração tributária em tempos de austeridade fiscal.
Gilvan David, que iniciou sua trajetória de auditor fiscal em Goiás nos anos 1960, conta sua história, que envolve ameaças, oferta de propinas e até o assassinato de um colega
Os riscos da PEC 32, que propõe uma reforma administrativa que precariza os serviços públicos o Brasil
Como valorizar o trabalho e a carreira dos auditores e auditoras fiscais
Clair Hickman, auditora da Receita Federal, narra como agiu nos anos 1990, na busca de sonegadores no Brasil
Os ataques às administrações tributárias globalmente
Naquela época [anos 1960, 1970], vários colegas foram assassinados. Um episódio ficou muito conhecido na cidade de Inhumas [Goiás]: um colega chamado Everlan estava com outro colega fiscalizando uma empresa de um cerealista. Em dado momento o empresário apanhou uma arma e disparou contra os dois auditores. O Everlan veio a óbito e o outro escapou por pouco."

~ Gilvan David, auditor fiscal aposentado
Tinha um cidadão em Curitiba que movimentava mais de US$ 20 milhões em várias contas bancárias. A gente descobriu que ele não declarava imposto de renda. Investigamos quem era a pessoa e fomos atrás. Chegamos numa casa bem simples, mal cuidada. Morava lá um senhor de uns 60 e poucos anos, cabelo já bem grisalho, com um calção quase caindo e uma camiseta toda amassada, ruim, estragada, feia. Arregalou os olhos para gente e ficamos medo. A gente se identificou e disse que precisava identificar a origem do dinheiro. A princípio ele se negou a falar, mas a gente continuou insistindo com muito jeito."

~ Clair Hickman, auditora fiscal aposentada
É preciso que os agentes do fisco tenham garantias, prerrogativas que os protejam do assédio institucional, da perseguição, da retaliação e eventualmente até mesmo da demissão."

~ Charles Alcântara, Fenafisco
Os ricos são muito bons em fazer lobby para garantir que as pessoas mais pobres paguem os impostos e eles, não paguem. Por isso a gente precisa de uma administração fiscal forte, não apenas tecnicamente forte, mas também politicamente forte."

~ Nick Shaxson, Tax Justice Network
Participam dessa edição:
É da sua conta é o podcast mensal em português da Tax Justice Network. Coordenação: Naomi Fowler. Produção e apresentação: Daniela Stefano, Grazielle David. Redes Sociais: Luciano Máximo. Download gratuito. Reprodução livre para rádios.