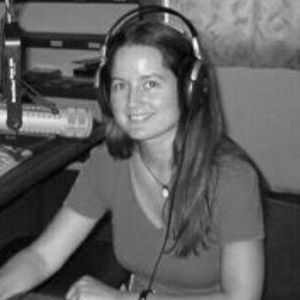 Naomi Fowler ■ Edition 7 of the Tax Justice Network Arabic monthly podcast/radio show الجباية ببساطة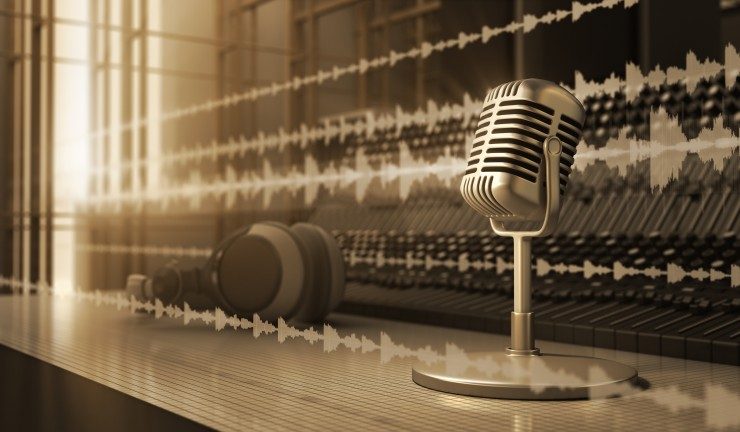 Here's the seventh edition of our new monthly Arabic podcast/radio show Taxes Simply الجباية ببساطة contributing to tax justice public debate around the world. (In Arabic below) Taxes Simply الجباية ببساطة is produced and presented by Walid Ben Rhouma and Osama Diab of the Egyptian Initiative for Personal Rights, also an investigative journalist. The programme is available for listeners to download and it's also available for free to any radio stations who would like to broadcast it. You can also join the programme on Facebook and on Twitter.
In the seventh issue of الجباية ببساطة (Taxes Simply) we start with a summary of July's tax news from around the Arab region and the world. Plus:
Is the US really tax transparent? ِIn the second section of this edition, Walid Ben Rhouma discusses with Osama Diab why the United States of America has been classified as "largely compliant" by the OECD's Global Forum for Transparency and Exchange of Information for Tax Purposes despite being ranked number two in the Tax Justice Network's Financial Secrecy Index.
And what's the relationship between debt and human rights? Walid Ben Rhouma interviews Omar Ghannam, a researcher at the Social Justice Platform, on the relationship between debt and economic reform programmes on the one hand, and human rights on the other.
جباية ببساطة
#7 –
هل الولايات المتحدة حقا تمتاز بالشفافية الضريبية؟ وما علاقة الديون والاقتراض بحقوق الإنسان؟
في العدد السابع من
"
الجباية ببساطة
"
نبدأ كالعادة بملخص لأهم أخبار الضرائب في شهر يوليو
/
تموز من المنطقة العربية والعالم
.
في القسم الثاني من العدد يتناقش وليد بن رحومة مع أسامة دياب حول ملابسات حصول الولايات المتحدة الأمريكية على تصنيف
"
ممتثل إلى حد كبير
"
من قبل المنتدى العالمي للشفافية وتبادل المعلومات لأغراض الضريبة بالرغم من تصنيفها كثاني أكثر ولاية قضائية سرية في العالم وفقا لمؤشر السرية المالية الصادر عن شبكة العدالة الضريبية
.
أما في القسم الثالث من العدد، يحاور وليد بن رحومة عمر غنام الباحث في منصة العدالة الاجتماعية حول علاقة الديون وبرامج الإصلاح الاقتصادي بحقوق الإنسان
.