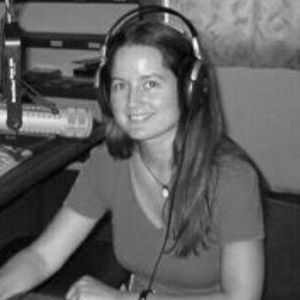 Naomi Fowler ■ Welcome oligarchs, erode democracy: our March 2018 podcast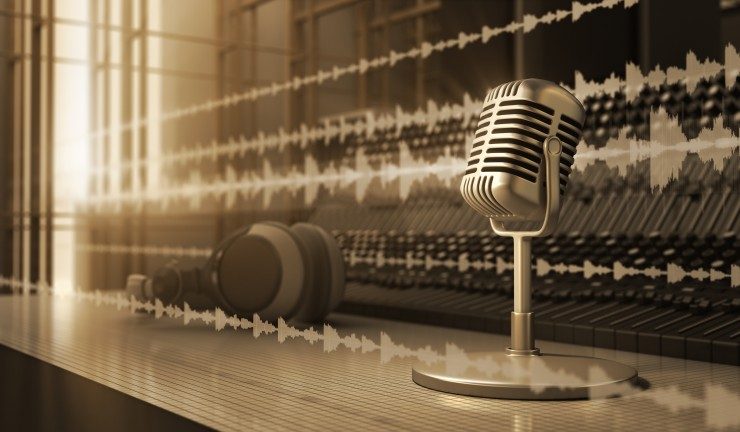 In this month's Taxcast: They say history is written by the victors. So how can we rethink the way we use words about tax havens that reflect the reality of what's really happening? We talk to Alain Deneault about his new book in which he writes about 'laundering with language' – Legalising Theft: a short guide to tax havens.
Plus:
we discuss the poisoning of a former Russian spy and his daughter on British soil and how by welcoming oligarchs with no questions asked, the City of London has compromised democracy and ushered in an era of oppression, criminality and impunity
And also, how US President Trump's tax reforms have awarded tax write-offs for private jet owners.
Produced and presented by Naomi Fowler, featuring John Christensen of the Tax Justice Network and author, philosopher and sociologist Alain Deneault.
Hosting these super-rich oligarch communities has exposed Britain to some unpleasant cultural shifts which are taking us into authoritarian government within Britain itself"
John Christensen, Tax Justice Network
Each time someone waits for a bus 40 minutes, it is because of tax havens. Every time someone waits for an important surgery for months from a hospital it is because of tax havens. Every time there is a lack of nurses or professors in hospitals or schools it is because of tax havens."
Alain Deneault, philosopher, sociologist and writer
Want to download and listen on the go? Download onto your phone or hand held device by clicking 'save as' here.
Want more Taxcasts? The full playlist is here (our new Taxcast library) and here. Or here.
Want to subscribe? Subscribe via email by contacting the Taxcast producer on naomi [at] taxjustice.net OR subscribe to the Taxcast RSS feed here OR subscribe to our youtube channel, Tax Justice TV OR find us on Spotify, iTunes or Stitcher.
Further reading:
Why We Can't Afford the Rich, by Andrew Sayer
Legalising Theft: a short guide to tax havens by Alain Deneault (out in April 2018)
Also by Alain Deneault: