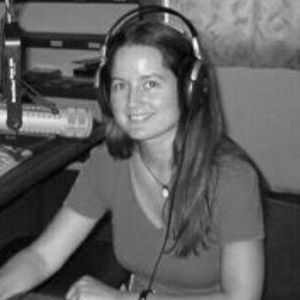 Naomi Fowler ■ Our November 2017 Spanish language Podcast: Justicia ImPositiva, nuestro podcast de noviembre 2017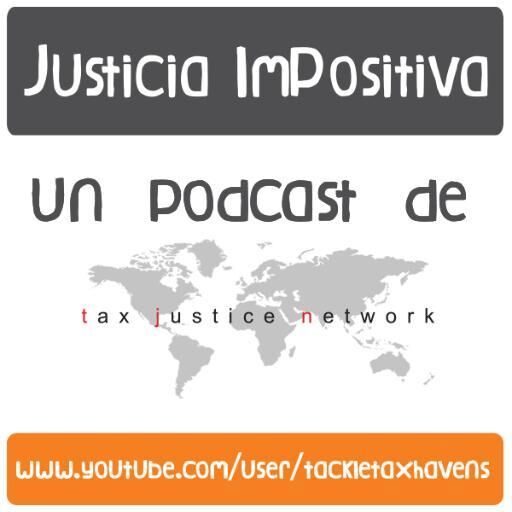 Welcome to this month's latest podcast and radio programme in Spanish with Marcelo Justo and Marta Nuñez, downloaded and broadcast on radio networks across Latin America and Spain. ¡Bienvenidos y bienvenidas a nuestro podcast y programa radiofónica! (abajo en castellano). In the November 2017 programme:
The latest international scandal to shake the offshore world: the Paradise Papers
Presidential elections in Chile and the tax avoidance of businessman Sebastián Piñera and the mining industry
The World Trade Organisation, the European Union-Mercosur free trade agreement (and how to dodge taxes and launder money)
And, a new episode focusing on the Odebrecht scandal: this time we look at Mexico and the financing of President Enrique Peña Nieto's campaign
GUESTS:
Andres Knobel, Tax Justice Network researcher.
Pedro Ramírez, editor of the Centro de Investigaciones Periodísticas, CIPER in Chile.
Carlos Bianco, former Secretary of Internaitonal Relations in Argentina and Professor at the University of Quilmes in Buenos Aires.
Veronica Grondona advisor on the Panama Papers, European United Left group in the European Parliament.
Alejandra Xanic,  journalist at Quinto Elemento Lab 
En este programa de noviembre 2017:
El nuevo escándalo internacional sacude al mundo offshore: los Paradise Papers
Elecciones presidenciales en Chile y los mecanismos de elusión fiscal de Sebastián Piñera, el empresariado y las mineras.
La Organización Mundial del Comercio, el tratado de libre comercio Unión Europea-Mercosur y cómo evadir impuestos y lavar dinero.
Y un nuevo capítulo de la trama Odebrecht. Esta vez es Mexico y el financiamiento de la campaña del presidente Enrique Peña Nieto.
INVITADOS:
Andres Knobel, investigador de Tax Justice Network
Pedro Ramírez, editor del Centro de Investigaciones Periodísticas CIPER de Chile
Carlos Bianco, ex secretario de relaciones internacionales de Argentina y profesor de la Universidad de Quilmes en Buenos Aires.
Veronica Grondona, asesora sobre Panama Papers de la Izquierda Unida del Parlamento Europeo
Alejandra Xanic, Reportera de Quinto Elemento Lab
MÁS INFORMACIÓN:
El enlace de descarga para las emisoras: http://traffic.libsyn.com/j-impositiva/JI_Nov_2017.mp3
También para emisoras, el enlace de nuestro 'trailer': http://traffic.libsyn.com/j_impositiva/JI_Trail.mp3
Subscribase a nuestro canal de youtube en el playlist de Justicia ImPositiva aqui
Subscribase a nuestro RSS feed: http://j_impositiva.libsyn.com/rss
O envien un correo electronico a Naomi [@] taxjustice.net o justiciaimpositiva15 [@] gmail.com para ser incorporado a nuestra lista de suscriptores.
Sigannos por twitter en @J_ImPositiva