George Turner ■ UK tax authority: too close to big business, too far from the public – report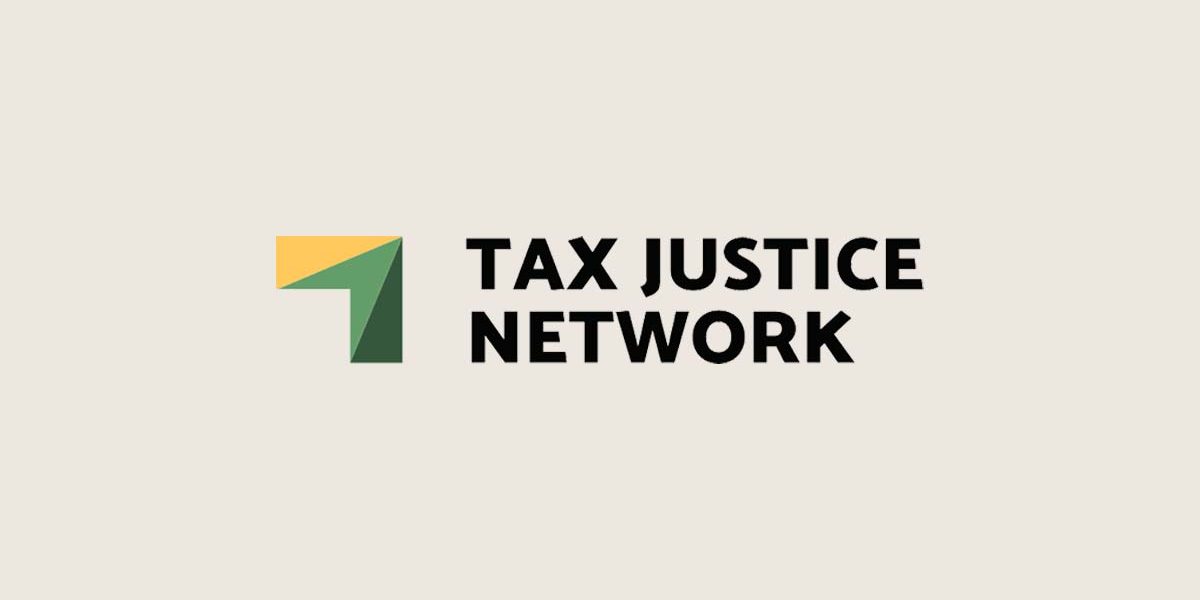 The UK's tax collection agency is more secretive than MI6 and crippled by corporate interests according to a new report launched in the House of Commons yesterday.
Corporate interests now exercise a significant amount of control over HMRC, it says – and it is hard not to agree. All of the non-executive directors of HMRC come from the world of business. There are no representatives of individual tax payers or experts from the world of academia. The current Executive Chair of HMRC, Edward Troup, once called taxation 'legalised extortion'. Before taking over at the tax collection agency he worked at a law firm linked to companies contained in the Panama Papers. Mr Troup later said his legalised extortion quote had been taken out of context, yet according to Full Fact it came from a 1997 FT article which appeared to be arguing against a General Anti Avoidance Rule (GAAR).
The GAAR has now been implemented and allows HMRC to go after any firm which is has created transactions which may fit the letter of the law, but have the sole purpose of avoiding tax. According to the report authors the GAAR can only be used if approved by a committee which is entirely made up of business representatives. In effect, HMRC has outsourced decision making over when to go after multinationals to multinationals.
Further issues highlighted include how staff from the big four accountancy firms have been seconded to HMRC to help with policy development, who then market the loopholes to their clients. And large multinationals have been asked to design tax incentives that directly benefit them. According to Prem,
"Representatives of large businesses are permitted to design tax laws that could advance their interests. For example, a working group consisting entirely of representatives from GlaxoSmithKline, Rolls-Royce, Eisai pharmaceuticals, Syngenta, Shell, Dyson, Arm, KPMG, Vectura and AND Technology Research drafted what eventually became known as the Patent Box legislation. They secured a special tax concessionworth over £1bn a year for large corporations."
A lack of accountability
The report authors argue that despite the access granted to corporate interests, the public have very poor accountability mechanisms over HMRC. One of the main issues here is secrecy which prevents legislators from accessing information about specific cases that might help them hold HMRC to account.
A parallel was drawn here with Parliament's Intelligence and Security Committee, which has wide ranging powers to examine documents from the intelligence services. But the Public Accounts Committee, to which HMRC is accountable to, has no right to examine documents from HMRC. It does seem rather absurd that the tax affairs of our corporations have greater confidentiality than the actions of MI5 and MI6.
The report, entitled Reforming HMRC: Making it fit for the twenty-first century, focused on the governance of HMRC and was commissioned by the Shadow Chancellor, John McDonnell MP. It was written independently of the Labour party by a group of experts let by Professor Prem Sikka of the University of Essex and the team included more than one member of the TJN.
The report is part of an ongoing review by Labour into tax policy which the Shadow Chancellor said he hoped would be finished by Spring 2017. However, Mr McDonnell has said that all material collected during the review would be made available to the government if they wanted to take up any ideas coming out of it.
Prem has penned an article for the Guardian on the report, which can be found here.