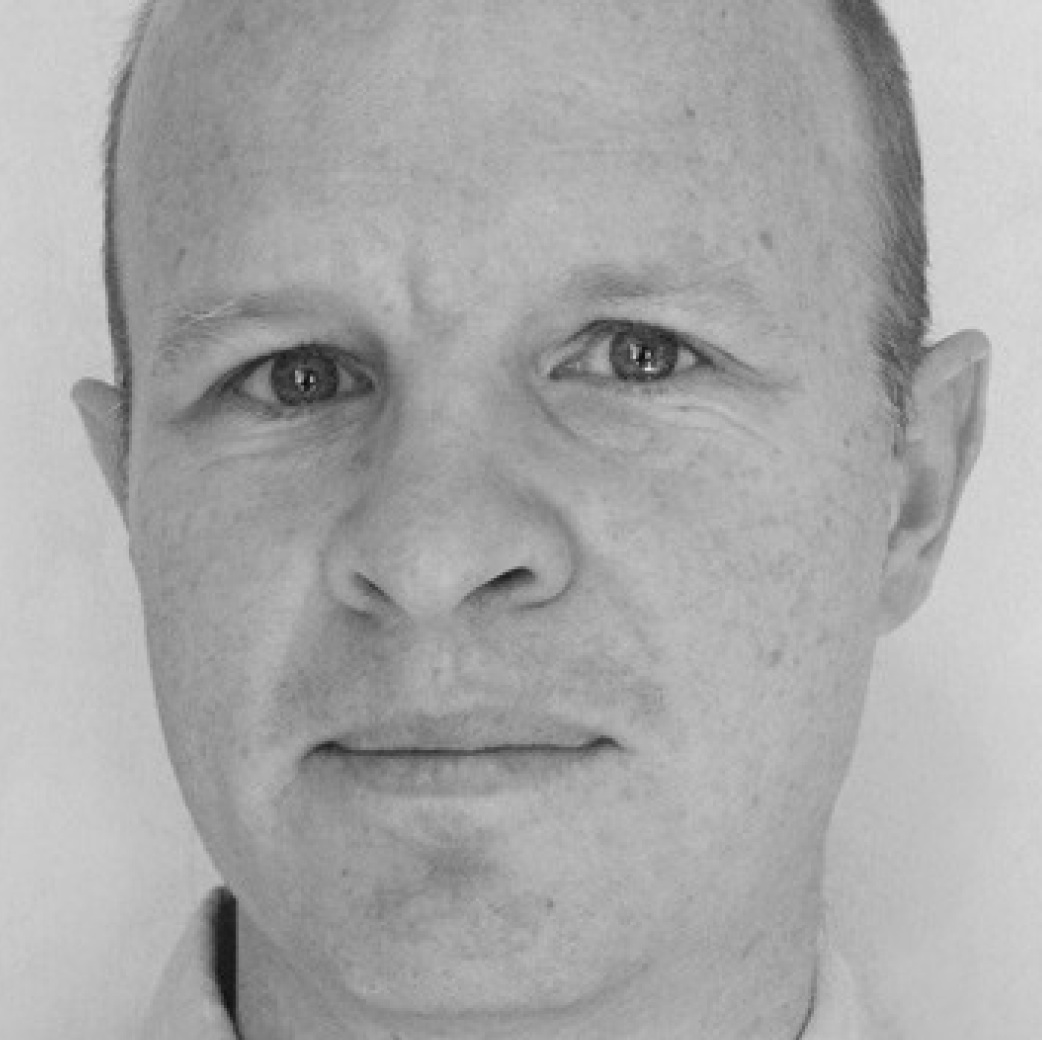 Nick Shaxson ■ Liberia's mysterious company registry system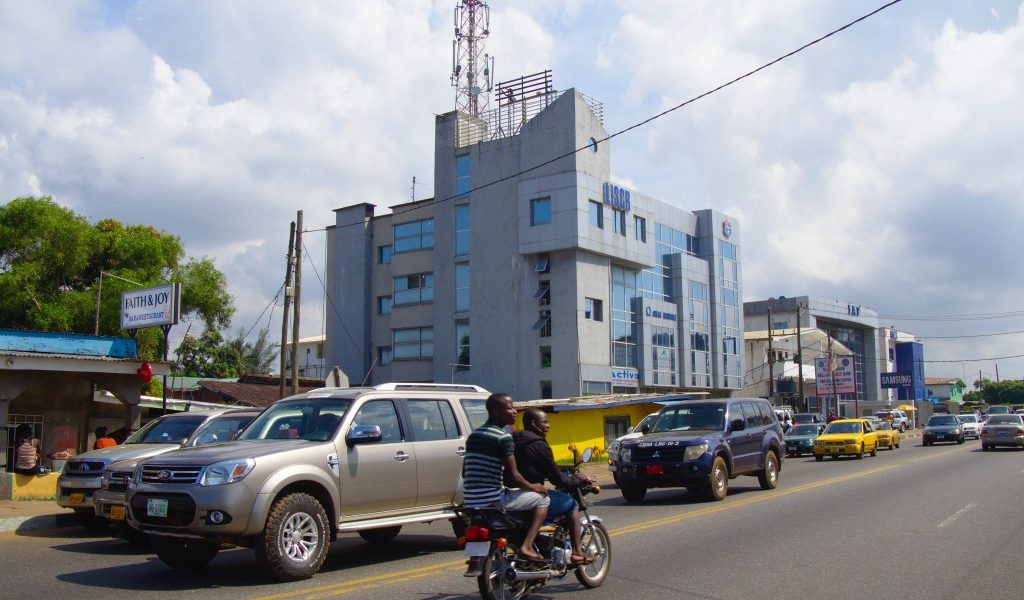 Our friends and colleagues at Finance Uncovered have written a fascinating story entitled Liberia: America's outpost of financial secrecy, which has been published today in South Africa's Daily Maverick in cooperation with AmaBhungane.
We'd urge you to read the whole fascinating story of skulduggery and mystery on this little-understood African tax haven. But here are a couple of small tidbits, as tasters:

"Some of the tax advisers who use the registry also seemed strangely unwilling to discuss it. Price Waterhouse Coopers is the only member of the "big four" accountancy firms with an office in Liberia, and is listed as a "certified service provider" on the LISCR's website. To qualify for this programme PwC must actively promote the use of Liberian companies. When we contacted them, the company said it would only respond to a letter delivered to its Monrovia office.

A letter was delivered, but no reply was forthcoming."
Something to add to the many questions that PWC needs to answer. Or this:
"The Presidency has managed to conceal the corporate registry in the infamous maritime registry with 99% of the Cabinet, 99% of the legislature, and 99% of the Liberian people having no clue what a corporate registry is. . . . since it has always been the prerogative of the presidency no one dares bother to poke into it."
Or this peculiarity:
"Under Liberian law the LISCR Trust Company, a private entity with the address of 80 Broad Street, is the exclusive agent for all Liberian non-resident corporations. This means that all such corporations have the same mailing address – 80 Broad Street, Monrovia. Broad Street is the commercial heart of downtown Monrovia. But 80 Broad Street does not exist, and when we visited the area none of the businesses in the street had heard of it."
And then, of course, there is this even more peculiar and important angle:
"A LISCR spokesperson said the foundation of the registry "resulted from an initiative of the United States government at the end of World War 2 to set up, in effect, an offshore ship register for the United States."
But there is a whole lot more here. Now read on.