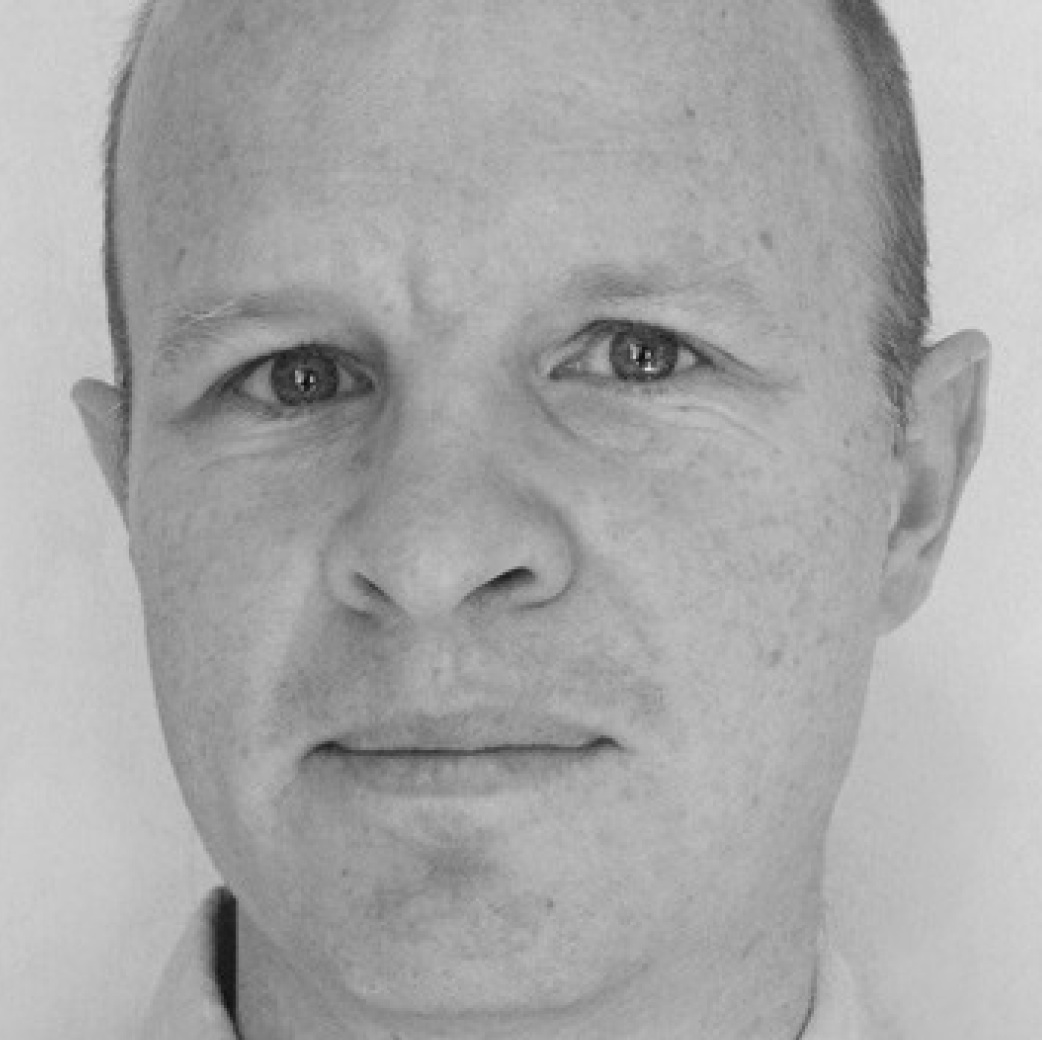 Nick Shaxson ■ UK parliament: stop money laundering through UK property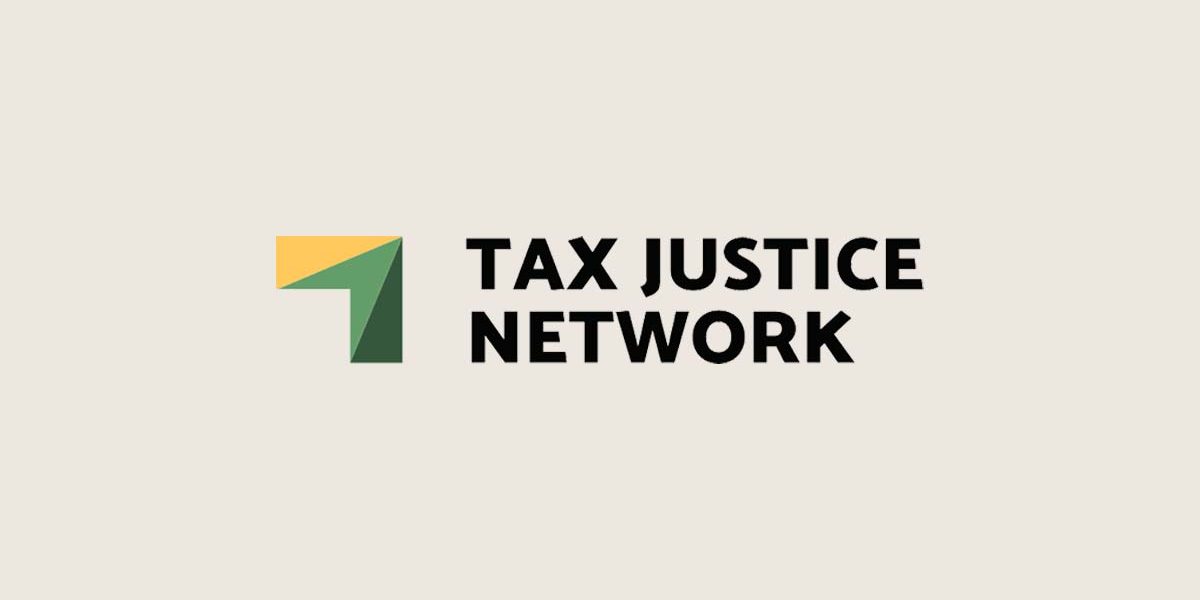 More precisely, what is known as an Early Day Motion, so far signed by 20 UK MPs:
"That this House notes the recent screening of From Russia with Cash on Channel 4; expresses its concern that the proceeds of corruption are being laundered through the London property market via the use of anonymous offshore companies; and recommends that corporate transparency become a Land Registry requirement so that any foreign company intending to hold a property title in the UK is held to the same standards of transparency required of UK registered companies, so preventing London or other locations from becoming a safe haven for the corrupt."
Our emphasis (and link) added. Once again, we're post the trailer for the astonishing television investigation, which we urge you to watch. It's shocking and laughable at the same time.
There is clearly no good reason why any democratically elected, or even civilised person, would oppose such a measure. We'll see how many MPs sign in the end, and we'll take non-signature as a sign that they have been 'captured' by what is sometimes known as the FIRE (Finance, Insurance, Real Estate) sector. Another marker for the "Finance Curse."