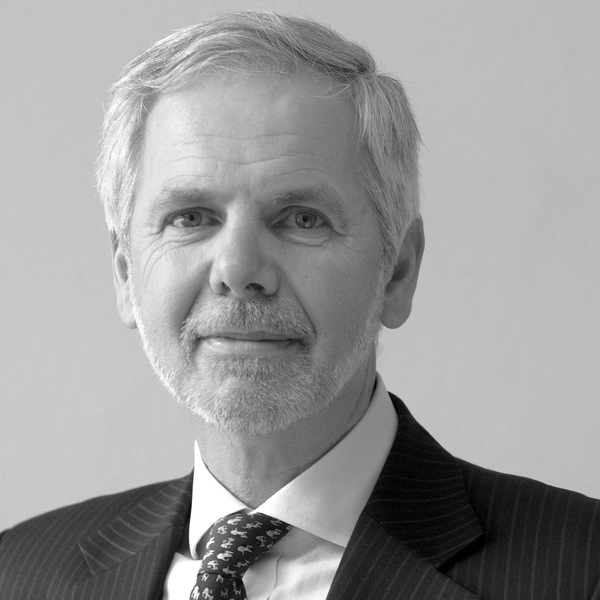 John Christensen ■ In memoriam: FIFA's stench kills free speech in Cayman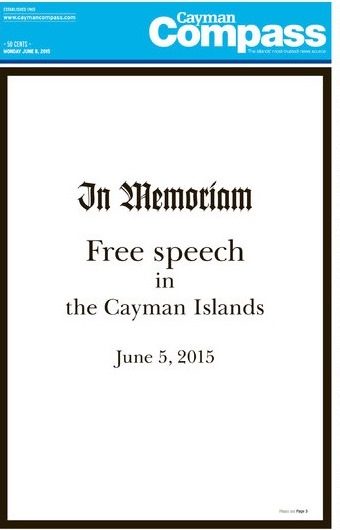 More fallout from the toxic FIFA scandal (see here, here and here).  While press freedom in the Cayman Islands has never been perfect (see fifth article of this recent edition of the Offshore Wrapper), the latest attack on the Islands' only newspaper for commenting on the involvement of former Cayman soccer federation president Jeffrey Webb in FIFA's bribery scandal, has particularly sinister implications for democracy in a British territory.
The publisher of Cayman Compass has fled for personal safety reasons to Fort Lauderdale, Florida, after Cayman Island Premier, Alden McLaughlin, described the paper's editorial stance as "treasonous".
Reading the Cayman Compass editorial which has caused such kerfuffle, we note a comment which applies to most tax havens:
" . . . perhaps, when it comes to identifying corruption, people in Cayman truly "don't know it when they see it" — because they have been culturally steeped in it." 
When so many murky things happen behind smoked glass windows and shady offshore companies, and so much wealth is accumulated offshore in morally dubious ways, the stench of corruption sticks to the entire offshore finance industry.
But there's something else. Tax havens are in the business of tempting the world's hot money away from the next offshore jurisdiction. And hot money hates a taint. So it is essential for Cayman's image to be protected from the taint of corruption: it must be covered up at all costs. Offshore finance makes this theatre of probity a far stronger imperative than in other non-financial places, which explains why the Cayman Finance Committee voted unanimously this week to condemn the Cayman Compass and withdraw all government advertising from the paper.
Usually, the theatre of probity is a subtle and sophisticated thing: it is constructed, after all, by some of the world's most highly educated individuals, from wealthy and privileged families. This time, Cayman appears to have over-reached in their eagerness to crack down on dissent.  But will the Cayman Head of State intervene to protect press freedom?  We won't be holding our breath.
And it is far from the first time this has happened.
Read the New York Times' take on this story here.  Read the Cayman Compass editorial which so offended Premier McLaughlin here. And read our theatre of probity tag here.