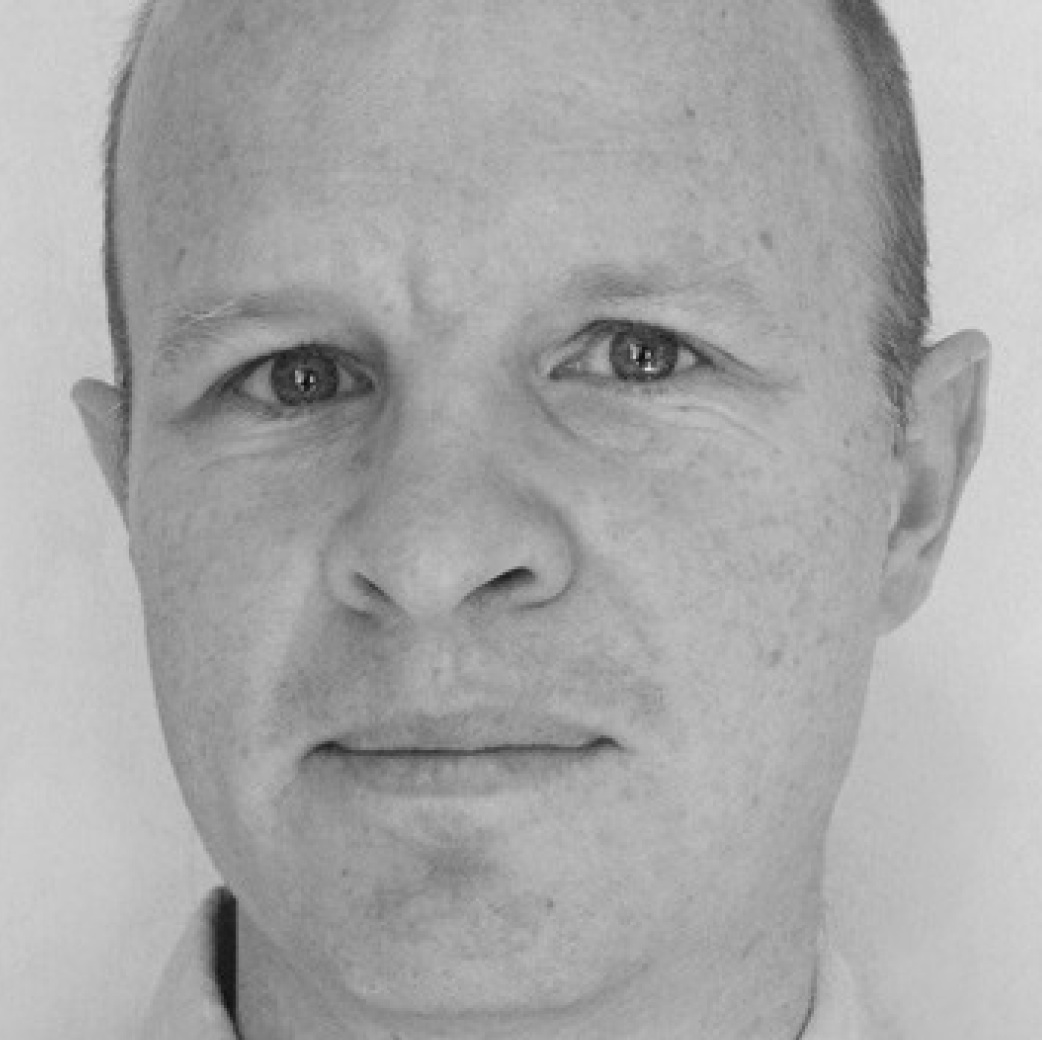 Nick Shaxson ■ Did KPMG spot anything amiss at FIFA?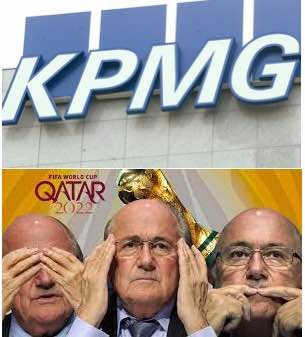 From Francine McKenna:
"Of all the individuals and firms tied up in the scandal over bribery and corruption at FIFA, scrutiny has so far largely escaped KPMG, the soccer association's external auditor."
That's the summary, and our quote of the day. The article continues:
"The accounting and consulting firm's Swiss member is responsible not only for the audit of the multibillion-dollar umbrella FIFA organization, and has been since before the period under scrutiny by U.S. and Swiss prosecutors, but also audits a large sample of member associations around the world that receive FIFA funding on an annual basis. KPMG also prepares a compilation of all financial reports after the completion of each four-year World Cup cycle.

KPMG was also the auditor and adviser for the official Russia and Qatar organizing committees when they prepared the winning bids that are now targeted in corruption investigations in the U.S. and Switzerland. KPMG continues to support Russia's organizing committee, while Qatar switched to Ernst & Young in 2011."
And here's a particularly pathetic detail:
"The transactions highlighted by the DOJ indictment may not have met KPMG's materiality threshold, given the size of the organization."
Enough said. Hat tip: Alex Cobham.