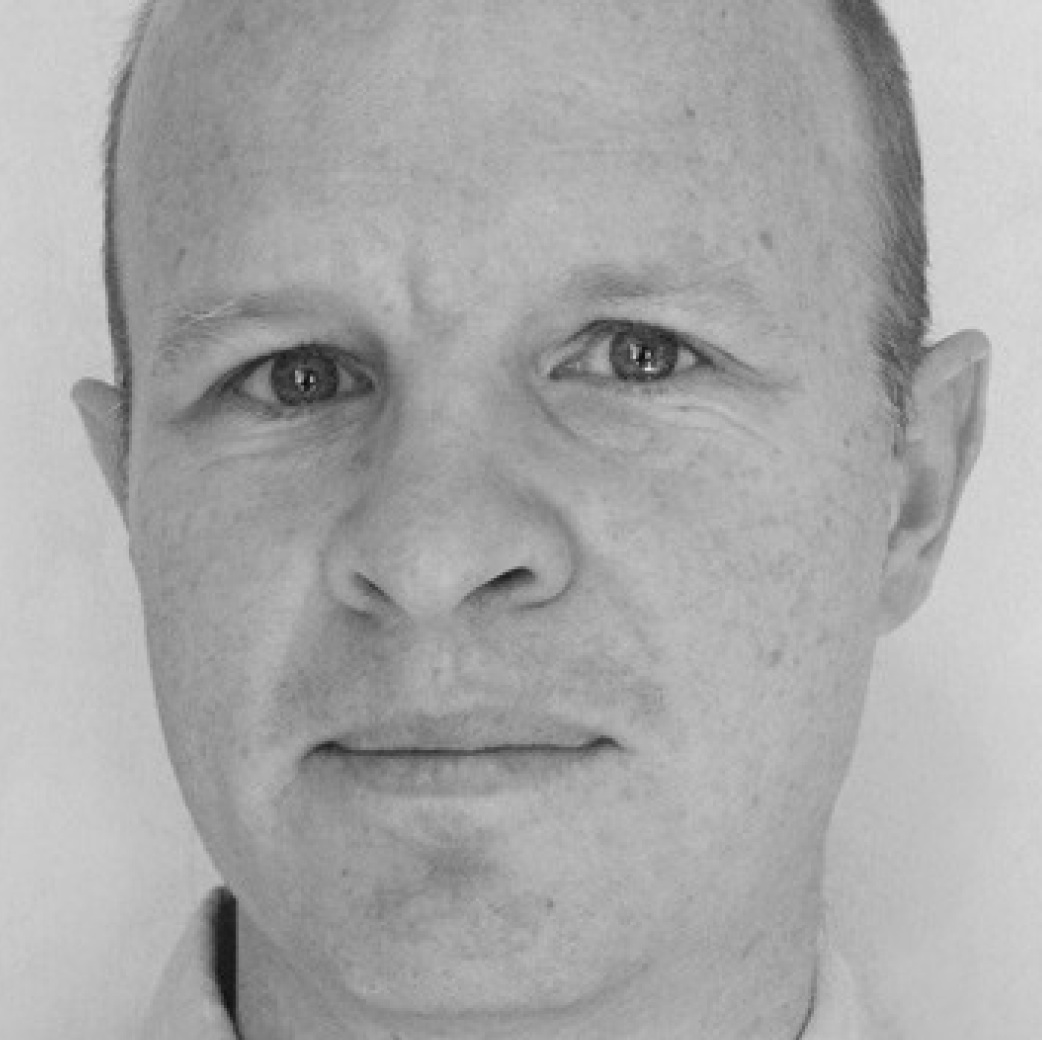 Nick Shaxson ■ The Offshore Game – new TJN report on offshore finance in football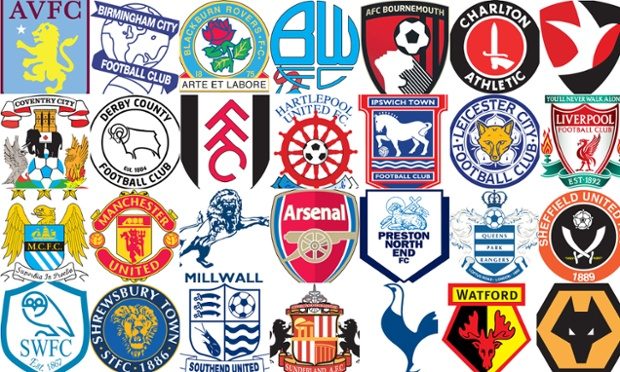 From The Guardian, a major new story whose introduction runs as follows:
"Research by the Guardian and the Tax Justice Network reveals 28 English clubs with substantial shareholdings overseas, opening up the football leagues to criticism for allowing ownership structures that could be used for tax avoidance."
See The Offshore Game website, and the main report, here.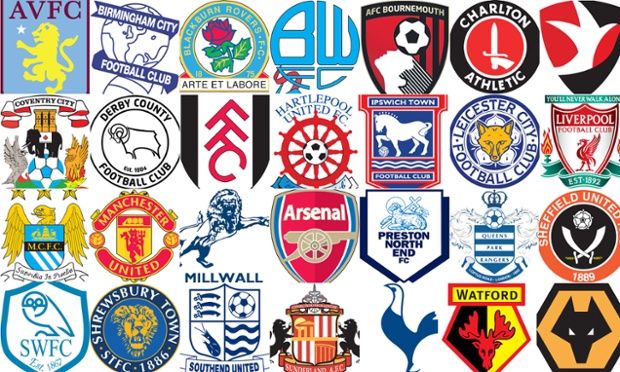 The Guardian adds:
"The huge rise in offshore ownership of clubs, which were almost all UK-owned until the wave of overseas buyers moved in around a decade ago, has coincided with steepling increases in television rights and the value of clubs, in the Premier League, and in the Championship for clubs with a prospect of promotion."
And it quotes TJN's George Turner, author of the report:
"The ownership of billions of pounds worth of assets through offshore shell companies means there is a huge potential for tax avoidance," said George Turner, author of the Tax Justice Network's report. "This should be of great concern to fans around the country, who invest so much time, commitment, emotion and money into their clubs.

"Football is not just another business and tax havens have no place in our national game, whatever the reason an owner may have for using them."
Quite so. More on this in due course.