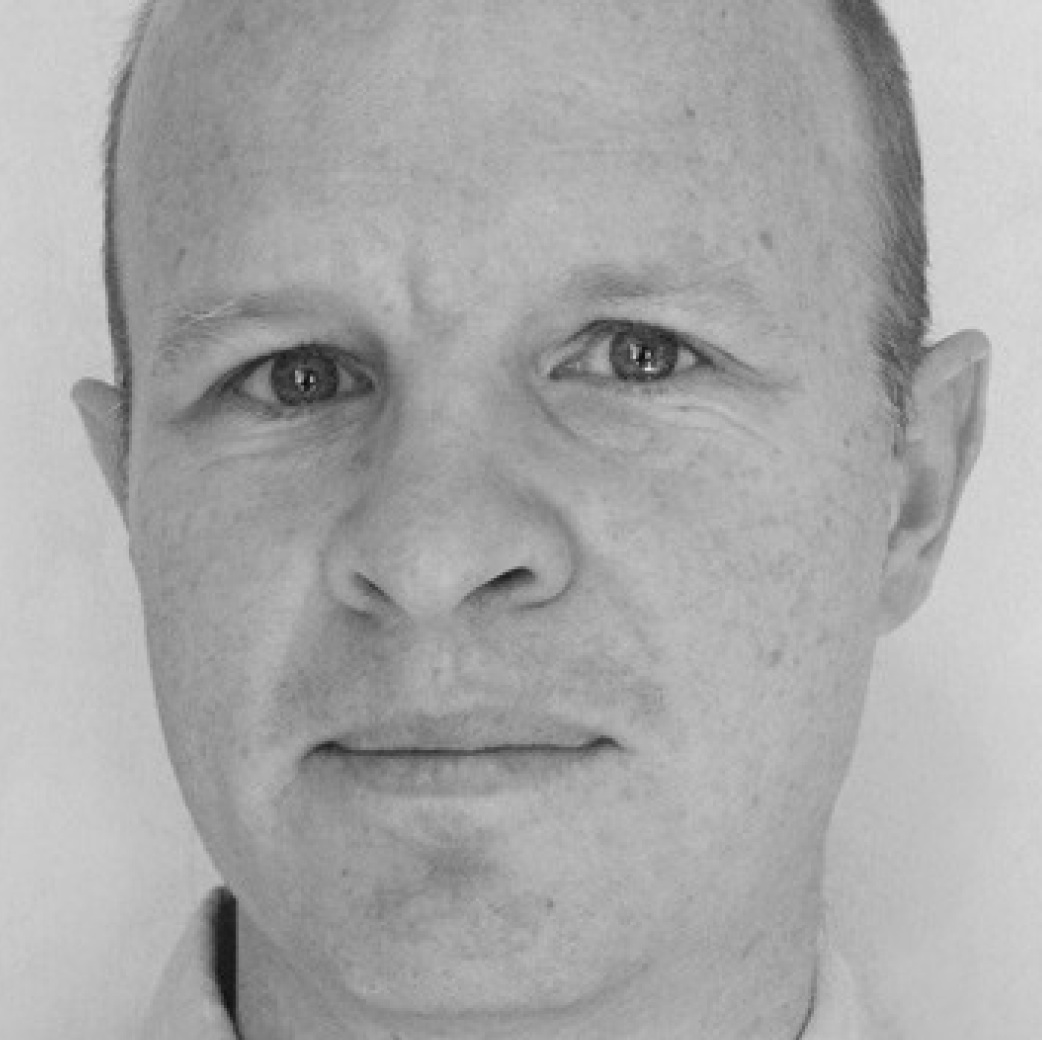 Nick Shaxson ■ Tax Justice Network – Changing the World
We have just put together a promotional video for TJN, to help explain our role in the fast-growing tax justice debates. We'll place this video permanently on our home page, below the blogs, and on our Tax Justice TV page.
We have also just started soliciting testimonials from various people about TJN's role, and this morning we  received this one, via e-mail.
"TJN has done more than any other organization to put fiscal justice at the center of the policy agenda. Tax issues should not be left to those who want to escape taxes! Changes will come when more and more citizens of the world take ownership of these matters. TJN is a powerful force acting in this direction."

– Thomas Piketty