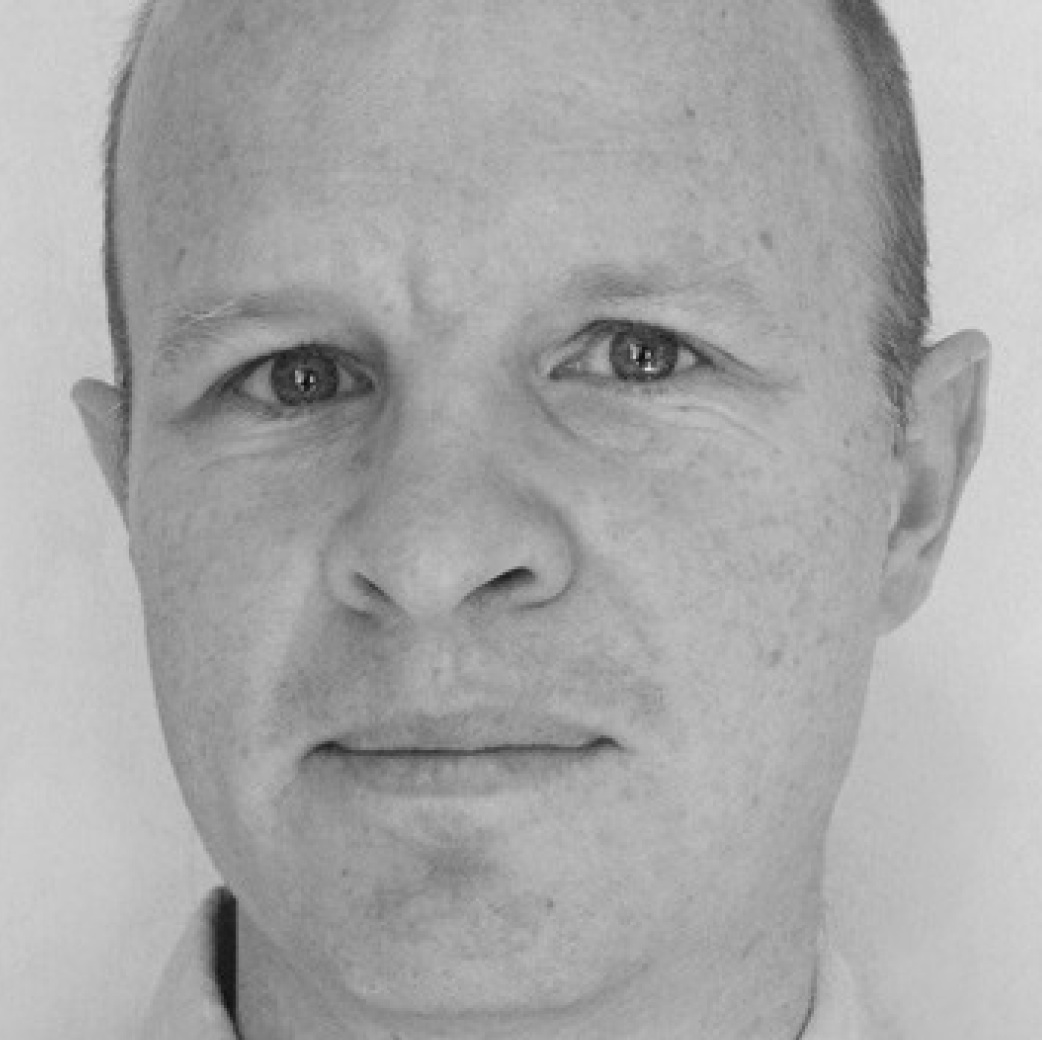 Nick Shaxson ■ Where did Zimbabwe's diamond revenues go?
From Tax Justice Network Africa, via its Afritax feed, a video showing a Zimbabwean member of parliament, James Maridadi, taking the Minister of Finance to task on revenue from Marange Diamonds.
The brief exchange is worth watching, not least for the Minister's evasive manoeuvres. But it's mostly an excuse for us to draw readers' attention to an older, fantastic video by Al-Jazeera, who sent a couple of reporters undercover, posing as corrupt Zimbabwean officials with a fistful of diamond dollars, to the exceedingly mucky tax haven of the Seychelles.
That remains one of the best undercover tax haven videos we've seen. Enjoy.