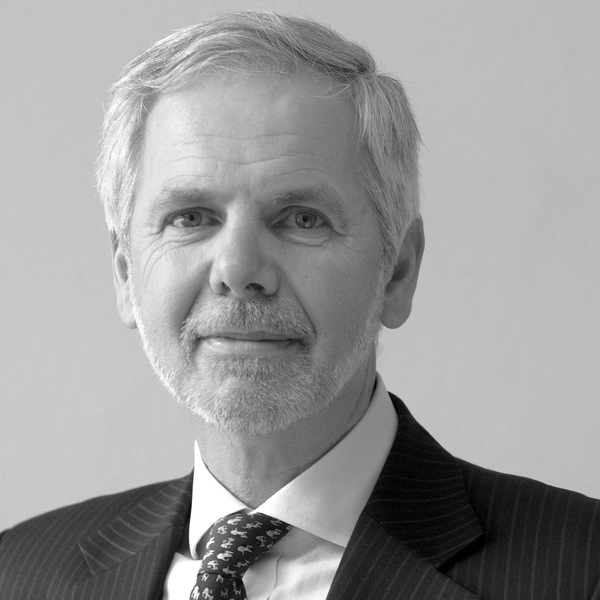 John Christensen ■ City of London Corporation in 'failure to support transparency' shocker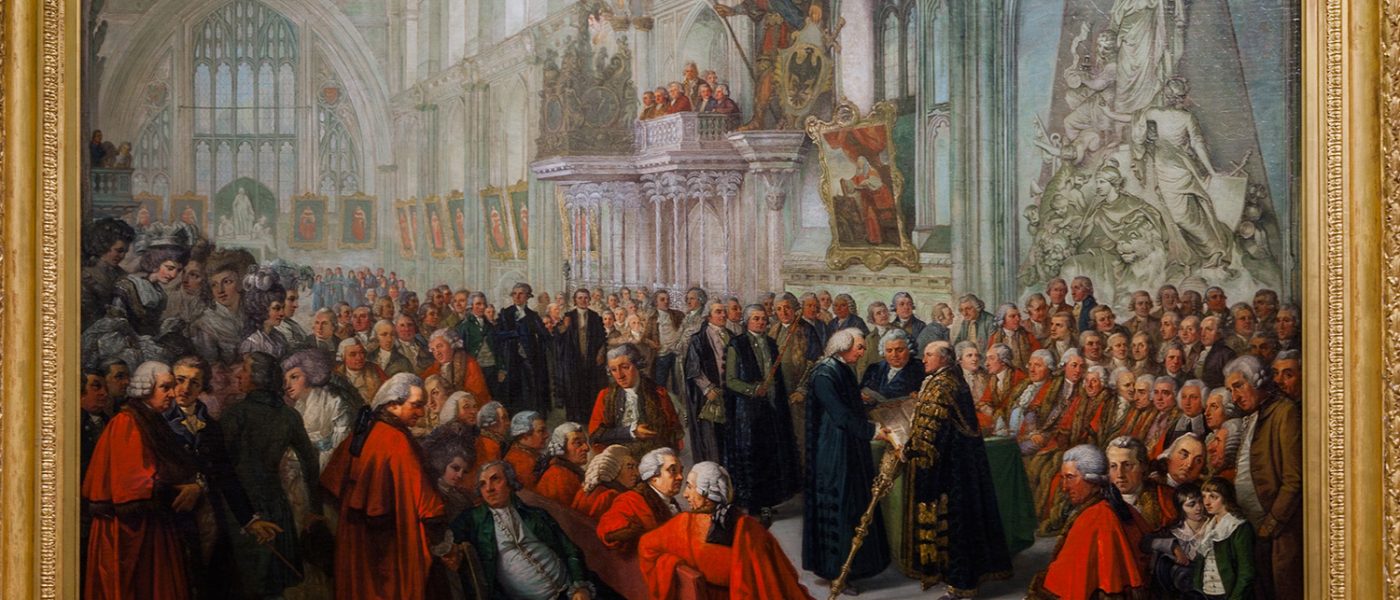 Father William Taylor, an elected member of the City of London Corporation, has blogged an interesting exchange he had last week with Mark Boleat, who chairs the Corporation's Policy Committee.  The crux of the exchange is that the Corporation will not be supporting the proposal before the UK parliament for a public registry of beneficial ownership (i.e. the true owners of a company) on the grounds that this is a unilateral measure and transparency should only be adopted through a "coordinated international approach".  This sounds very much like the City telling the government to kick the whole project into the long grass.
Taylor's question to Boleat was straightforward:
"Does the Chairman of Policy agree with me that the City of London Corporation should publicly support the Prime Minister and his cross party allies in calling for the publication of the registers of beneficial ownership in the UK's overseas territories and crown dependencies, my Lord Mayor?"
To which Boleat replied:
" . . . the key point I want to stress is that any effort to coordinate transparency needs to be coordinated at a international level. It should not be narrowly limited in scope and it should not place expectations on some not demanded of others.

The implication of the question for the court is that the UK's Crown Dependencies and Overseas Territories are somehow dragging their feet on this issue.  In fact the UK does not have registers of beneficial ownership, nor do most other territories.

So it's difficult to see why the crown dependencies and overseas territories should be expected to do something that is not done here in the UK.

There is legislation currently before parliament on this matter but it is controversial precisely because it is not in line with international practice and therefore would have limited impact."
What interpretation can we draw from this exchange other than that the City of London Corporation does not support transparency?  Boleat's reference to the position of the UK's Crown Dependencies and Overseas Territories is disingenuous since he will know full well that they have clearly signalled to Prime Minister David Cameron that they will not respect his request that they create registries of beneficial ownership.