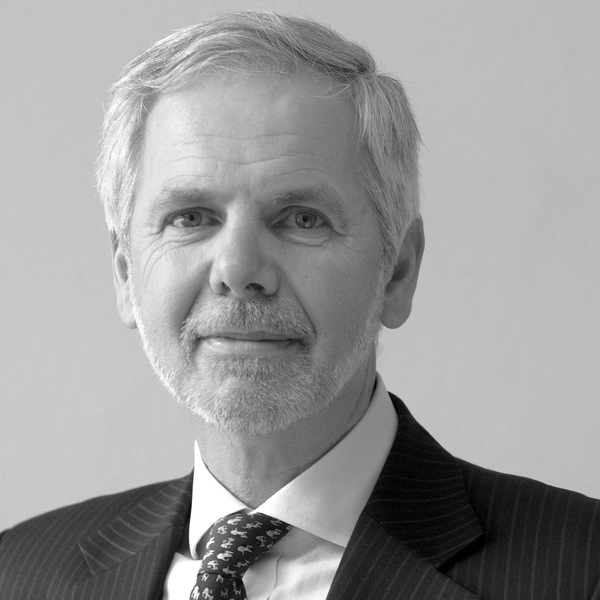 John Christensen ■ Transparency International calls on UK to prosecute HSBC
The leading anti-corruption group Transparency International has called on authorities in the United Kingdom to launch a criminal investigation into HSBC in light of recent accusations against the bank.  According to TI:
HSBC's private bank has been accused of facilitating money laundering and earned big profits handling secret accounts for arms dealers, dictators and blood diamond traffickers, according to material released by the International Consortium of Investigative Journalists.
José Ugaz, chair of Transparency International, said:
"Multiple news outlets have shown how HSBC went out of its way to maintain bank accounts for well-known criminals and other corrupt people. The Swiss have acted on the available evidence: we do not see any reason why a criminal investigation should not also be immediately initiated by UK authorities".
Its hard to argue with that.  What's stopping the UK authorities from taking immediate action?