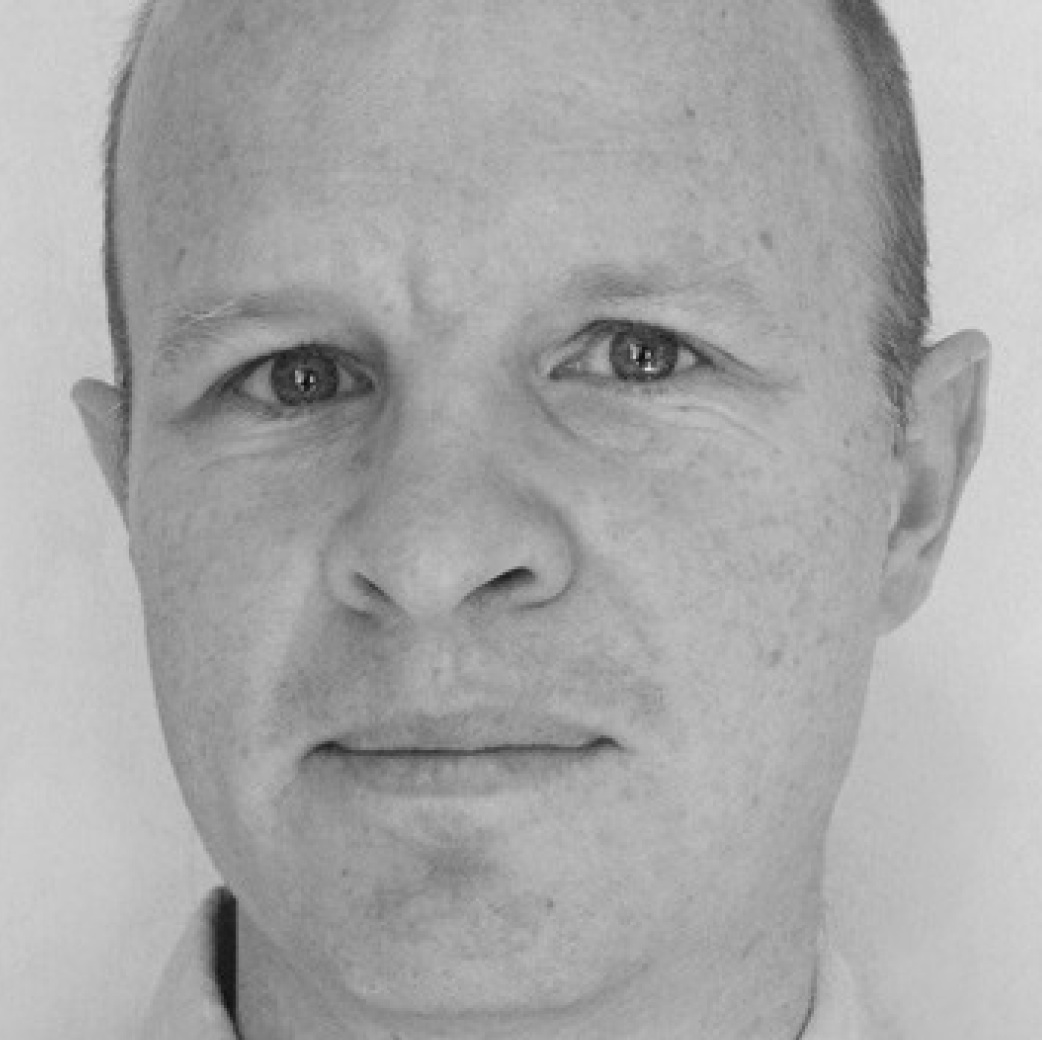 Nick Shaxson ■ Huge trove of information blasts hole in Luxembourg's theatre of probity


[vc_row][vc_column][vc_column_text]
From the International Consortium of Investigative Journalists (ICIJ), a story we've been waiting for:
"Capping a six-month investigation, the International Consortium of Investigative Journalists (ICIJ) and its media partners are publishing a secret cache of leaked tax documents and dozens of news stories that show how multinational corporations throughout the globe routed profits through tiny and wealthy Luxembourg to reduce their taxes.
Today's release marks the first time that these documents have been made public.

The leaked files provide an inside look at a hidden world where corporations can meet with Luxembourg officials to obtain favorable tax treatment. ICIJ journalists have combed through the documents and found that some corporations can reduce their effective taxes to less than 1 percent on profits they have shuffled through Luxembourg."
The main Luxembourg Leaks site is here, and the Luxembourg database is here. Also see our Financial Secrecy Index report on how Luxembourg became a tax haven. This is another big one, and it follows earlier revelations by French journalist Edouard Perrin and UK journalist Richard Brooks who had accessed these Luxembourg documents previously (via a different leak), but which have been worked on extensively by the ICIJ team.
It is pleasing to see this, which we've written about a few times:
"The European Union and Luxembourg have been fighting for months over Luxembourg's reluctance to turn over information about its tax rulings to the EU, which is investigating whether the country's tax deals with Amazon and Fiat Finance violate European law. Luxembourg officials have supplied some information to the EU but have refused, EU officials say, to provide a larger set of documents relating to its tax rulings.

Today ICIJ and its media partners are releasing a large cache of Luxembourg tax rulings."
However, be aware that the European probe may well suit Luxembourg, in a way, as the UK's Private Eye notes: most of the widespread tax scams do not fall inside the definition of "state aid" which is the basis for the EU probe.
"In announcing the state aid investigation into Amazon, Brussels officials were thus able to point out that their inquiry "does not call into question the general tax regime of Luxembourg". How helpful for its architect, Jean-Claude Juncker!"
Juncker is, of course, the man who oversaw the racket for many years, and has now just helpfully become President of the European Commission!
It will be interesting to see what kind of spin the powers that be in Luxembourg put on all this: the murk is so extensive that the tried-and-tested "few rotten apples" defence won't work. The theatre of probity there will certainly struggle with this one.
Other stories in this ICIJ series include:
Big 4 Audit Firms Play Big Role in Offshore Murk. The title speaks for itself, and the details are absolutely shocking. This story alone deserves to prompt several public inquiries – as if earlier stories didn't (such as this, or this one highlighting testimony from a former senior PwC employee stating that its policy was that it would sell a tax avoidance scheme which had only a 25% chance of withstanding a legal challenge.)  The role of the Big Four is a subject we've been discussing for many years. A PWC partner says: "What the heck. We'll all be retired when this … comes up on audit. … Baby boomers have their fun, and leave it to the kids to pay for it."

'We Will Take Action:' Australian Tax Chief Calls For Global Probe Into Leak Revelations. This follows a corporate tax-abuse report by TJN Australia which prompted a vicious response from sections of the Australian press and declarations of cleanliness by companies involved. They will be rather less noisy now. Of course it's early days to see all the ramifications, which will play out over several years now.

Brazilian banks cut secret deal to cut tax bills
British, Irish firms using Luxembourg to cut their tax bills.
Edouard Perrin's fascinating story of how he and Brooks used the documents to tell the public about these complex matters.
These are just tasters of a much bigger exposé, which has been reported in newspapers around the world.
We also like this tweet, from a Luxembourg diplomat:[/vc_column_text][vc_raw_js]JTNDYmxvY2txdW90ZSUyMGNsYXNzJTNEJTIydHdpdHRlci10d2VldCUyMiUyMGxhbmclM0QlMjJlbiUyMiUzRSUzQ3AlM0VSZS1yZWFkaW5nJTIwdGhpcyUyMHBhc3NhZ2UlMjBmcm9tJTIwJTNDYSUyMGhyZWYlM0QlMjJodHRwcyUzQSUyRiUyRnR3aXR0ZXIuY29tJTJGbmlja3NoYXhzb24lMjIlM0UlNDBuaWNrc2hheHNvbiUzQyUyRmElM0UlMjYlMjMzOSUzQnMlMjBUcmVhc3VyZSUyMElzbGFuZHMlMjBhZnRlciUyMHRoZSUyMCUzQ2ElMjBocmVmJTNEJTIyaHR0cHMlM0ElMkYlMkZ0d2l0dGVyLmNvbSUyRmhhc2h0YWclMkZsdXhsZWFrcyUzRnNyYyUzRGhhc2glMjIlM0UlMjNsdXhsZWFrcyUzQyUyRmElM0UlMjByZXZlYWwlMjBtaWdodCUyMGtlZXAlMjBtZSUyMHVwJTIwYWxsJTIwbmlnaHQuJTIwJTNDYSUyMGhyZWYlM0QlMjJodHRwJTNBJTJGJTJGdC5jbyUyRmpkUk10aGRuMHUlMjIlM0VwaWMudHdpdHRlci5jb20lMkZqZFJNdGhkbjB1JTNDJTJGYSUzRSUzQyUyRnAlM0UlMjZtZGFzaCUzQiUyMEx1YyUyMERvY2tlbmRvcmYlMjAlMjglNDBMdWNEb2NrZW5kb3JmJTI5JTIwJTNDYSUyMGhyZWYlM0QlMjJodHRwcyUzQSUyRiUyRnR3aXR0ZXIuY29tJTJGTHVjRG9ja2VuZG9yZiUyRnN0YXR1cyUyRjUzMDE4MDIzNjE1NTk0OTA1NyUyMiUzRU5vdmVtYmVyJTIwNiUyQyUyMDIwMTQlM0MlMkZhJTNFJTNDJTJGYmxvY2txdW90ZSUzRSUwQSUzQ3NjcmlwdCUyMGFzeW5jJTIwc3JjJTNEJTIyJTJGJTJGcGxhdGZvcm0udHdpdHRlci5jb20lMkZ3aWRnZXRzLmpzJTIyJTIwY2hhcnNldCUzRCUyMnV0Zi04JTIyJTNFJTNDJTJGc2NyaXB0JTNF[/vc_raw_js][/vc_column][/vc_row]