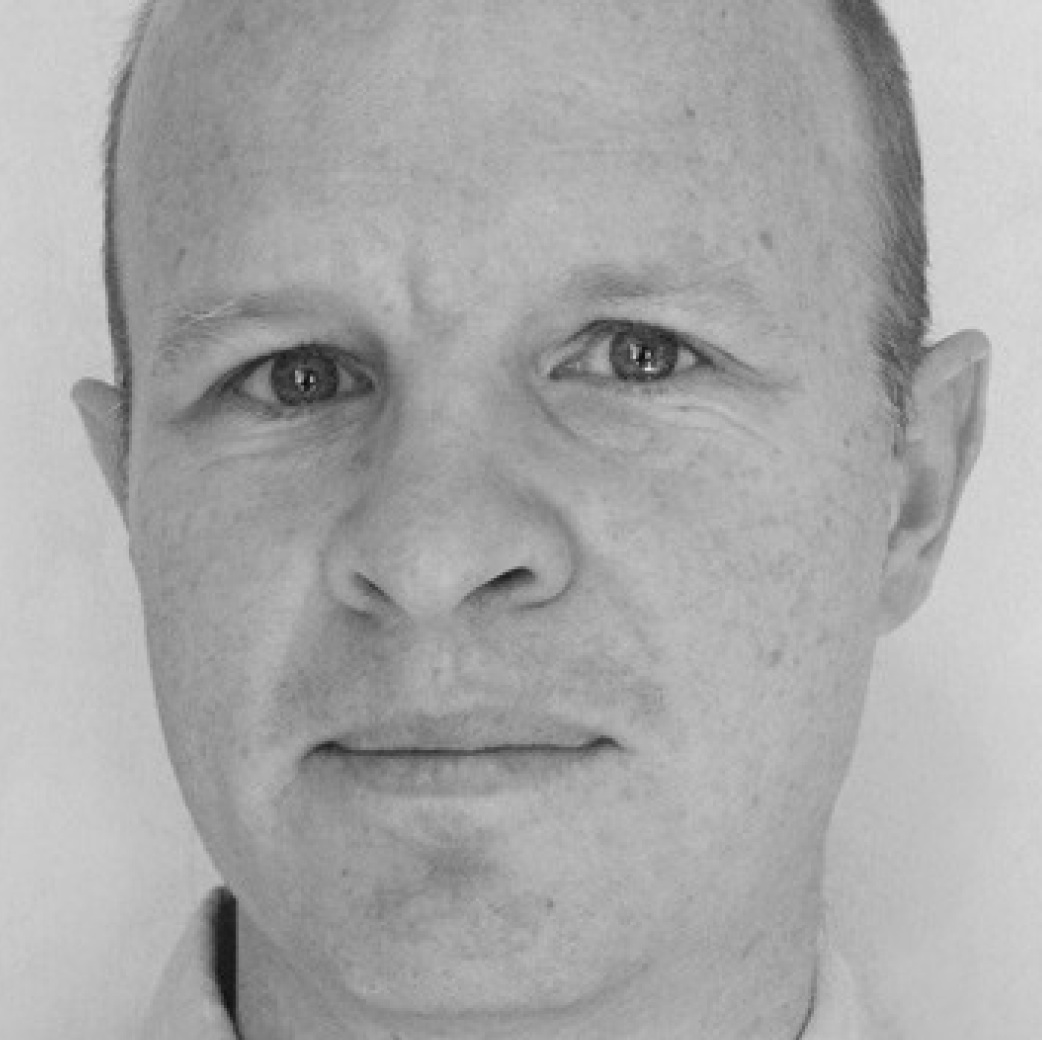 Nick Shaxson ■ Occupy in London is back – many riot police, but where are the media?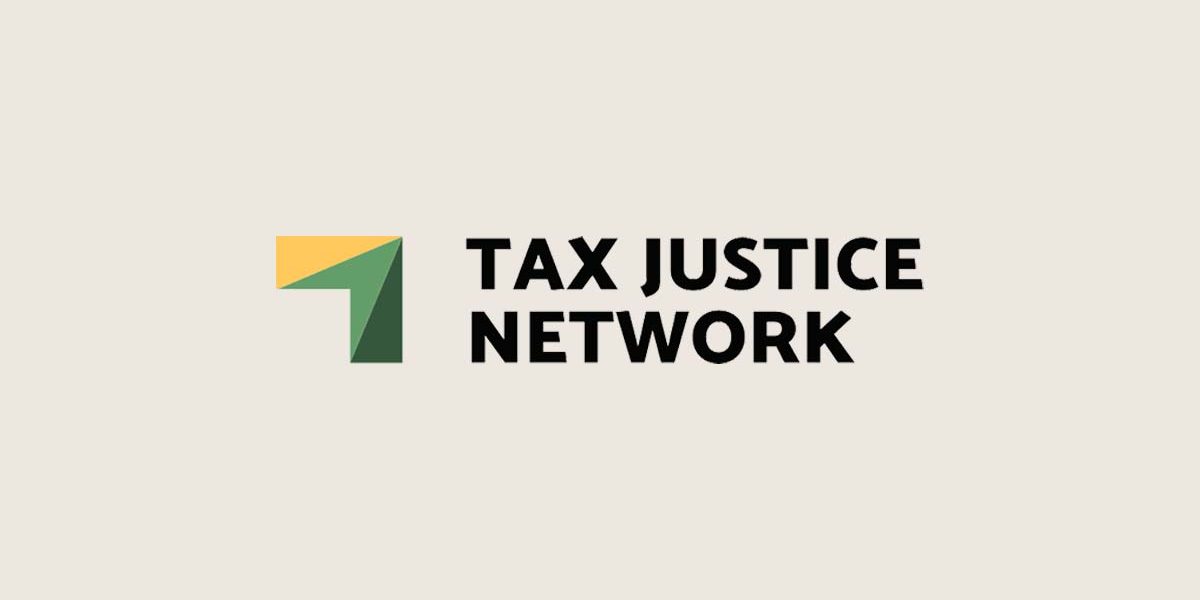 [vc_row][vc_column][vc_raw_js]JTNDYmxvY2txdW90ZSUyMGNsYXNzJTNEJTIydHdpdHRlci10d2VldCUyMiUyMGxhbmclM0QlMjJlbiUyMiUzRSUzQ3AlM0VUaGUlMjBiYXR0bGUlMjBmb3IlMjBkZW1vY3JhY3kuLiUyMFBhcmxpYW1lbnQlMjBTcSUyMCUzQ2ElMjBocmVmJTNEJTIyaHR0cHMlM0ElMkYlMkZ0d2l0dGVyLmNvbSUyRkdFTVdJTlRFUiUyMiUzRSU0MEdFTVdJTlRFUiUzQyUyRmElM0UlMjAlM0NhJTIwaHJlZiUzRCUyMmh0dHBzJTNBJTJGJTJGdHdpdHRlci5jb20lMkZOaWNreUFBQ2FtcGJlbGwlMjIlM0UlNDBOaWNreUFBQ2FtcGJlbGwlM0MlMkZhJTNFJTIwJTNDYSUyMGhyZWYlM0QlMjJodHRwcyUzQSUyRiUyRnR3aXR0ZXIuY29tJTJGaGFzaHRhZyUyRm9jY3VweWRlbW9jcmFjeSUzRnNyYyUzRGhhc2glMjIlM0UlMjNvY2N1cHlkZW1vY3JhY3klM0MlMkZhJTNFJTIwbWVkaWElMjBibGFja291dCUyMCUzQ2ElMjBocmVmJTNEJTIyaHR0cCUzQSUyRiUyRnQuY28lMkY5Nmh6a2xNVHZVJTIyJTNFcGljLnR3aXR0ZXIuY29tJTJGOTZoemtsTVR2VSUzQyUyRmElM0UlM0MlMkZwJTNFJTI2bWRhc2glM0IlMjBBUlRJU1QlMjBUQVhJJTIwRFJJVkVSJTIwJTI4JTQwY2h1bmt5bWFyayUyOSUyMCUzQ2ElMjBocmVmJTNEJTIyaHR0cHMlM0ElMkYlMkZ0d2l0dGVyLmNvbSUyRmNodW5reW1hcmslMkZzdGF0dXMlMkY1MjQwNzg0MDY5OTY5OTIwMDElMjIlM0VPY3RvYmVyJTIwMjAlMkMlMjAyMDE0JTNDJTJGYSUzRSUzQyUyRmJsb2NrcXVvdGUlM0UlMEElM0NzY3JpcHQlMjBhc3luYyUyMHNyYyUzRCUyMiUyRiUyRnBsYXRmb3JtLnR3aXR0ZXIuY29tJTJGd2lkZ2V0cy5qcyUyMiUyMGNoYXJzZXQlM0QlMjJ1dGYtOCUyMiUzRSUzQyUyRnNjcmlwdCUzRQ==[/vc_raw_js][vc_column_text]
By Gail Bradbrook, a TJN supporter who was at the Occupy protest:
"There is currently an occupation in Parliament Square, England, in protest at the capture of democracy by financial interests; a feature of what we at TJN call the Finance Curse.

TJN's director, John Christensen, was amongst the speakers yesterday, with Tax Justice a major theme. A host of other expert speakers and workshops are happening, focussed on key themes such as inequality, public services and the environment. More information and photos are here and here.

I've been there for a couple of days, and seen firsthand the treatment of the peaceful gathering and protesters.

There has been ludicrously tight enforcement of bylaws designed specifically to prevent Occupy-style demonstrations after the first occupation three years ago, which was so successful in highlighting major issues of our time. (The byelaws had to be lightened for Parliament Square after they were legally challenged).

Protestors have been asked to stop sitting on pizza boxes because they count as "sleeping equipment." We have been prevented from sleeping, our banners, tarpaulins and loud hailers have been confiscated. Other recent protests *have* been allowed to gather in this space with banners and loud hailers, but not Occupy Democracy; instead a round the clock watch of 30 Police have deployed tactics in a clear attempt to drain our energy.

Nevertheless, the protestors are in good spirits and ask anyone who can to come down and join in. We'd also love your help in sharing what is happening through social media, etc. There has been what feels like a media blackout, save for a less than helpful article in the Guardian.

The Finance curse also talks about the capture of the media. In a spectacular example of this, can you imagine an event where at night time, once the tourists aren't around to see and in front of our iconic symbol of democracy, this level of intimidatory policing is used… without a word spoken about it in major news channels?
John Christensen adds:
I spent all day Sunday in Parliament Square and watched at first hand the constant harassment by British police officers and 'heritage wardens'.  Both groups seemed oblivious to the fact that the square is primarily an open forum for public democracy rather than nice area of lawn to provide tourists with photo opportunties.
I saw at first hand the police arrest an Occupy activist who had cut a piece of string on the the perimeter of the lawn which appeared to serve no purpose other than to deter people from joining the discussion.
Like other speakers, I was not allowed to use amplification equipment during my talk, and had to compete with noise from police helicopters, church bells, and unsilenced cars and motorcycles.  I have attended other events at Parliament Square in recent years at which amplification equipment was allowed.  The police were advised by Occupy's George Barda of this inconsistency, but were adamant they would seize any equipment used for voice amplification.
I watched police officers harassing Occupy Activists who wanted to use plastic tarpaulins to protect their kit and as a groundsheet for sitting on.
I witnessed a huge and expensive over-policing effort which was clearly intended to deter others from joining the peaceful discussions and provoke retaliation from the participants.  Happily, the latter kept their cool and avoided giving the police the opportunities to arrest they were clearly gagging for.
All this happened, ironically, at an event protesting the loss of democracy in Britain.
I think the rest of the world needs to wake up to how far the UK has gone down the road to losing even a semblance of democracy.  As Gail notes above, the Finance Curse, which I spoke about yesterday at Parliament Square, also includes erosion of press freedom.  This is clearly the case in Britain, where most of the media is owned and controlled by five media barons, many extensive users of tax havens, and where the BBC has long since lost its mojo (on the BBC, also see this.)
Wending my way home last night I couldn't help feeling ashamed at living in a country which brags about having the Mother of Parliaments, when in reality democracy has become a sham.