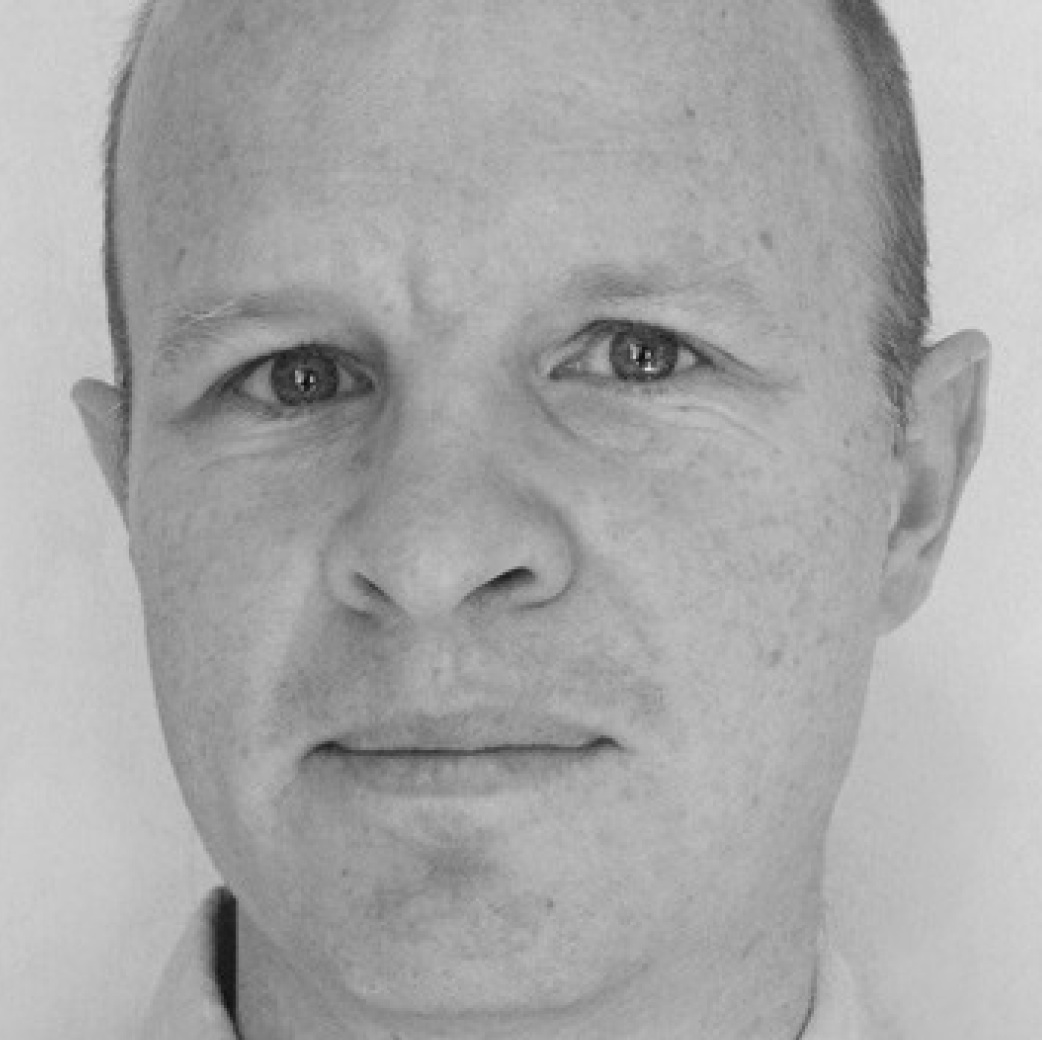 Nick Shaxson ■ Tax haven Panama: it's time for blacklists and sanctions now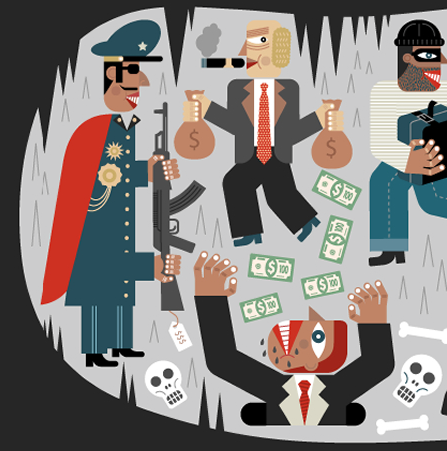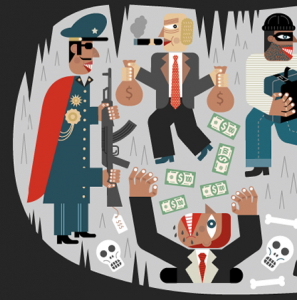 Ten years ago Jeffrey Robinson published a book about tax havens called The Sink, where he quotes a U.S. Customs official as saying of Panama:
"The country is filled with dishonest lawyers, dishonest bankers, dishonest company formation agents and dishonest companies registered there by those dishonest lawyers so that they can deposit dirty money into their dishonest banks. The Free Trade Zone is the black hole through which Panama has become one of the filthiest money laundering sinks in the world."
That was then. We aren't aware of any gigantic, earth-shaking clean-up in Panama since then. Such an event would have been accompanied by a lot of anguished howling from all those on the drugs-and-other-dirty-money gravy train.
But it's just possible we were all on holiday when it happened, and we missed it. So how do things look today? Well, TJN's Financial Secrecy Index gives it a secrecy score of 73, which is still pretty mucky, though not quite as bad as some. And the private players (those particular ones aren't dishonest, obviously) are still calling Panama "a 100% Full-Fledged Tax Haven."Suitcases of cash are still going across the border, we hear, long after most other tax havens closed down this particular offshore ruse. 
Panama has been playing hardball with international initiatives to crack down on financial secrecy, and unlike almost every tax haven in the world, as far as we know, it has not said a word about the OECD's Common Reporting Standards. A private adviser tells TJN:
"Panama remains a big hole, the biggest hole, and a really serious problem. Most banks involved in recent money laundering scandals have subsidiaries there."
And here's a fuller laundry list of stuff, if you want more.
Now, via Fox News Latino:
"Colombia's government on Wednesday declared Panama to be a tax haven after it failed to meet a deadline for signing a fiscal information exchange agreement."
This means a tax on money transfers to Panama will be raised from 10 to 33 percent and Colombians will no longer be able to deduct purchases made in Panama on their income tax returns. Standard tax-haven blacklist stuff.
Panama, though, is outraged – outraged!  The foreign ministry says Panama has
"a competitive and sound tax system, and therefore the national government categorically rejects any tax-haven designation."
And – get the cheek of this – they are threatening Colombia with retaliation!
So let's get this straight, Panama. You refuse to sign a transparency agreement with Colombia, presumably one of the greatest sources of your dirty-money pile and whose drugs centre of Medellín lies just 200 km from your southeastern border. You say you won't provide transparency because:
"the information-sharing agreement it has been asked to sign would be detrimental to the country's position as an international corporate and financial center."
And you still want us to believe your denials about you being a mucky tax haven? Even Switzerland has stopped being so blatantly obvious about the role that secrecy plays in its industry.
Theatre of probity, anyone?
The Economist observes, sardonically:
"In one of the most remembered scenes of the film Casablanca, police chief Louis Renault orders the close of Rick's Cafe when he is "shocked, shocked" to learn that there was gambling going on in the establishment. Seconds later a waiter presents Renault with his winnings from roulette.

Panama was similarly shocked when Colombia last week included the neighbouring country on its list of tax havens, after the Central American nation failed to meet a deadline to sign a bilateral tax information exchange agreement."
Well put.
It is time for the G20, the OECD and others to come out and use words such as 'blacklist' and 'sanctions' to deal with Panama. And then start to apply the pressure.
Slap this criminal financial jurisdiction with strong sanctions, until they are dragged, kicking and screaming into the civilised world and the modern age.