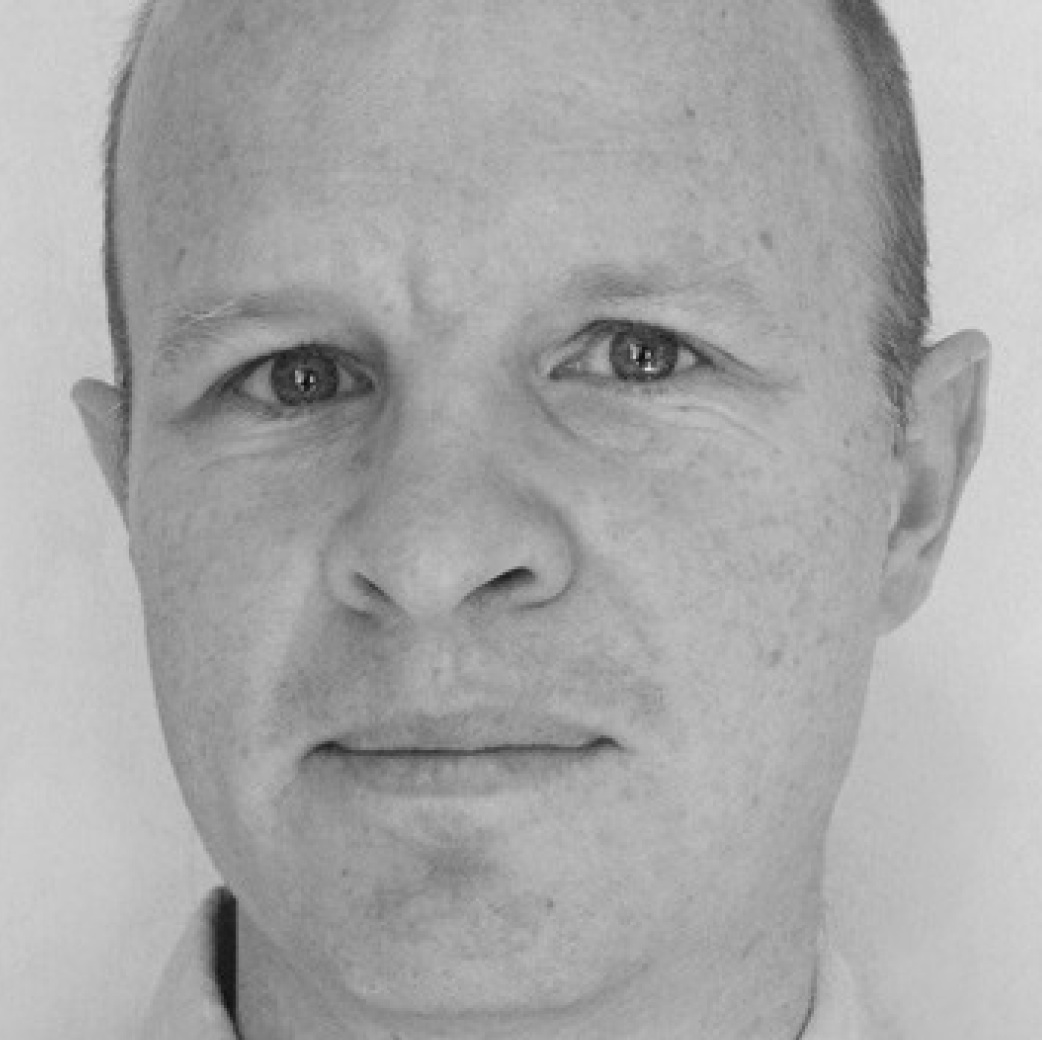 Nick Shaxson ■ The Swiss commodity black hole: a bizarre new government proposal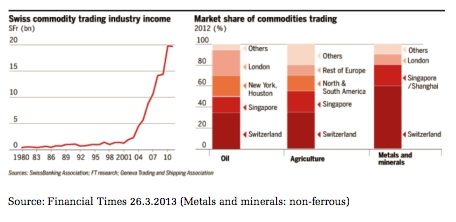 From the Berne Declaration and Swissaid:
"The Federal Council today announced its wish to close the Swiss gaps in transparency for the global commodity industry. But the entire commodities trading business may well be excluded from any future regulation."
The article introduces the issue:
"In its response to a postulate from the National Council's Foreign Affairs Committee, the Federal Council [TJN: the Swiss government] acknowledged many of the important issues concerning transparency in the commodities sector. This latest transparency report (available in French and German) describes how Switzerland contributes, through its position as the world's leading commodity trading hub, to what is known as the "resource curse"
And then here are the bizarre particulars:
"On the one hand, it emphasizes the risks inherent in commodity trading, the "particular responsibility" as the leading commodity trading centre and the benefits of transparency rules for commodity trading, in order to finally decide "to abstain from an extension of the regulation to commodity trading with state entities for the time being."
"Confused" is a word that springs to mind. "Conflicted" might be a better term, though.
More details:
The incomprehensible government recommendation is therefore not (yet) to close the global transparency loopholes in the Swiss market place but to limit themselves instead to the disclosure of payments for the production of commodities. Such new rules are completely unnecessary and inconsequential precisely because there are no gaps in the transparency of these financial flows. All major commodity companies in Switzerland have already to disclose payments with respect to the production of commodities. That is because, through their parent holding companies, depending on where they are listed, they are either caught by EU or (less often) EU/US transparency regimes, which anyway require such disclosure.

Switzerland, however – the commodity trading superpower – could remain a non-transparent black hole, by excluding this important part of the global commodities business from regulation. Currently 74 percent of global sales from commodity trading are generated by just eleven companies, all of which have important offices in Switzerland. And 45 percent of global turnover is generated by companies with a legal or operational headquarters in Switzerland."
For more on the problem of commodities trading and the Swiss black hole, see this useful backgrounder.