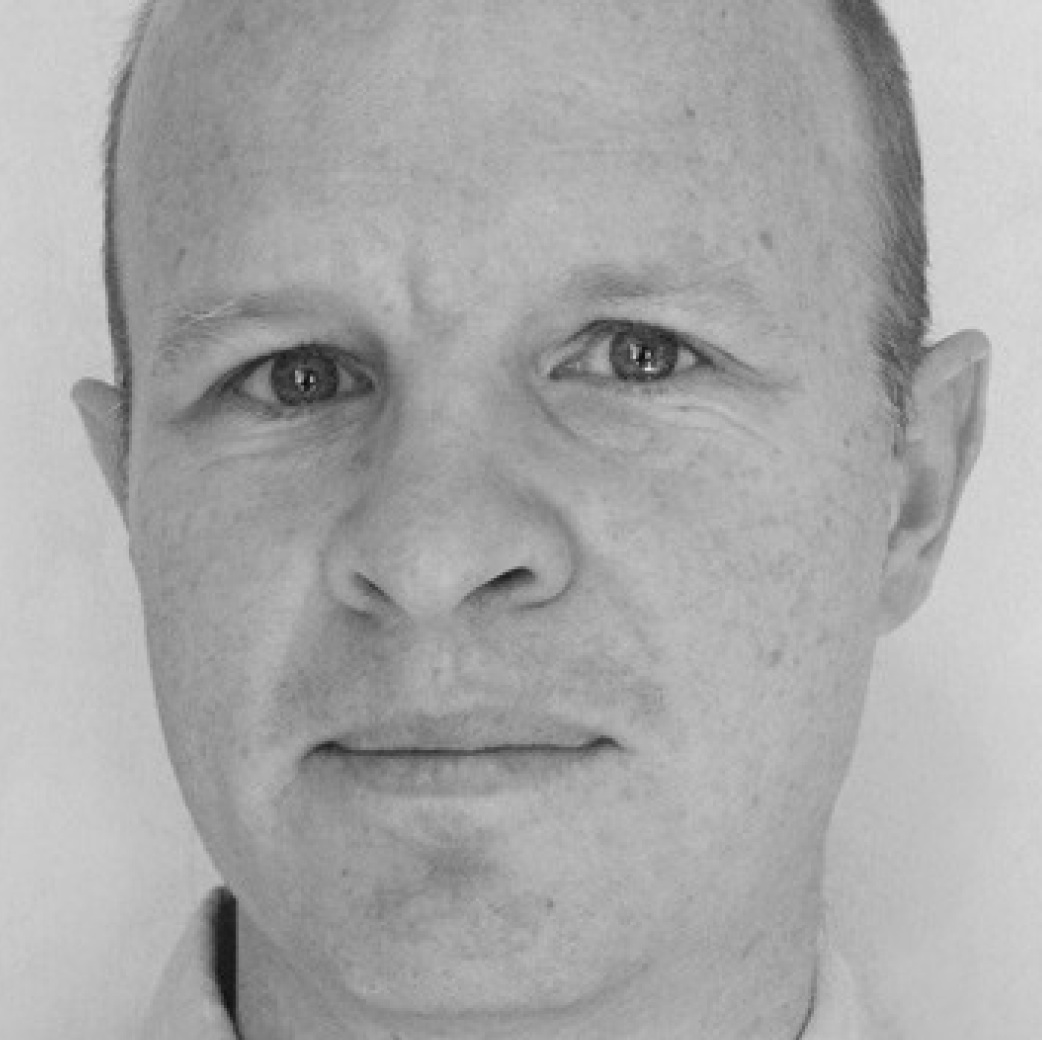 Nick Shaxson ■ London march: Join the new Tax Dodgers' Alliance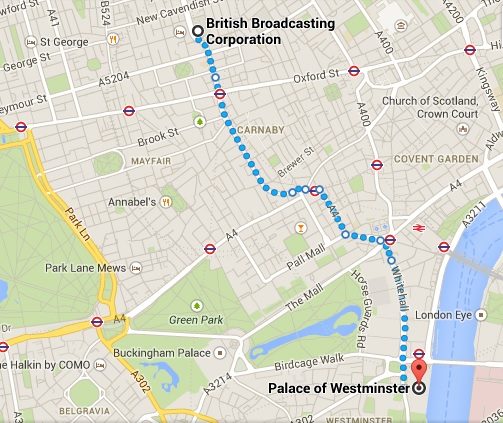 From UK Uncut, a march planned for this Saturday (June 21):
Come and join the newly formed 'Tax Dodgers Alliance'. Big businesses and the super wealthy are welcome. Bankers, lawyers, CEOs, new money, old money… What do we have in common? We're stinking rich & we don't want to share – our cash is offshore.

Come dressed as a tax dodger – are you going to be suited and booted or in your best holiday gear just back from visiting your favourite tax haven?

Bring placards and banners fitting for the Tax Dodgers Alliance. Here are some ideas: "Tax is for little people", 'I'm with Gary Barlow', 'Who needs the NHS?'

Marching alone won't stop the cuts. We need to be taking direct action against the government and the tax dodgers. Watch this space for an announcement about UK Uncut's next action. But marches are an important way to come together and show our strength. And they can be fun.

See you on the streets!
We think that the BBC is a good place to start. After all, we've been wondering for a long time whether the BBC is scared of tax havens. That was written three years ago – but we haven't seen too much in the interim to call its basic question into, er, question.