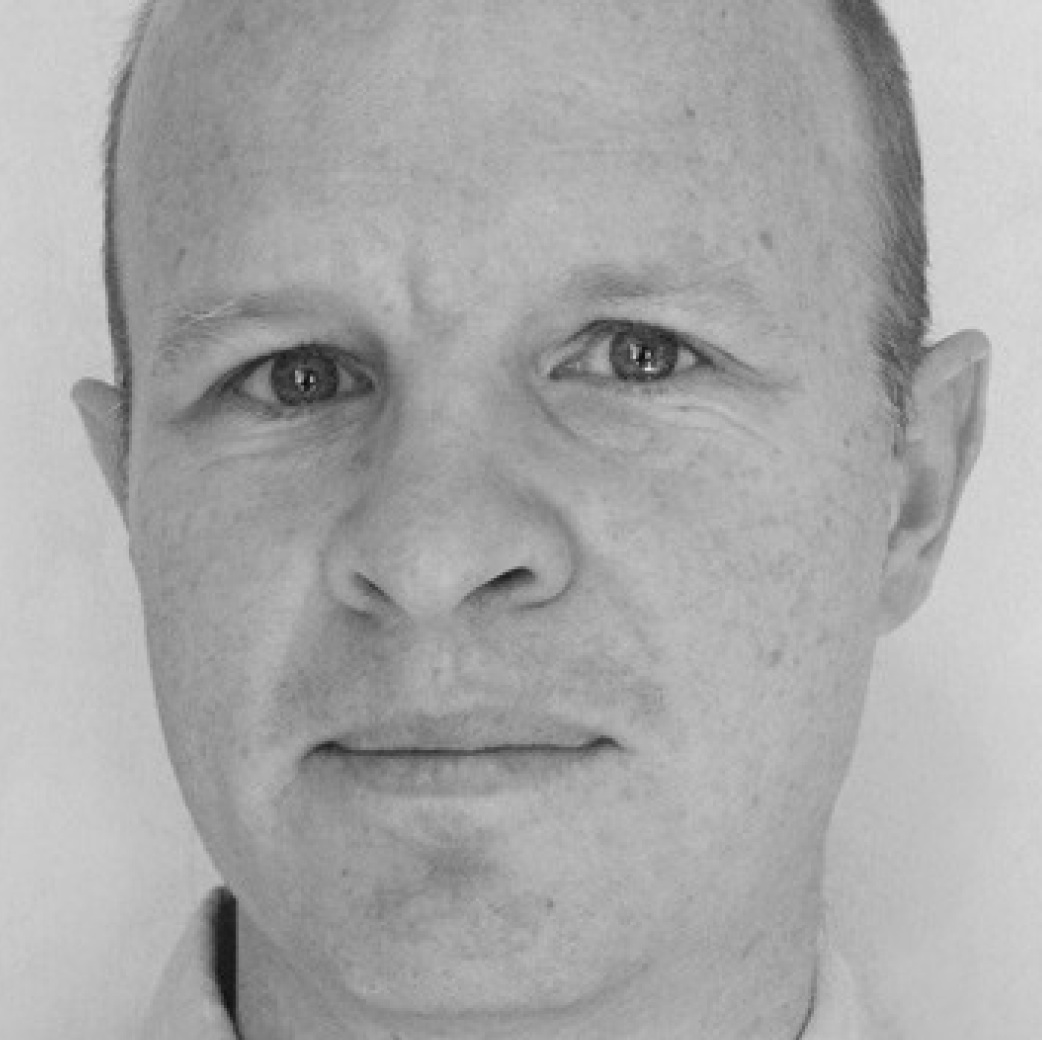 Nick Shaxson ■ Credit Suisse: most of its victims haven't seen any justice at all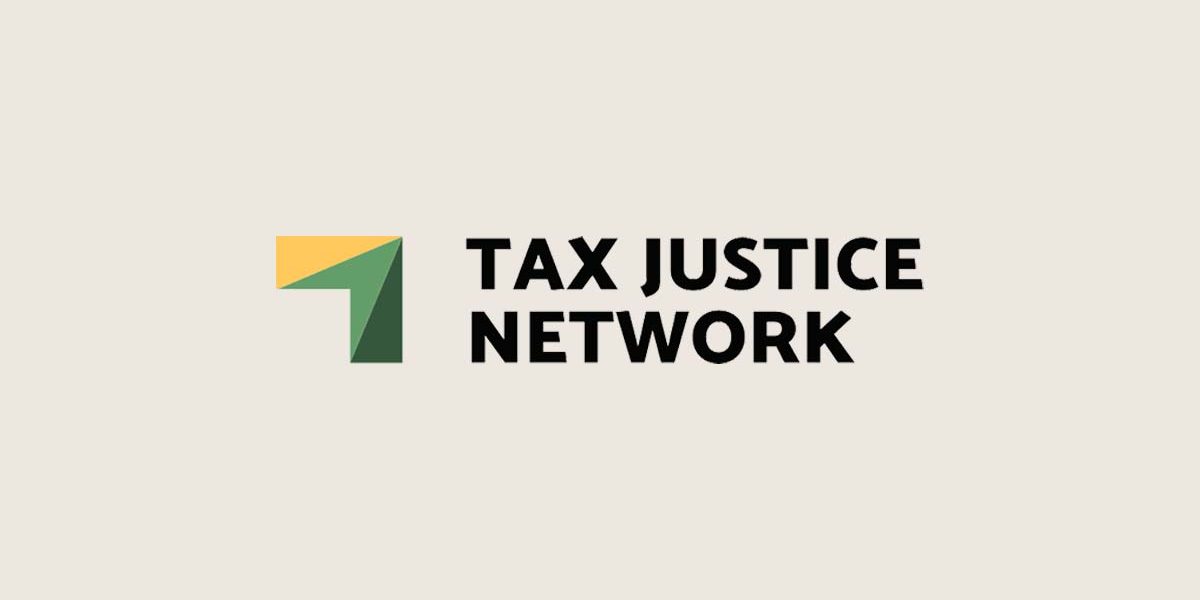 There's been a lot of debate about the $2.6 billion (possibly tax-deductible, despite claims to the contrary) fine that Credit Suisse has paid for its systematic policies of attacking the U.S. tax system and fostering and, by implication, encouraging, criminal behaviour by thousands of U.S. citizens.
We and many others have decried the resolution as deeply inadequate, given the scale of what Credit Suisse had been involved in. Denial of its U.S. banking licence – with all the implications that might have on its correspondent banking operations and so on – would have been apt, as would have happened if some of its executives had gone to jail.
But Koen Roovers of the Financial Transparency Coalition (FTC) reminds us, via email:
"Is it so hard to imagine that the bank was involved in this practice in other foreign markets?

The official website of the Credit Suisse makes mention of 55 other countries of operation, besides the US and Switzerland (among them a number of South-American, Asian and African nations). . . The US might have the capacity and power to bring a powerful bank like Credit Suisse to "justice", other countries might not be in that position."
Quite so. TJN officials and advisers at the front line of all this know very well of the crimes and misdemeanours facilitated and encouraged by the likes of Credit Suisse.
With this high-profile settlement, it's pretty clear that most of Credit Suisse's victims — whether in Germany, Georgia or  Ghana — haven't seen any justice at all. Coalitions such as the FTC (of which TJN is a member) will be seeking ways to help unite the citizens of many countries, rich and poor, in a common course against the private banking scourge.