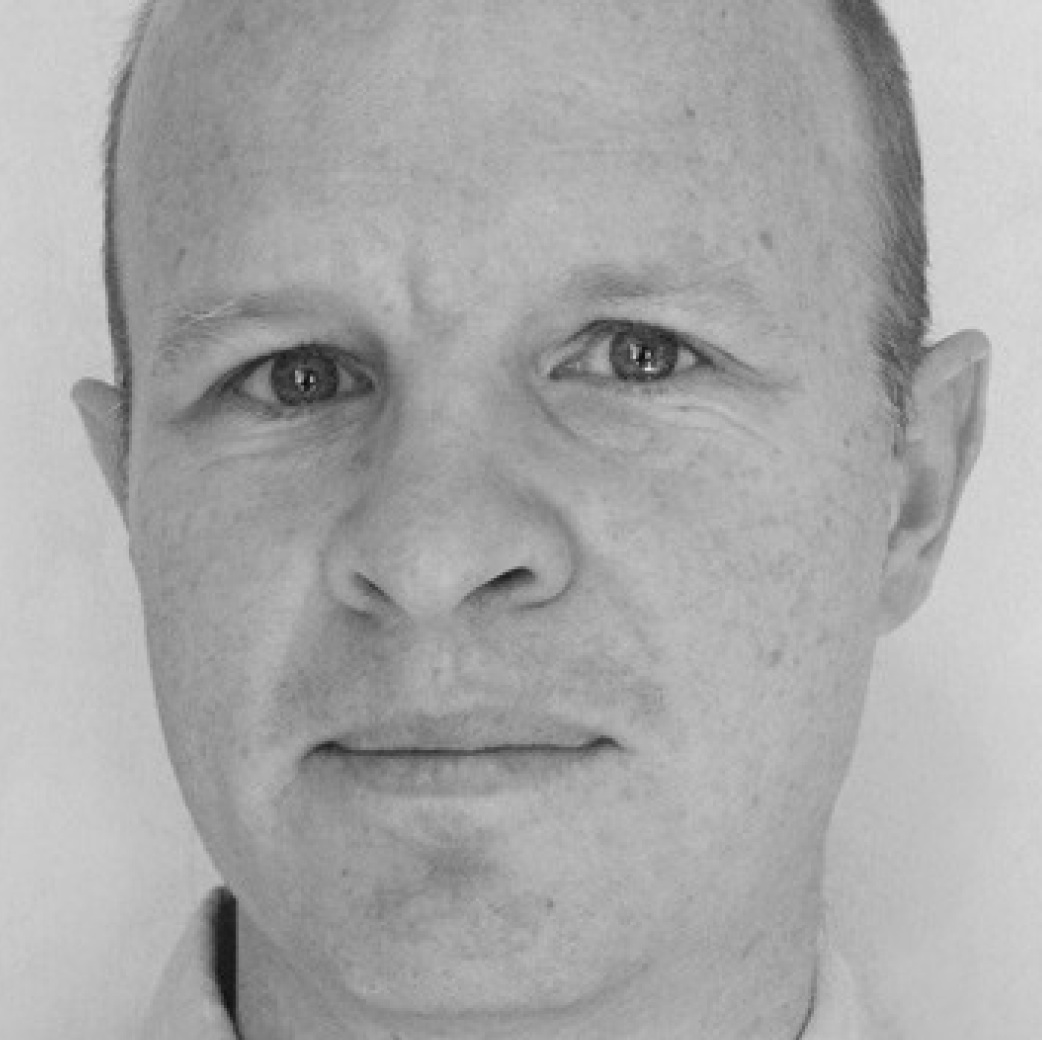 Nick Shaxson ■ How Putin's comrades washed their money in Switzerland and the UK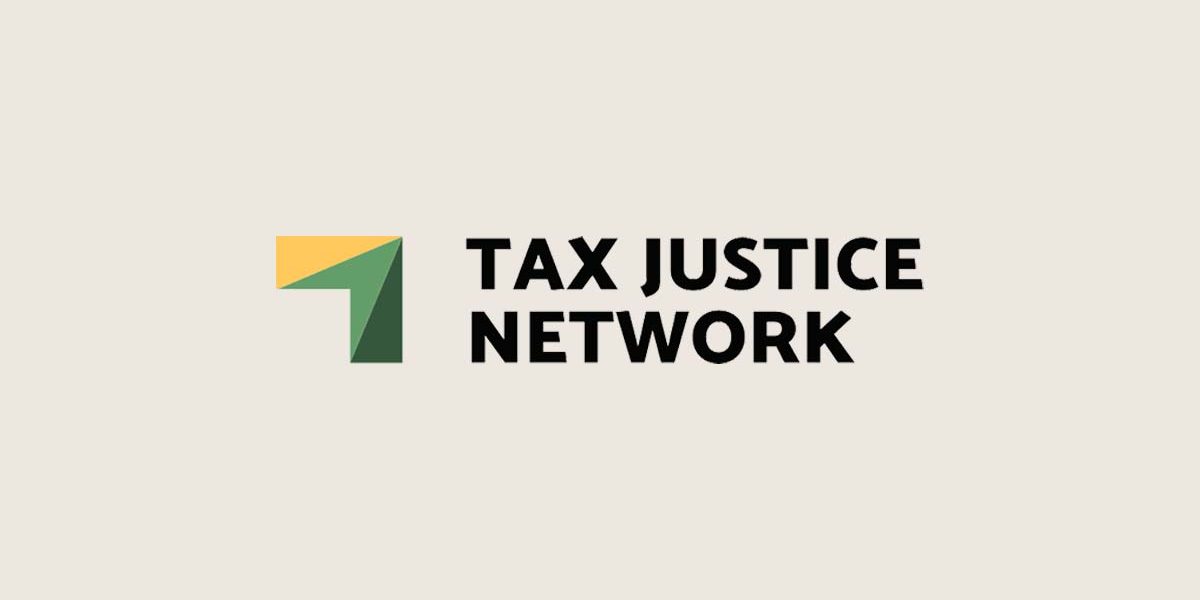 [vc_row][vc_column width="1/1″][vc_column_text]Via a tweet from Ben Judah:[/vc_column_text][vc_raw_js]JTNDYmxvY2txdW90ZSUyMGNsYXNzJTNEJTIydHdpdHRlci10d2VldCUyMiUyMGxhbmclM0QlMjJlbiUyMiUzRSUzQ3AlM0VIb3clMjBQdXRpbiUyMGxhdW5kZXJlZCUyMGhpcyUyMG1vbmV5JTIwaW4lMjBVSyUzQSUyMHZpYSUyMGElMjBjb21wYW55JTIwcmVnaXN0ZXJlZCUyMGluJTIwUm9jaGRhbGUlMjBhbmQlMjB3aXRoJTIwYWNjb3VudGFudHMlMjByZWdpc3RlcmVkJTIwaW4lMjBFc3NleC4lMjAlM0NhJTIwaHJlZiUzRCUyMmh0dHAlM0ElMkYlMkZ0LmNvJTJGYW1zWUg2dU01TCUyMiUzRWh0dHAlM0ElMkYlMkZ0LmNvJTJGYW1zWUg2dU01TCUzQyUyRmElM0UlM0MlMkZwJTNFJTI2bWRhc2glM0IlMjBCZW4lMjBKdWRhaCUyMCUyOCU0MGJfanVkYWglMjklMjAlM0NhJTIwaHJlZiUzRCUyMmh0dHBzJTNBJTJGJTJGdHdpdHRlci5jb20lMkZiX2p1ZGFoJTJGc3RhdHVzZXMlMkY0NjkwNzE4MzU4NjM0ODIzNjglMjIlM0VNYXklMjAyMSUyQyUyMDIwMTQlM0MlMkZhJTNFJTNDJTJGYmxvY2txdW90ZSUzRSUwQSUzQ3NjcmlwdCUyMGFzeW5jJTIwc3JjJTNEJTIyJTJGJTJGcGxhdGZvcm0udHdpdHRlci5jb20lMkZ3aWRnZXRzLmpzJTIyJTIwY2hhcnNldCUzRCUyMnV0Zi04JTIyJTNFJTNDJTJGc2NyaXB0JTNF[/vc_raw_js][vc_column_text]This is about an excellent Reuters investigation into a Russian state scheme to buy expensive medical equipment – and send money to Swiss bank accounts. It is worth reading in its entirety, but we will hone in on this bit:
"According to the customs data, Petromed paid 5 million to a British company called Greathill Ltd. Greathill acted as an intermediary in buying equipment from Siemens and other suppliers.

The arrangement worked like this: The Russian state paid Petromed to supply medical equipment. Meanwhile, Greathill bought equipment from Siemens and other suppliers, according to Kolesnikov. In turn, Petromed bought the equipment from Greathill at much higher prices, up to double the going rate, according to customs documents. Bank records seen by Reuters support that account.
. . .
A trail of documents reviewed for this article suggests that Greathill was an equipment supplier only on paper. According to Kolesnikov, Greathill's real function was to act as an intermediary "where profits could be made."
That looks like a classic transfer pricing / reinvoicing operation. The intermediary company buys cheap and sells dear, realising profits in a tax haven, which aren't then taxed, and can be hidden behind layers of secrecy. This layer seems secretive enough:
"Corporate documents list Greathill as having a headquarters office in the town of Rochdale in northern England. At the address is a firm of accountants. The firm said Greathill was a client for which it provides a registered office. A spokeswoman for the accountants said she knew nothing more about Greathill's business.

Greathill doesn't disclose who really runs and owns the company. It uses so-called nominee directors – people appointed by shareholders to represent their interests on a corporate board – from another firm of accountants in the southern English county of Essex. And it lists companies managed by the same firm of accountants as its shareholders.

A manager at the Essex accounting firm confirmed to Reuters that it administered Greathill. He said the companies listed as Greathill's shareholders were, most likely, nominees – in other words, entities acting on behalf of others. "A nominee company is just acting as a front," he said. "So they are holding shares on behalf of a third party. But they are not the legal owners of the shares."
Watch the video by Global Witness to get the general idea.The line in that short video about how to 'steal government money meant for hospitals' seems rather apt, here
The report continues, in a trail that leads from Britain to a property, popularly known as "Putin's Palace," via the Swiss bank accounts of a Belize company, and from there to a firm in Washington, D.C.
And there still people who aren't aware how offshore finance sank western soft power.[/vc_column_text][/vc_column][/vc_row]