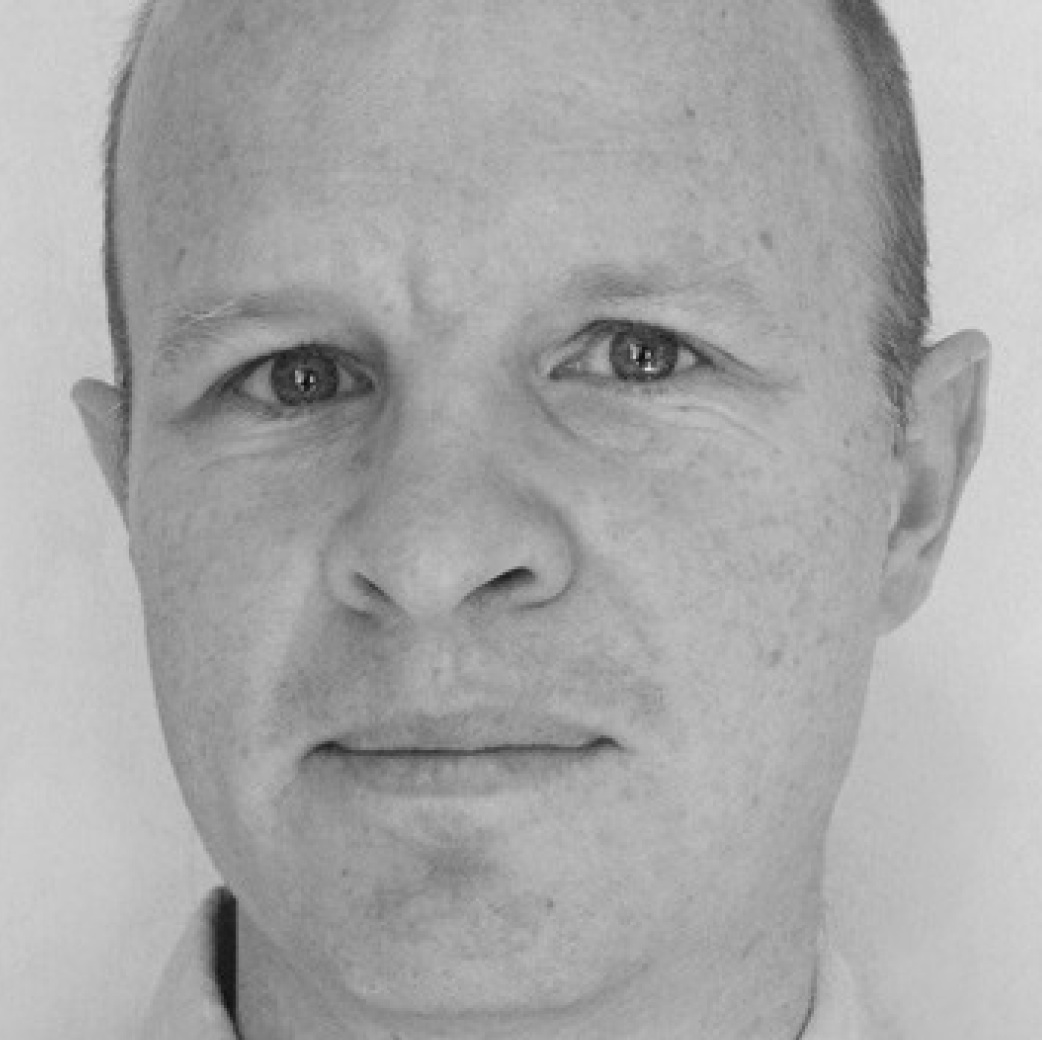 Nick Shaxson ■ How Glencore made its money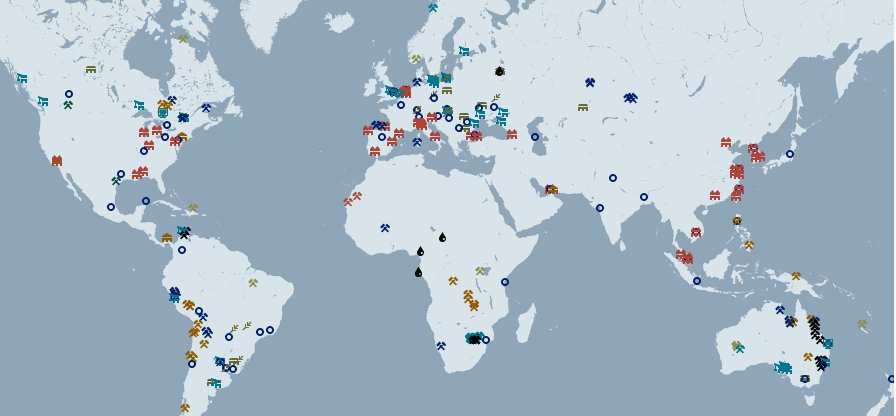 From an excellent new article in Foreign Affairs, by Ken Silverstein. It concerns the commodity trading giant Glencore, which Reuters once called "the biggest company you never heard of," and which went public in May 2011.
"What the IPO filing did not make clear was just how Glencore, founded four decades ago by Marc Rich, a defiant friend of dictators and spies who later became one of the world's richest fugitives, achieved this kind of global dominance." 
The answer is, the article reveals, "at once simpler and far more complicated than it appears."
"Like all traders, Glencore makes its money at the margins, but Glencore, even more so than its competitors, profits by working in the globe's most marginal business regions and often, investigators have found, at the margins of what is legal.

This means operating in countries where many multinationals fear to tread; building walls made of shell corporations, complex partnerships, and offshore accounts to obscure transactions; and working with shady intermediaries who help the company gain access to resources and curry favor with the corrupt, resource-rich regimes that have made Glencore so fabulously wealthy."
Just our kind of subject, really. And how about this for a quote of the day?
"We're all bandits here," one of the men told me when I asked what made Switzerland such an attractive base for traders. "You can be accepted as long as you bring a lot of money."
Now read on.