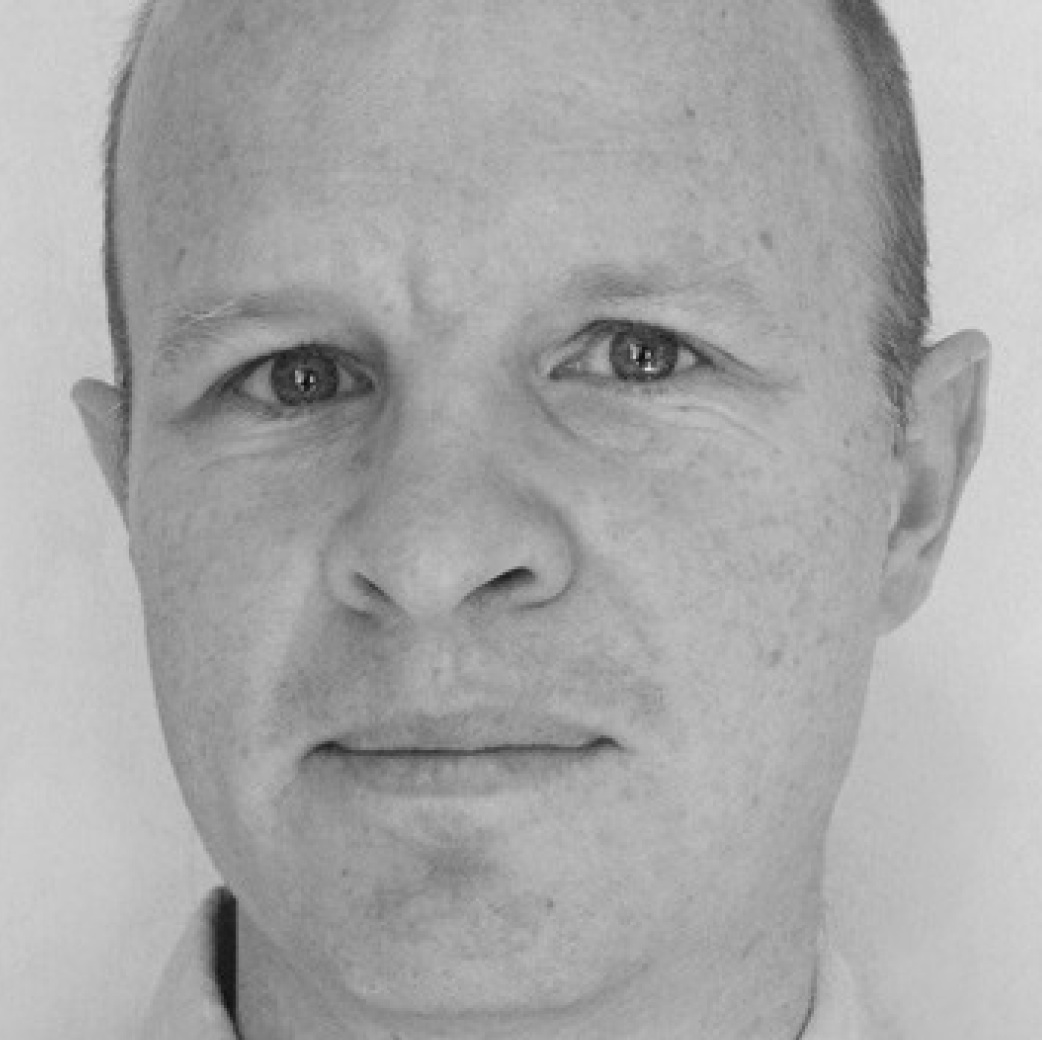 Nick Shaxson ■ Avaaz on Jersey: give the tax thieves nowhere to hide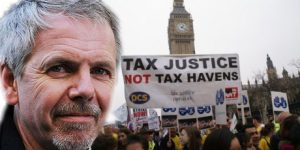 From Avaaz, a new campaign:
Jersey is trying to get away with limited implementation of the G8's tax transparency reforms. I worked in Jersey's government, and know a deluge of messages from across the UK will surprise them. Write what you feel about tax dodging, and draw from the points below. Hurry – today's the deadline for their official consultation!
Featuring the Tax Justice Network.