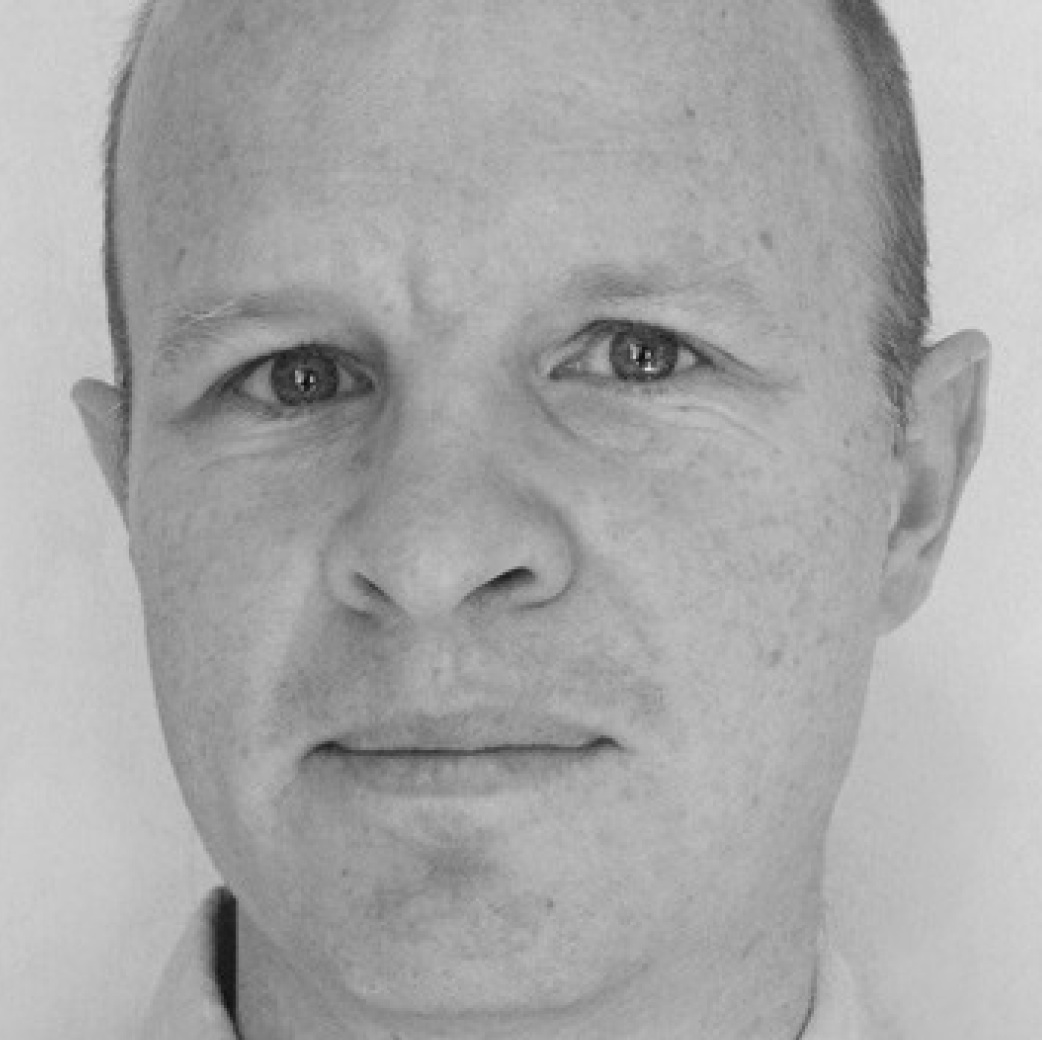 Nick Shaxson ■ Barclay promoting tax havens: protest at its AGM


Tomorrow (Thursday) Barclays Bank holds its Annual General Meeting in London. This will mark the culmination of ActionAid's 'Clean Up Barclays' campaign, which focuses on the bank's promotion of the use of tax havens – notably Mauritius – for multinational companies looking to invest in Africa.
ActionAid will be staging a stunt outside the Barclays AGM and a community campaigner will ask the Barclays board about its promotion of the use of tax havens.
Please do help raise awareness of this and keep the pressure up on Barclays. ActionAid will be using the #BarclaysAGM hashtag on Twitter.
This protest follows an ActionAid report last November calling on Barclays to close down its "Offshore Corporate" business designed to help multinationals structure their businesses through tax havens.  In particular Barclays Mauritius was specifically targeting companies that wanted to invest in Africa, describing the tax haven as the "gateway to Africa".
After the report was launched, ActionAid supporters targeted Barclays boss, Antony Jenkins, who had expressed his desire for Barclays to be a "force for good in Africa", where he wants to massively expand the banks operations (it is already the biggest British bank on the continent).
Now watch the video.
More from ActionAid:
Stats from the Campaign

15000 email messages to Antony Jenkins

1735 postcards to Antony Jenkins

31,000 signatures on a petition signatures to Antony Jenkins

231 comments on Barclays facebook wall

4814 supporters contacting their MPs

Two Early Day Motions tabled in the UK parliament with 35 and 32 signatures respectively, including Chair of Public Accounts Committee, Margaret Hodge.

Over 100 personal messages submitted for Barclays ahead of the AGM

Latest

Barclays senior managers from Barclays HQ, Barclays Africa, and Barclays Offshore Corporate have met for discussions with ActionAid campaigners three times so far.

Barclays made some superficial changes to their website to remove some of the contentious language.

Next Steps

ActionAid will be campaigning outside the Barclays AGM, dressed as Antony Jenkins.  The stunt will include a fake tax haven where Antony Jenkins will be sunning himself on a deckchair.

Our messages are:

Antony Jenkins' promise that Barclays was going to become a "force for good" now looks increasingly empty.  On the day he seeks permission to ignore reasonable limits on executive pay, he also chooses to continue helping big businesses set up in tax havens, even when they operate in some of the world's poorest countries.

Barclays have received 25,000 messages from ActionAid supporters and as recently as last week a petition attracted 31,000 signatures – but apart from a few cosmetic changes to their website it's business as usual.

Barclays' so-called tax principles aren't worth the paper they are printed on.  It's business as usual as far as we can see.

It's crunch time for Antony Jenkins who is now presented with a choice: either be the bank that gives a helping hand to the thousands of hard-working Barclays customers, here and in Africa, who need the bank to support real economic growth, or choose instead to become a mug to multinational tax dodgers that want to exploit developing countries' resources without paying their way.

Barclays bank must now stop the Offshore Corporate business that offers tax haven banking to big businesses investing in Africa.