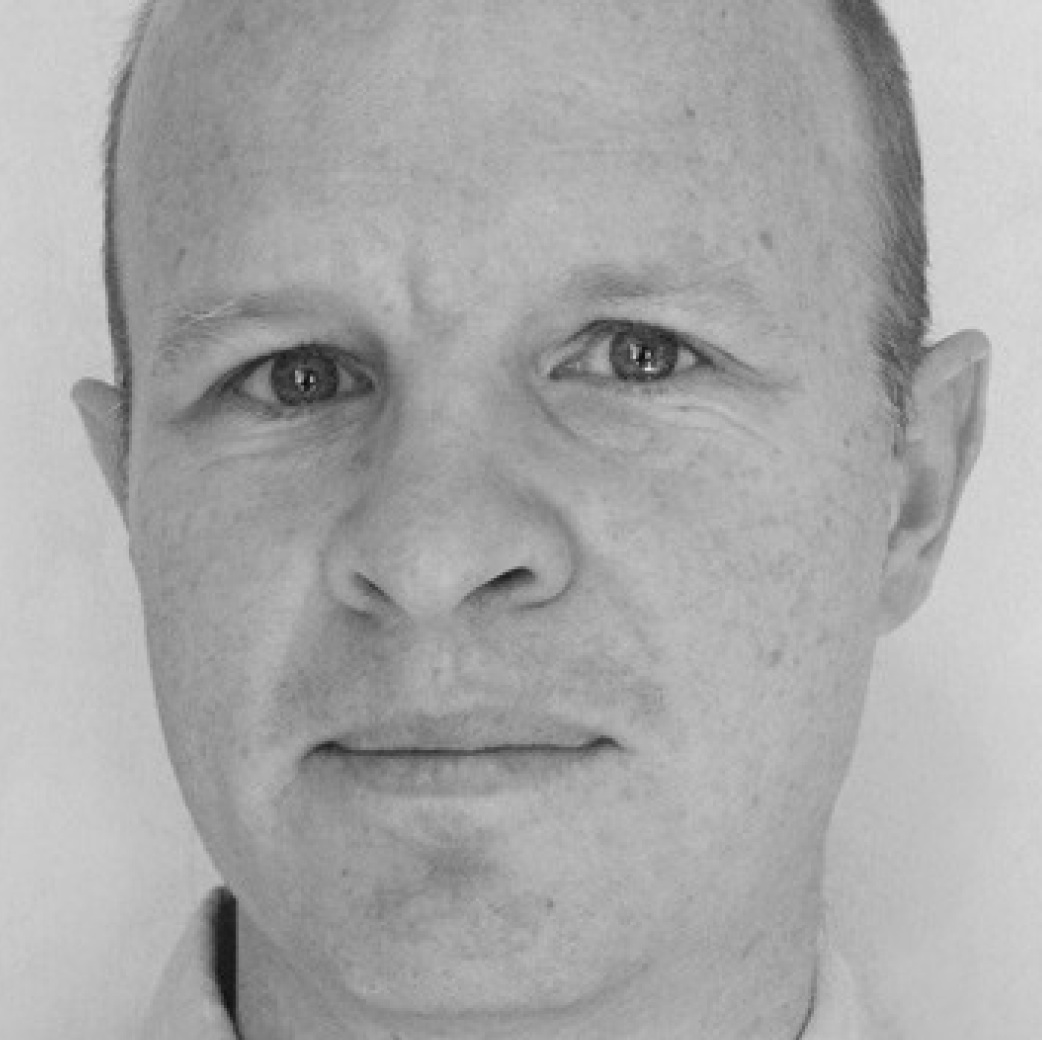 Nick Shaxson ■ New campaign: End Anonymous Companies

[vc_row][vc_column][vc_column_text]

[/vc_column_text][vc_column_text]We just blogged the excellent news that our friend Charmian Gooch of Global Witness has just won the prestigious TED prize. Now, from Global Witness:
"My wish is for us to know who owns and controls companies, so that they can no longer be used anonymously against the public good. Let's ignite world opinion, change the law, and together launch a new era of openness in business."
– Charmian Gooch
"This year's TED Prize winner – Charmian Gooch of Global Witness – has announced that she will use the prestigious million-dollar award "to make it impossible for criminals and corrupt dictators to hide behind anonymous companies."The announcement was made live and online from the TED stage in Vancouver, with support from leading members of the business, political, law enforcement and campaigning community.

Delivering a powerful talk, Charmian described the abuse of anonymous companies as a "devastating problem that spans the globe…negatively affecting all of us." Describing the ease with which people can hide their identities behind anonymous companies, Gooch recounted harrowing tales of the impact of this problem, particularly on some of the poorest people in the world. She called on leaders around the globe to make a simple commitment "to enact laws to create public registries which list the true owners of companies, and that can be accessed by all – with no loopholes."
Now there is a campaign worth supporting. Go to their Facebook page – we will also place this on our new Take Action page. And now watch this video – The Grin. It's short, and powerful.[/vc_column_text][vc_column_text][/vc_column_text][vc_column_text]How can you help? Well, Global Witness have a whole lot of suggestions.
Join the movement for global change
Build a global movement to make it impossible for criminals and others to hide behind anonymous companies. Global Witness – along with partners around the world – is leading a campaign to end anonymous companies.
– "Like" and share the End Anonymous Companies page on Facebook
– Share the short animation illustrating the problem of anonymous shell companies
– Tweet support for the wish using #AnonymousCompanies and follow @global_witness and @charmian
– Keep informed as to what's happening with legislation in the EU, US and around the world via the Facebook page
– Visit the Global Witness website to find out more about the campaign
Mobilize your communities 
The first step to ending anonymous companies is to educate people, encourage them to join the campaign and inspire others to take action.
– Share Charmian's TED Prize talk (coming soon)
– Translate Charmian's TED Prize talk
– For local groups, civil society, and TEDx organisers, here's a checklist of ways to support
– Tell us what your community is doing to support the wish on the Facebook page and Twitter
Contribute to the public registry
Help create the first-ever prototype of a public registry for collecting and publishing critical information on who ultimately owns a company. This prototype will serve as a guide for governments that want to end anonymous companies.
Help us make this prototype public registry a reality. Email us at [email protected] to contribute funds and technical expertise.
Convene the business community
Transparency is good for businesses and consumers. We all want to know whom we're buying from and whom we're doing business with. If you own or work in a company — big or small, publicly listed or privately held—join the global campaign, take part in the conversation, and support this wish.
We're going to bring together as many companies as possible to a meeting in NYC to figure out how we can collectively advance a movement away from anonymous companies, and towards transparency. Join us. Email [email protected].
Add your businesses name to those calling for an end to anonymous companies. Email [email protected]
Tell the story
Creatives, animators, broadcasters, photographers, and app designers: this wish needs you. The story of anonymous companies and their effect on real people's lives remains largely untold. Bring your communicative and artistic gifts to bear on this global problem and, in doing so, inspire others to act.
Email [email protected] if you have an idea and want to collaborate with us, and our partners around the world.
Filmmakers can respond to the Sundance Institute request for proposals to make a film on this issue.[/vc_column_text][/vc_column][/vc_row][vc_row][vc_column width="1/1″][vc_column_text]
I am text block. Click edit button to change this text.
[/vc_column_text][/vc_column][/vc_row]