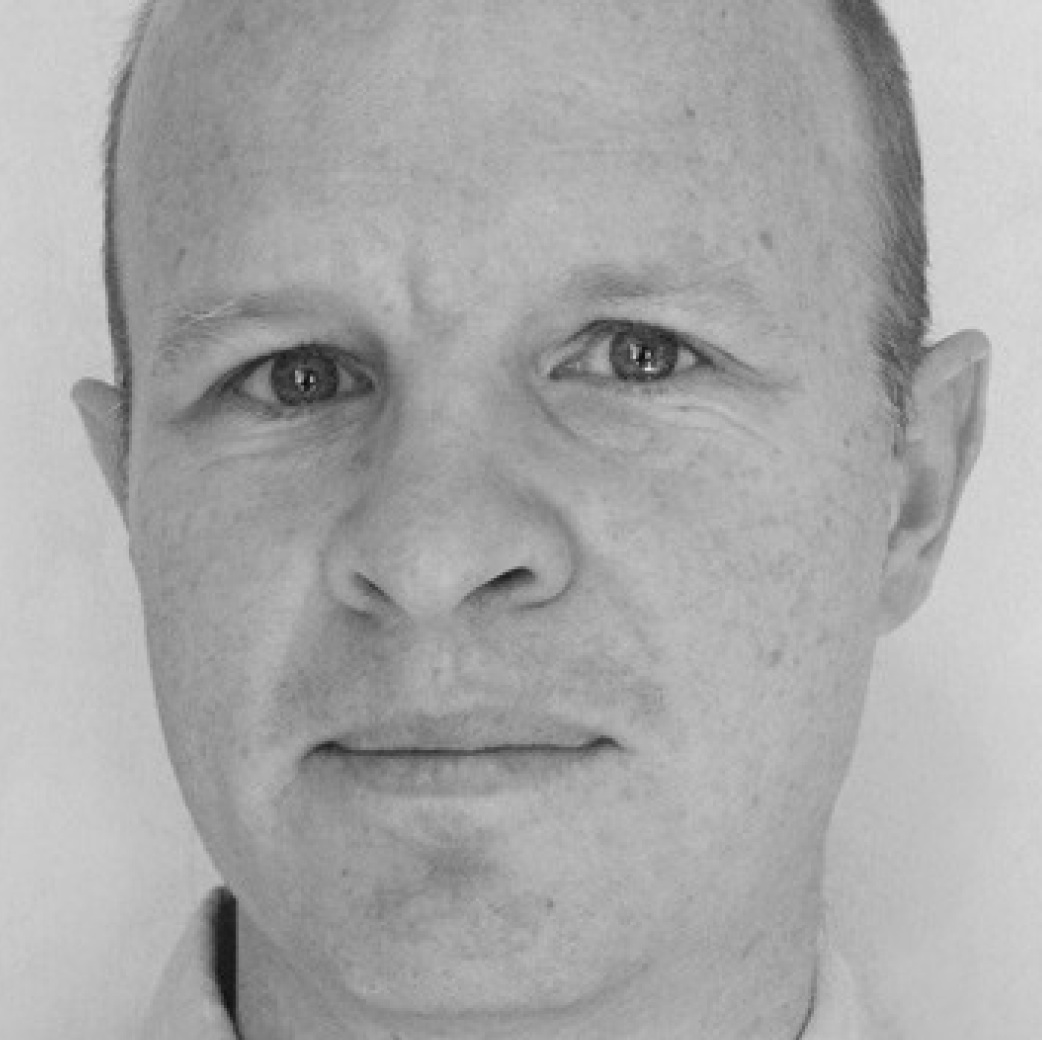 Nick Shaxson ■ Survey: the corporate tax debate is biting the corporations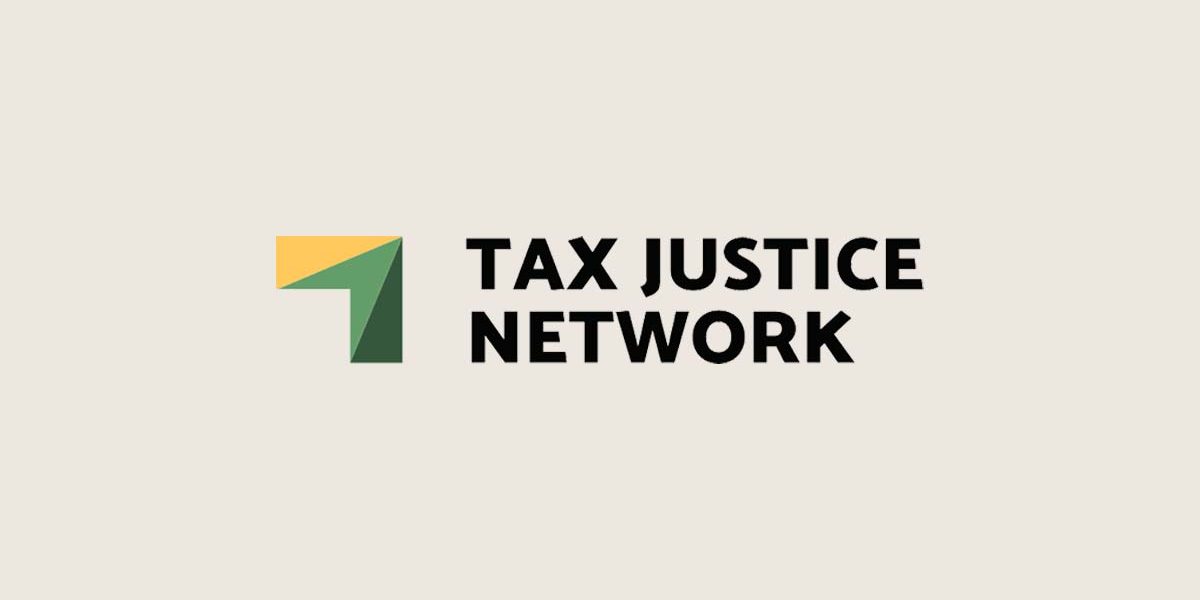 [vc_row][vc_column][vc_column_text]From tax advisers Taxand, who have just conducted a global survey of corporate Chief Finance Officers (CFOs):
76% of survey respondents said that the exposure in the media of corporate tax planning activity has a detrimental impact on a company's reputation
31% said that the intense media focus on tax planning had made them change their approach to tax planning.
So it's working. Nothing really news here, but still, it's nice to put a bit more flesh on this bone. The crisis-related scramble for revenues has been part of it, of course, but the global tax justice campaign is undoubtedly making headway.
The CFOs seem to be seeing changes from the tax authorities,
74% of respondents felt that their tax authority has been more focused on substance in the last year
82% of global respondents felt that their tax authority had been co-operating more with other tax authorities around the world over the past year
73% of respondents are seeing a rise in the frequency of tax audits
It's not all roses, though.
Less than half of multinational respondents felt a global profit split approach to tax reform is a realistic solution for corporate taxation
Well, turkeys don't vote for Christmas. But it would be nice for the rest of us to have something to cheer about, for a change. It'll come.
There's a lot of huffing and puffing, of course, from assorted tax advisers to hate everything to do with tax justice. We are, after all, an existential threat to their meal ticket. We'll end with a tweet from one of our Senior Advisers.[/vc_column_text][vc_raw_js]JTNDYmxvY2txdW90ZSUyMGNsYXNzJTNEJTIydHdpdHRlci10d2VldCUyMiUyMGxhbmclM0QlMjJlbiUyMiUzRSUzQ3AlM0UlM0NhJTIwaHJlZiUzRCUyMmh0dHBzJTNBJTJGJTJGdHdpdHRlci5jb20lMkZHb29kYWxsQ1RBJTIyJTNFJTQwR29vZGFsbENUQSUzQyUyRmElM0UlMjAlM0NhJTIwaHJlZiUzRCUyMmh0dHBzJTNBJTJGJTJGdHdpdHRlci5jb20lMkZHbG9iYWxUYXhBZHZpY2UlMjIlM0UlNDBHbG9iYWxUYXhBZHZpY2UlM0MlMkZhJTNFJTIwV2hvbSUyMHRvJTIwYmxhbWUlMkMlMjBlaCUzRiUyMFRoZSUyMHRheCUyMGFkdmlzZXJzJTIwdGhhdCUyMGdvdCUyMHRoZSUyMGNvcnAlMjBzZWN0b3IlMjBpbnRvJTIwdGhpcyUyMG1lc3MlMkMlMjBvciUyMHRoZSUyMGNhbXBhaWduZXJzJTIwd2hvJTIwZXhwb3NlZCUyMGl0JTNGJTNDJTJGcCUzRSUyNm1kYXNoJTNCJTIwRGF2aWQlMjBRdWVudGluJTIwJTI4JTQwX0RhdmlkUXVlbnRpbiUyOSUyMCUzQ2ElMjBocmVmJTNEJTIyaHR0cHMlM0ElMkYlMkZ0d2l0dGVyLmNvbSUyRl9EYXZpZFF1ZW50aW4lMkZzdGF0dXNlcyUyRjQzODk0MzIxMjIwNDczMjQxNyUyMiUzRUZlYnJ1YXJ5JTIwMjclMkMlMjAyMDE0JTNDJTJGYSUzRSUzQyUyRmJsb2NrcXVvdGUlM0UlMEElM0NzY3JpcHQlMjBhc3luYyUyMHNyYyUzRCUyMiUyRiUyRnBsYXRmb3JtLnR3aXR0ZXIuY29tJTJGd2lkZ2V0cy5qcyUyMiUyMGNoYXJzZXQlM0QlMjJ1dGYtOCUyMiUzRSUzQyUyRnNjcmlwdCUzRQ==[/vc_raw_js][/vc_column][/vc_row][vc_row][vc_column width="1/1″][/vc_column][/vc_row]