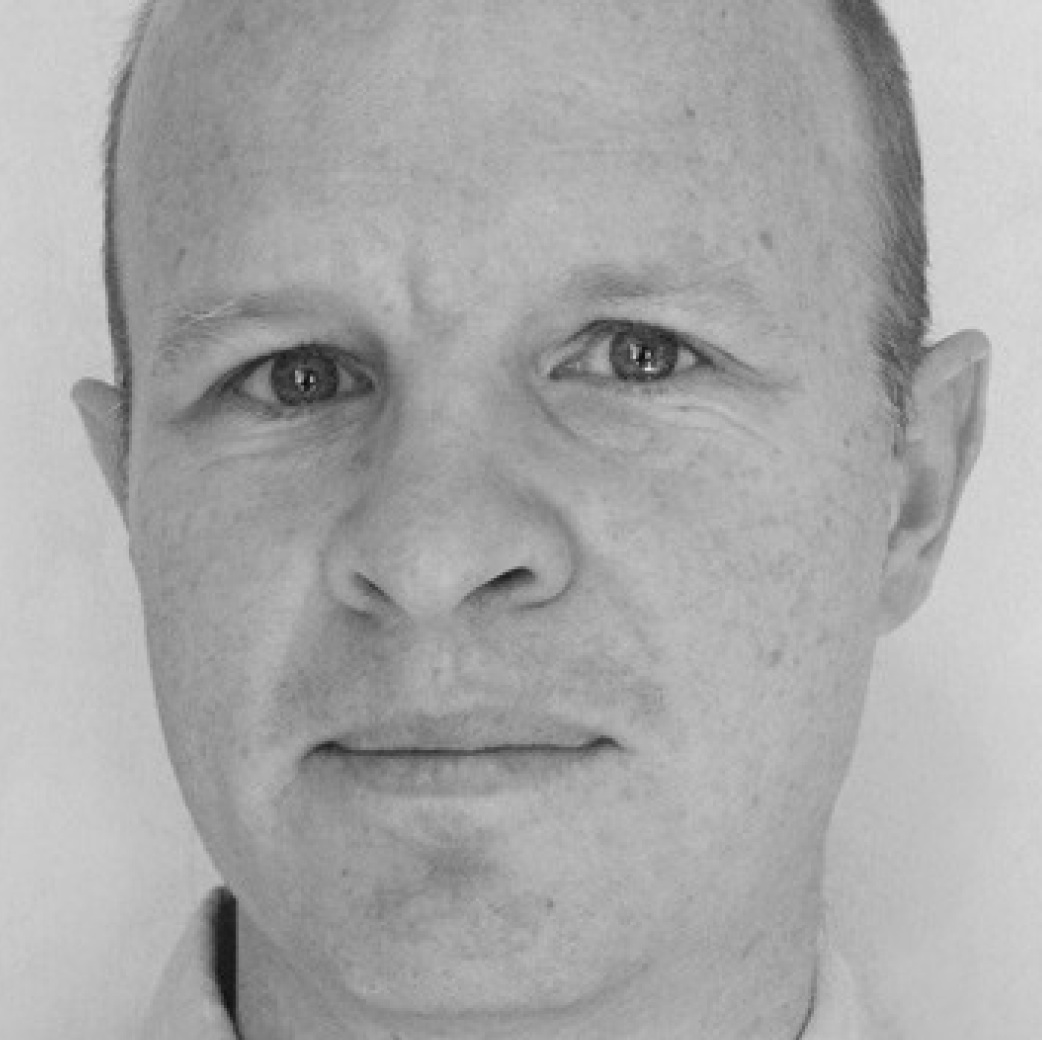 Nick Shaxson ■ Tax havens and corruption: Lebedev and TJN in the NYT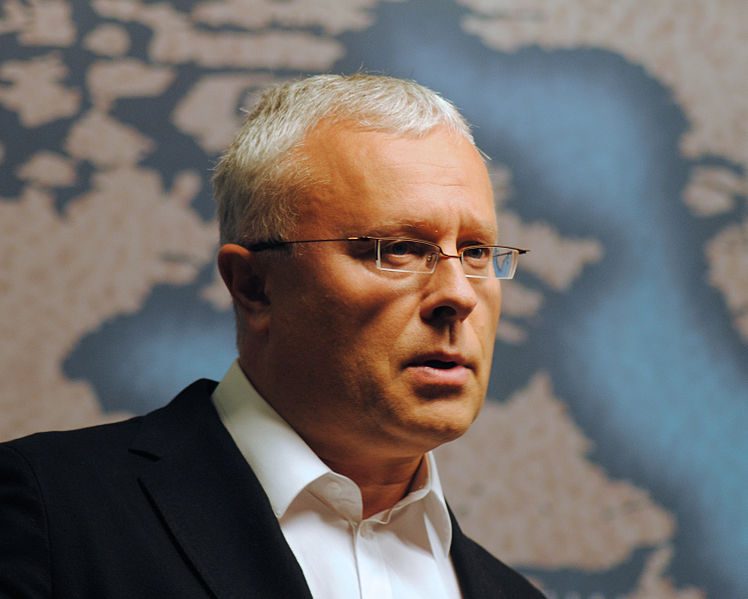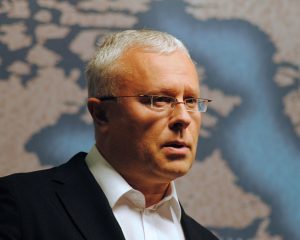 From Alexander Lebedev in the New York Times:
"According to the Tax Justice Network, an independent group promoting efforts to curb tax avoidance, crooked business people, working with corrupt officials, have embezzled $30 trillion over the last 15 years — or half of the world's annual gross domestic product."
It's a great article overall, and we're delighted to be quoted. We would, however, quibble here with the word 'embezzled' – at least if it's being used in the traditional sense of the term. Our research shows that up to $32 trillion is sitting, untaxed or hardly untaxed, offshore. This money is substantially not, in the traditional sense of the term, 'embezzled' – though if you were to take a very broad meaning of that word, one could certainly take a view that this is what we are talking about.
In fact, we have a strong view that the offshore system is corrupting the global economy, and that it is high time to bring corruption more closely into the debate about tax havens.
Read about the links between offshore and corruption here.
Lebedev, a former KGB officer and Russian oligarch, who owns newspapers in the UK, will certainly know of what he speaks. Among many other things:
"Many of the perpetrators of these scams have been able to move abroad, where they draw upon the expertise of what I term the "financial services oligarchy" of international banks, law firms and accountants to ensure they can continue to live off the proceeds of their crimes. Some, like Andrei Borodin, former chief executive of Bank of Moscow, have been granted political asylum (Mr. Borodin, in Britain)."
Now read on.