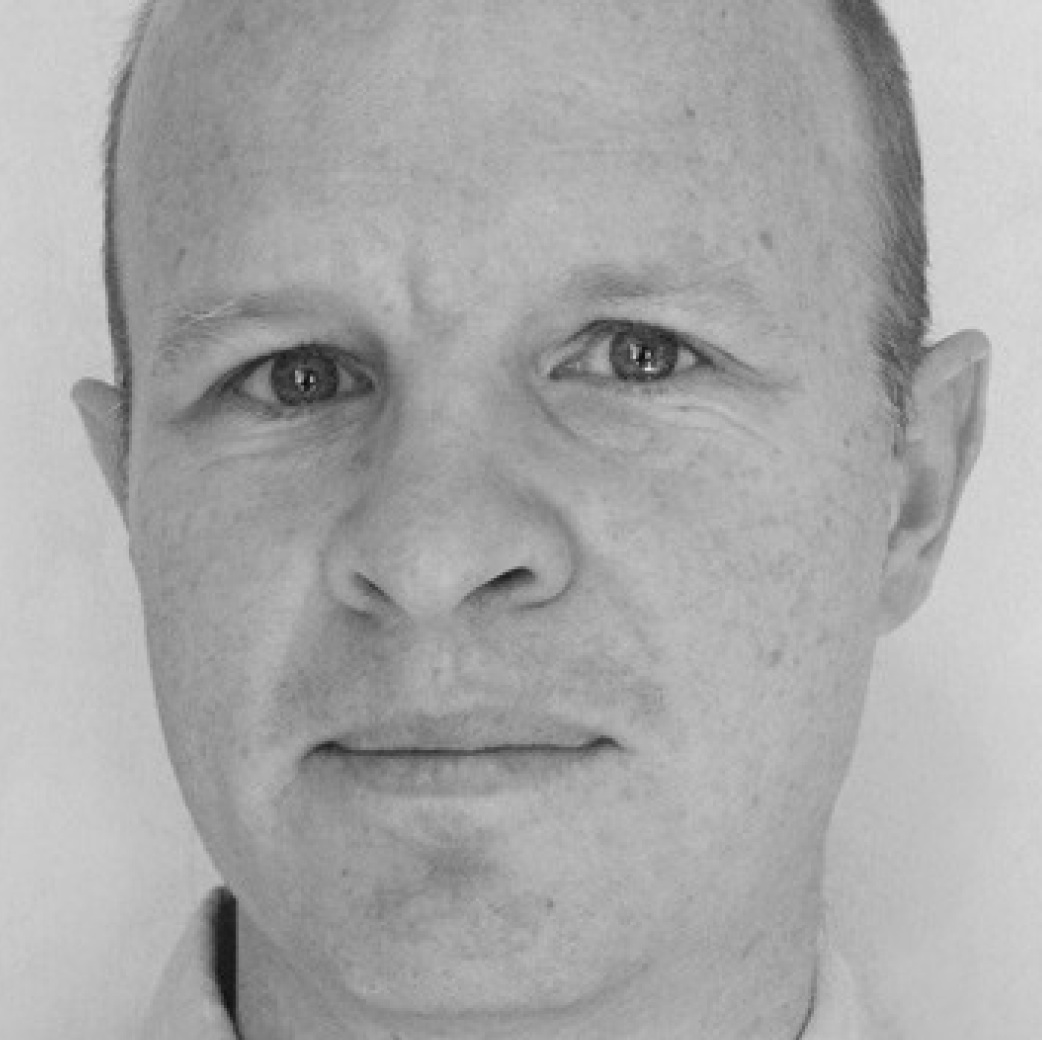 Nick Shaxson ■ Ernst & Young: why Dubai's first conflict gold audit was silenced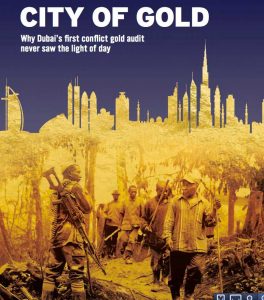 We have remarked before on Dubai's role as a particularly egregious and recalcitrant secrecy jurisdiction, harbouring some of the world's worst scoundrels and their money: the likes of Indian master criminal Dawood Ibrahim, the arms dealer Viktor Bout, and many others. Dubai ranks 16th in our Financial Secrecy Index overall, and a pretty mucky 19th place (out of 82) when measured purely on its secrecy score. Read the whole fascinating story about how Dubai became a secrecy jurisdiction here.
Now, from Global Witness, a tale to confirm our concerns:
Revealed: Why Dubai's first conflict gold audit never saw the light of day
25th February 2014
According to a former partner at Ernst & Young, the global accountancy firm turned a blind eye when a report of major audit failures at Dubai's biggest gold refinery went unpublished. A Global Witness report released today, City of Gold,considers the implications.
Documents seen by Global Witness suggest that the local metals regulator, the Dubai Multi Commodities Centre (DMCC), changed its audit guidelines after becoming aware of negative findings in Ernst & Young's report, with the effect that damaging results were not released.
Dubai is a key market – trading more than 20% of the world's gold, worth $70 billion in 2012 – and Global Witness research indicates that it's the main destination for Congolese conflict gold.
Ernst & Young was auditing Kaloti Jewellery International against international standards designed to prevent gold from funding conflict and human rights violations in places like Congo and Sudan. Amjad Rihan, the partner in charge of the project, who has now left the firm, alleges that Ernst & Young knew about the DMCC's actions but failed to disengage from the audit.
The Ernst & Young audit found that in 2012 Kaloti Jewellery International:
failed to report potentially suspicious cash transactions worth over US$5.2bn;
knowingly accepted tonnes of gold bars painted silver imported from Morocco by suppliers who had used falsified paperwork;
failed to do adequate checks on gold bought from high-risk suppliers
These failures pointed to an increased risk both of money laundering, and of dirty gold from the Democratic Republic of Congo and other conflict zones entering the refiner's supply chain during 2012.
Annie Dunnebacke, Deputy Campaigns Director at Global Witness said: "The unregulated trade in gold is fuelling wars and brutal human rights in places like eastern Congo. The actions of Ernst & Young and the Dubai regulator, while perfectly legal, undermine trust in the industry at a critical time when progressive new laws to tackle conflict minerals have come into force. This is why it was important that this story came to light."
Global Witness believes Ernst & Young should have rejected the changes the DMCC made to their guidelines, and walked away from the audit engagement with their client. In our opinion, they also should have reported the most serious audit findings to the London Bullion Market Association.
"It's our view that the Dubai regulator could not have secured a clean audit result from a major gold player without Ernst & Young's willingness to turn a blind eye. Auditors like Ernst & Young play a public interest role in assuring us that companies are meeting important standards. If auditors can't be relied upon to place ethical principles above business interests, progress in cleaning up the global minerals trade could be jeopardised," said Dunnebacke.
Global Witness is calling on Kaloti Jewellery International to immediately release its unpublished audit report. The Government of Dubai should investigate any breaches of acceptable conduct in the DMCC's actions and address the conflict of interest in the DMCC's role as regulator and trade promoter.
Dunnebacke: "Public disclosure is a key incentive to improving business practice. This case points to the need for stricter guidelines for conflict minerals audits to ensure that all findings – especially critical ones – see the light of day. There may also be a need to consider new rules for auditors to reduce the inherent conflict between safeguarding the public interest, and promoting client or commercial concerns."
Global Witness sought comment from the parties involved in this case. Kaloti Jewellery International denied any allegation of non-compliance and emphasised that it had never been found by Ernst & Young to be sourcing from conflict zones. The DMCC rejected any suggestion of a cover-up or improper action. The regulator said that its processes are consistent with international best practice and that the guidelines were revised in order to conform to international standards. Ernst & Young denied turning a blind eye to the suppression of audit results or acting in a manner not compliant with the firm's Code of Conduct. The firm said that findings of non-compliance were fully reported to the client and to the DMCC, whose regulatory standards it independently applied at all times.
/ Ends
Contact:
Annie Dunnebacke on +44 7912 517 127; [email protected]
Amy Barry on +44 7980 664 397; [email protected]
Notes to editors:
1.     Download the Global Witness report City of Gold here.
2.     Amjad Rihan was a Partner and the Regional Leader of Cleantech & Sustainability Services at Ernst & Young in the Middle East & North Africa, he joined Ernst & Young in August 2008 and resigned in Jan 2014. He was in charge of the audit in Dubai. When Mr Rihan became concerned about the DMCC's actions, he raised his concerns with EY's global management. When they failed to respond in a way that allayed his concerns, Mr Rihan decided to leave the firm. He took his story, backed up with documentary evidence, to Al Jazeera, the BBC, Global Witness, and the Guardian.
3.     Millions of people have died as a result of nearly 15 years of conflict in eastern DRC, largely fuelled by gold. The FDLR, one of the most notorious armed groups in eastern DRC known for its brutal abuses against civilians, relies heavily on gold to fund its fight. They control mine sites, sometimes digging themselves and extorting money from local miners. Conflict gold from eastern DRC makes its way through a chain of middlemen to Burundi and Uganda. Most of it is then exported to Dubai.