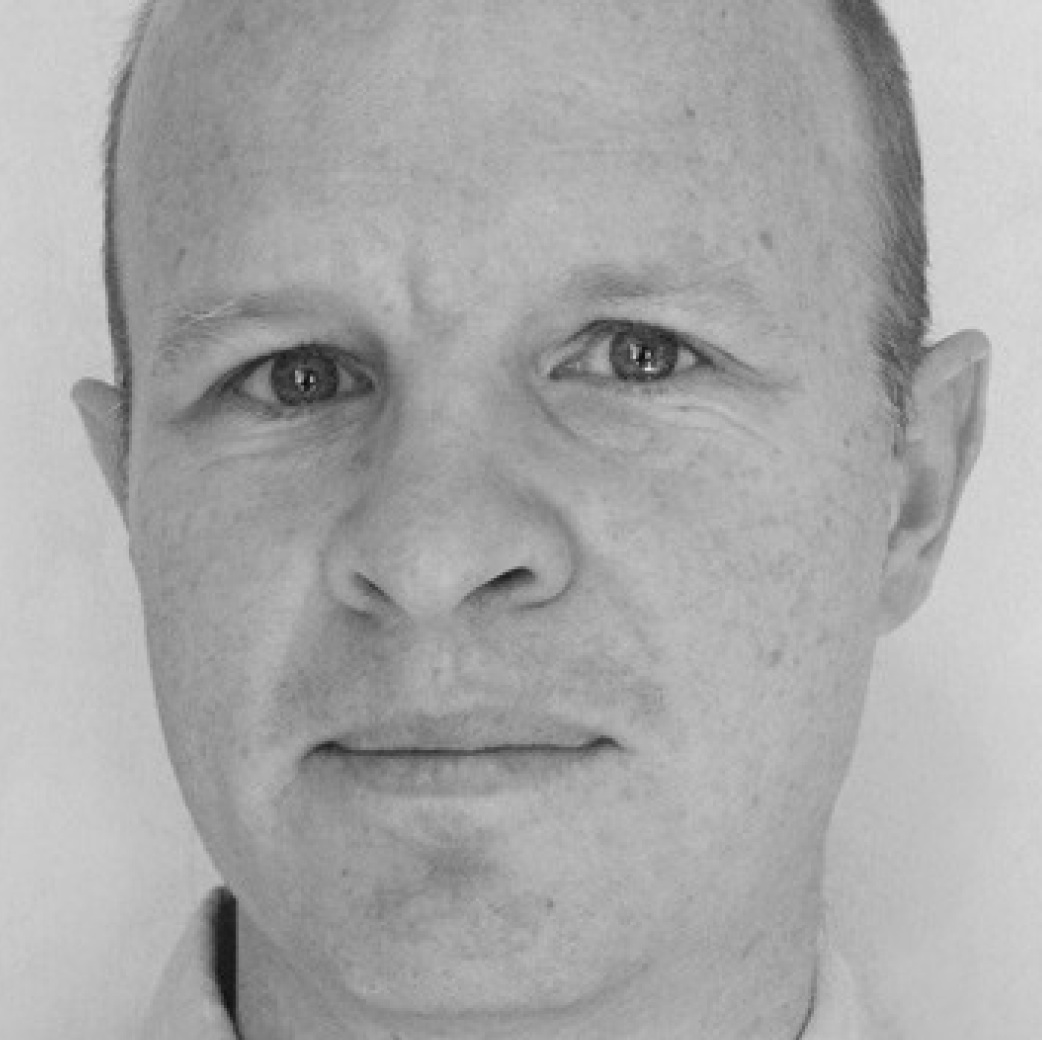 Nick Shaxson ■ Credit Suisse: industrial scale corruption in Switzerland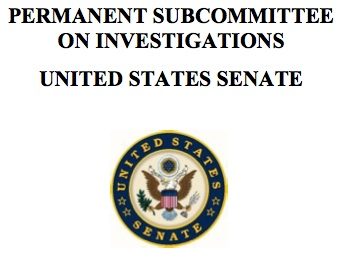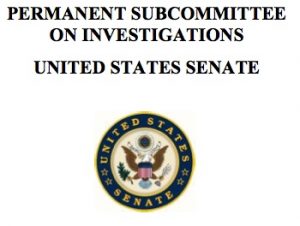 From The Guardian:
"Senators Carl Levin and John McCain had harsh words for the Justice Department and the Swiss government, too, as they released a 178-page permanent subcommittee on investigation (PSI) report into offshore tax avoidance. McCain said US authorities had done too little to prosecute bankers, and accused the Swiss government of trying to "close the door" on misconduct."
The Financial Times adds:
"Credit Suisse made false claims in US visa applications, conducted business with clients in secret elevators and shredded documents to help more than 22,000 American customers avoid US taxes
. . .
Credit Suisse handed account statements to one client tucked inside a Sports Illustrated magazine as part of its "cloak and dagger tactics."
Tax Research describes this, aptly, as Industrial scale corruption in Switzerland. This would fit with U.S. Senator John McCain's description of the bank's actions as 'systematic.'
The U.S. Department of Justice has charged 73 account holders, and 35 bankers and advisers with offences related to offshore tax evasion since 2009. That's the way to do it: how many other jurisdictions have even attempted to do such a thing.
It's a huge subject, which we can't do justice to here.
Read the full report here. And weep.