Jo Barratt ■ Tax Justice Network Arabic podcast #71: نحو ميثاق ضريبي ملزم تقوده الأمم المتحدة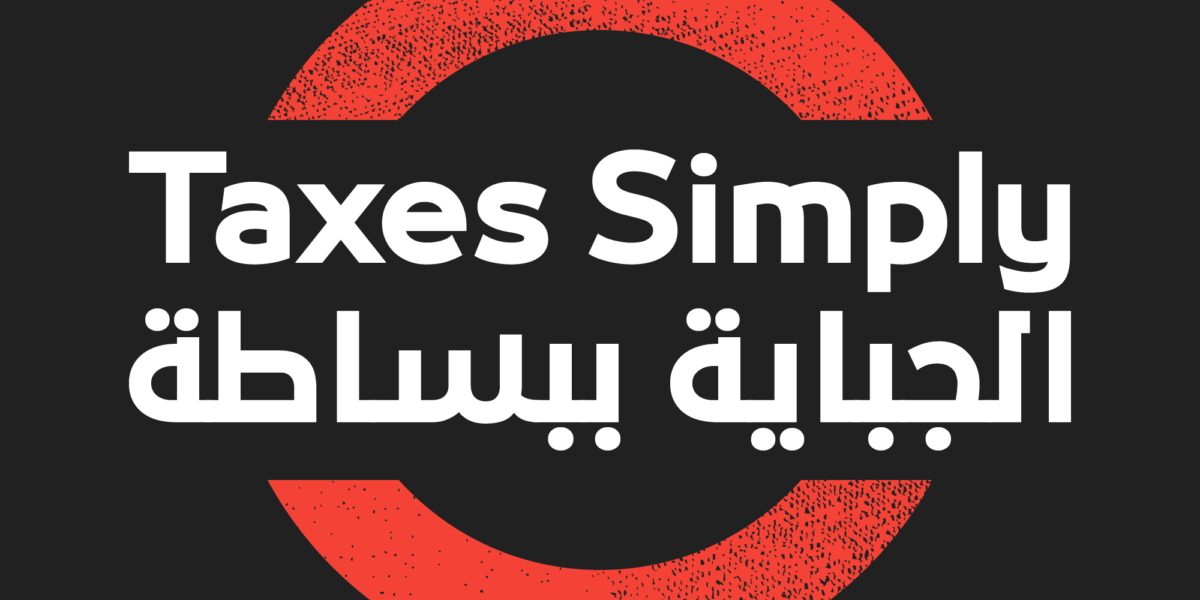 Welcome to the 71st edition of our Arabic podcast/radio show Taxes Simply الجباية ببساطة contributing to tax justice public debate around the world. It's produced and presented by Walid Ben Rhouma and is available on most podcast apps. Any radio station is welcome to broadcast it for free and websites are also welcome to share it. You can follow the programme on Facebook, on Twitter and on our website. All our podcasts are unique productions in five languages: English, Spanish, Arabic, French, Portuguese. They're all available here.
في العدد #71 من بودكاست الجباية ببساطة يناقش وليد بن رحومة ومعدة البودكاست نورهان شريف آخر التطورات في إتفاقية الأمم المتحدة الضريبية على ضوء مشروع القرار المنشور حديثا.

In issue #71 of the "Taxes Simply" podcast, Walid Ben Rhouma and Nourhan Sharif discuss the latest developments in the United Nations Tax Convention in light of the recently published draft resolution.
تابعونا على صفحتنا على الفايسبوك وتويتر  https://www.facebook.com/ TaxesSimply Tweets by taxes_simply