Jo Barratt ■ Tax Justice Network Arabic podcast #70: كيف نهب رياض سلامة أموال اللبنانيّين؟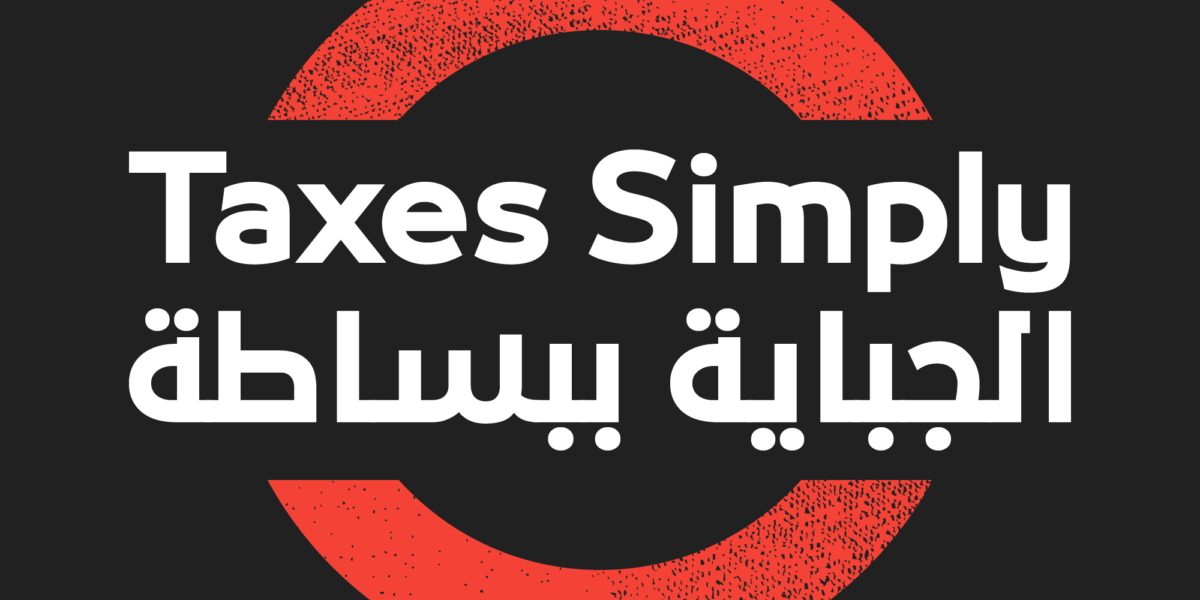 Welcome to the 70th edition of our Arabic podcast/radio show Taxes Simply الجباية ببساطة contributing to tax justice public debate around the world. It's produced and presented by Walid Ben Rhouma and is available on most podcast apps. Any radio station is welcome to broadcast it for free and websites are also welcome to share it. You can follow the programme on Facebook, on Twitter and on our website. All our podcasts are unique productions in five languages: English, Spanish, Arabic, French, Portuguese. They're all available here.
في العدد #70 من بودكاست "الجباية ببساطة" يستضيف وليد بن رحومة الباحث في العلوم السياسية ومدير منتدى البدائل العربي محمد العجاتي للحديث عن إجتماعات البنك الدولي وصندوق النقد في مراكش بالمملكة المغربية، ومدى تأثيرها في مآل عدد من القضايا الإقتصادية والإجتماعية التي تهم المنطقة العربية.
In episode #70 of the "Taxes Simply" podcast, Walid Ben Rhouma hosts social scientist and director of the Arab Forum for Alternatives, Mohammed El Agaty, where they discuss the upcoming World Bank and IMF meetings in Marrakech and their potential impact on the future of the major economic and social issues in the Arab region.
تابعونا على صفحتنا على الفايسبوك وتويتر  https://www.facebook.com/ TaxesSimply Tweets by taxes_simply