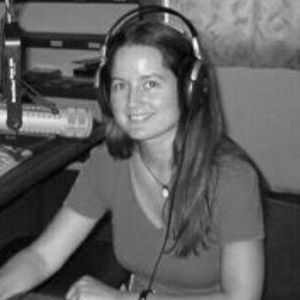 Naomi Fowler ■ Tax Justice Network Arabic podcast #68: نهب ثروات، هجرة وإنقلابات: هل استقلت إفريقيا فعليا؟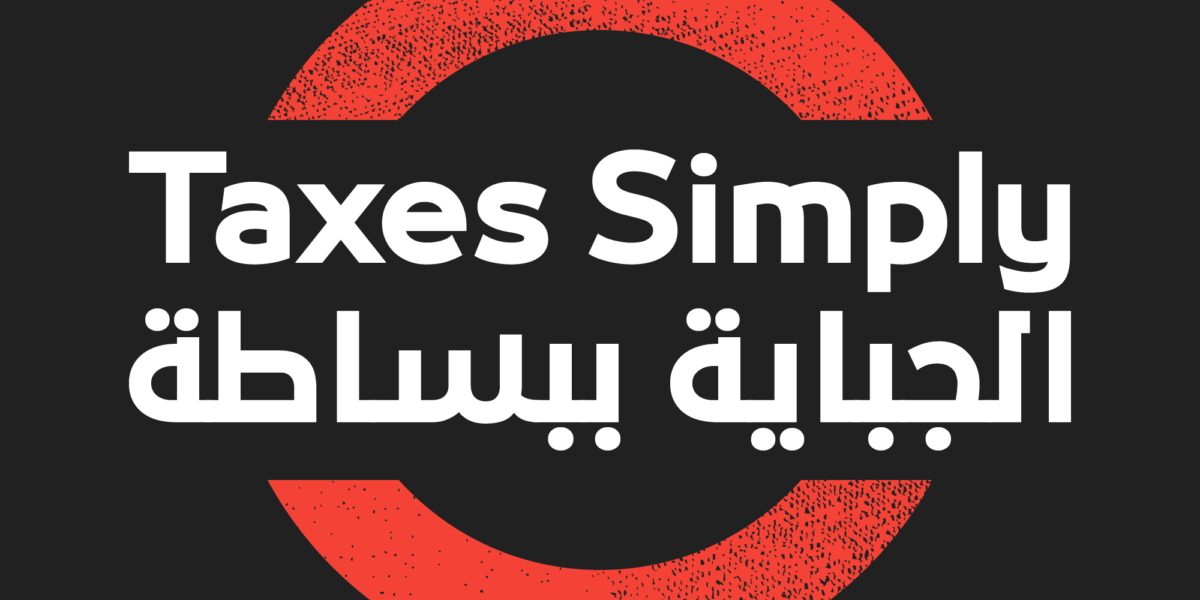 Welcome to the 68th edition of our Arabic podcast/radio show Taxes Simply الجباية ببساطة contributing to tax justice public debate around the world. It's produced and presented by Walid Ben Rhouma and is available on most podcast apps. Any radio station is welcome to broadcast it for free and websites are also welcome to share it. You can follow the programme on Facebook, on Twitter and on our website. All our podcasts are unique productions in five languages: English, Spanish, Arabic, French, Portuguese. They're all available here.
---
في العدد #68 من بودكاست "الجباية ببساطة" إستضاف وليد بن رحومة الدكتورة في علم الإجتماع هبة خليل، مديرة التعليم بمشروع "ما بعد الإستعمار اليوم" للنقاش في قضية إنعدام التكافئ في علاقة الدول الإفريقية بالقوى الإستعمارية وتبعات ذلك إقتصاديا وإجتماعيا. في الحلقة متابعة لأخبار المنطقة من لبنان إلى اليمن وتونس والمغرب وصولا إلى تخفيض تصنيف الولايات المتحدة من وكالة التصنيف "فيتش رايتينغز".
In episode #68 of the Taxes Simply podcast, Walid Ben Rahouma hosts Sociology Professor Heba Khalil, and Education Director for the "PostColonialism Today" project, where they discuss issues pertaining to unequal relations between African countries and colonial powers, and their economic and social consequences. Walid also presents the top global and regional economic news for the month of July 2023.