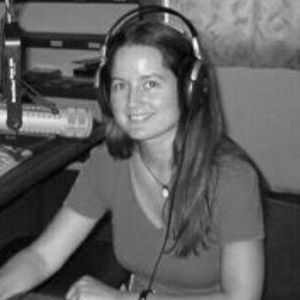 Naomi Fowler ■ Investimentos justos, economias melhores #51: the Tax Justice Network Portuguese podcast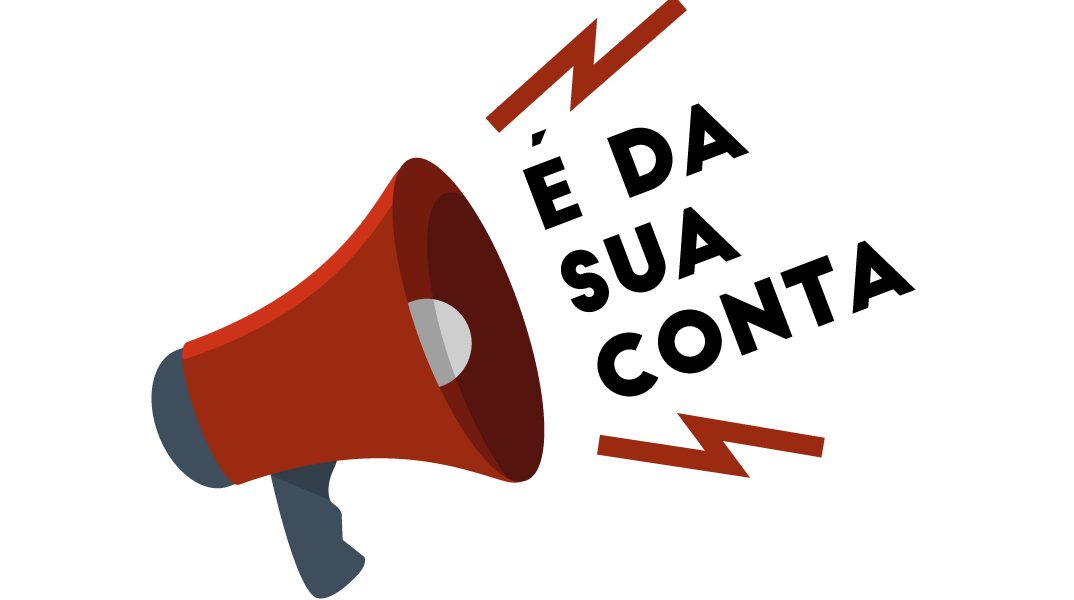 Welcome to our monthly podcast in Portuguese, É da sua conta ('it's your business') produced and hosted by Grazielle David and Daniela Stefano. All our podcasts are unique productions in five different languages – English, Spanish, Arabic, French, Portuguese. They're all available here. Here's the latest episode:
Investimentos justos, economias melhores: Motivado pelo comentário da ouvinte Aurora de Armas no episódio anterior, o episódio #51 do É da Sua Conta busca encontrar maneiras de investir ou apenas abrir uma conta corrente sem alimentar os lucros dos banqueiros e do mercado especulativo, contribuindo, de fato, para uma economia que funcione para as pessoas e fortaleça a produção de alimentos saudáveis e leve em conta o meio ambiente.
O sistema financeiro e os perigos do mercado especulativo, com Lena Lavinas (Universidade Federal do Rio de Janeiro)
Como se ganha dinheiro com investimentos e a questão da baixa tributação de investimentos especulativos, com Márcio Calvet Neves (Instituto de Justiça Fiscal).
Finapop, uma empresa que financia a agricultura que produz alimentos saudáveis e agroecológicos, com Ana Terra (Finapop).
COPAVI, uma cooperativa formada por assentados da Reforma Agrária e que foi beneficiada com os investimentos captados pela FINAPOP, com a cooperada Cris.
CRESOL, uma cooperativa de crédito na qual qualquer pessoa (física ou jurídica) pode se tornar associada ao abrir uma conta corrente, por exemplo, com Vitor Hugo Tonin.
Reforma do Imposto de Renda: o que pode ser feito para que investimentos especulativos sejam melhor tributados e contribuam para a economia "real"
Participantes:
"Toda crise é uma sobreacumulação do capital. Tem muito capital sobrando e esse capital não está sendo reinvestido na produção, se desloca para o sistema financeiro, onde os rendimentos nessas aplicações começam a aumentar".
 ~Lena Lavinas, Universidade Federal do Rio de Janeiro
"O nosso objetivo tem que ser acabar ou pelo menos aproximar a tributação do capital à tributação da renda. Com a atual legislação brasileira, que tributação sobre investimentos é zerada ou muito baixa, você aumenta a desigualdade social."
 ~ Márcio Calvet Neves, Instituto de Justiça Fiscal
"Para as pessoas que têm dinheiro, sugiro investir em cooperativas, projetos de produção –  industrial ou agropecuária – , de preferência projetos coletivos e com perspectiva sustentável."
 ~ Aurora de Armas, ouvinte É da Sua Conta
"O sistema financeiro pode canalizar recursos de quem tem dinheiro parado para quem precisa do dinheiro para investir. A questão está justamente em quem dirige o sistema financeiro e, por isso, a importância da gente ter um sistema financeiro que seja dirigido coletivamente, endereçado para atender coletivos"
  ~ Vitor Hugo Tonin, Cresol
Os resultados do crédito Finapop às cooperativas de produção de alimentos: "casos  de cooperativas que duplicaram ou triplicaram até o faturamento; geraram mais postos de trabalho e agroindústrias fizeram adaptações para eliminar o seu impacto ambiental"
 ~ Ana Terra, Finapop
"Com essa moenda e a instalação da caldeira, a gente consegue quase zerar o consumo de lenha, só utilizando o bagaço de cana para tocar a estrutura industrial. Com as mudanças na estrutura, a gente avalia que diminuiu entre 6 e 7 graus a temperatura dentro da indústria, diminuindo o esforço físico envolvido pelas trabalhadoras e trabalhadores no processo de produção."
 ~  Cristina Sturmer dos Santos, Copavi
Saiba Mais:
É da sua conta é o podcast mensal em português da Tax Justice Network. Coordenação: Naomi Fowler. Produção e apresentação: Daniela Stefano e Grazielle David. Download gratuito. Reprodução livre para rádios.