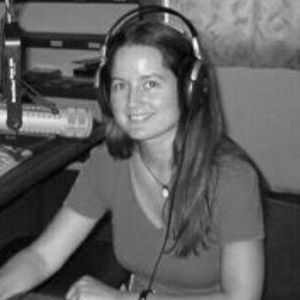 Naomi Fowler ■ Tax Justice Network Arabic podcast #67: "الشعب يريد طعاما والسلطة تشتري أفيالا"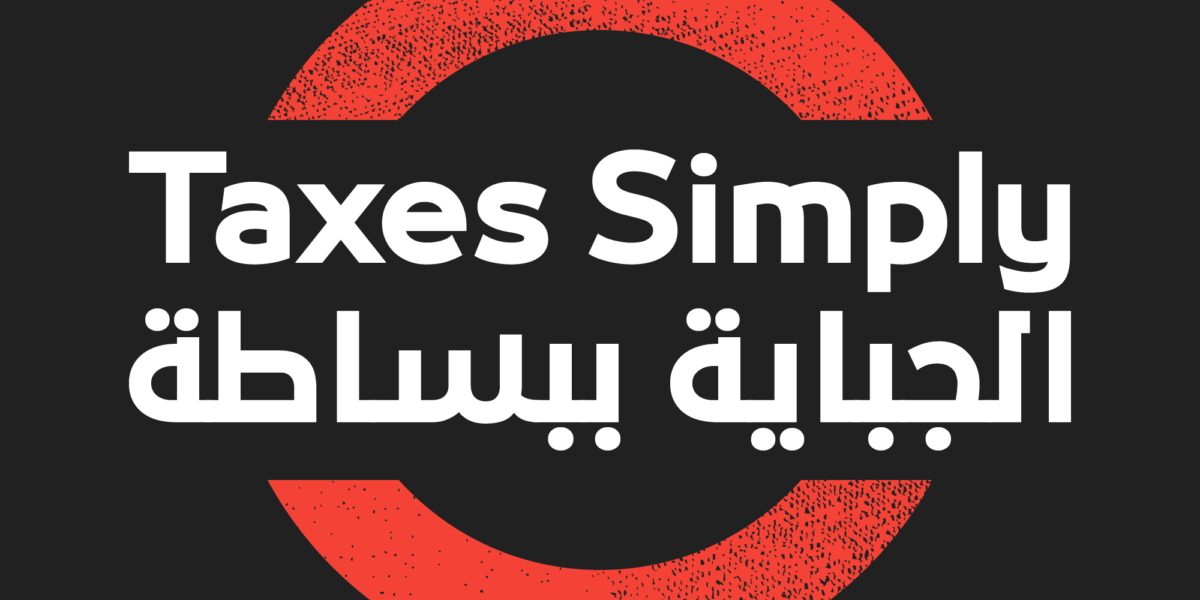 Welcome to the 67th edition of our Arabic podcast/radio show Taxes Simply الجباية ببساطة contributing to tax justice public debate around the world. It's produced and presented by Walid Ben Rhouma and is available on most podcast apps. Any radio station is welcome to broadcast it for free and websites are also welcome to share it. You can follow the programme on Facebook, on Twitter and on our website. All our podcasts are unique productions in five languages: English, Spanish, Arabic, French, Portuguese. They're all available here.
---
"الشعب يريد طعاما والسلطة تشتري أفيالا" 
في العدد #67 من بودكاست الجباية ببساطة حاور وليد بن رحومة الباحث والصحفي المصري خالد منصور صاحب مقال "الفيل يا مولاي السلطان – عن سياسات الليبرالية الجديدة في بلادنا غير السعيدة" حول مدى نجاعة السياسات العمومية في الإجابة على حاجيات الشعوب الحقيقية في مصر والمنطقة العربية. زيادة على جولة في أخبار لبنان، تونس، العراق، الجزائر، مصر وعدد من الدول الإفريقية.
In episode #67 of our Taxes Simply podcast, Walid Ben Rhouma interviews journalist and Egyptian researcher Khaled Mansour, author of the recently published article on Al Manassa "The Elephant, Your Majesty, the Sultan: on neo-liberal policies in our unhappy countries." They discuss economic policies governing the Arab region and the effectiveness of public policies in responding to the real needs of the people in the region. Walid also presents the top global economic news for the month of June 2023.