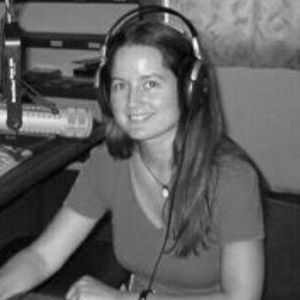 Naomi Fowler ■ Transparence dans le secteur extractif: Madagascar y croit! The Tax Justice Network French podcast #51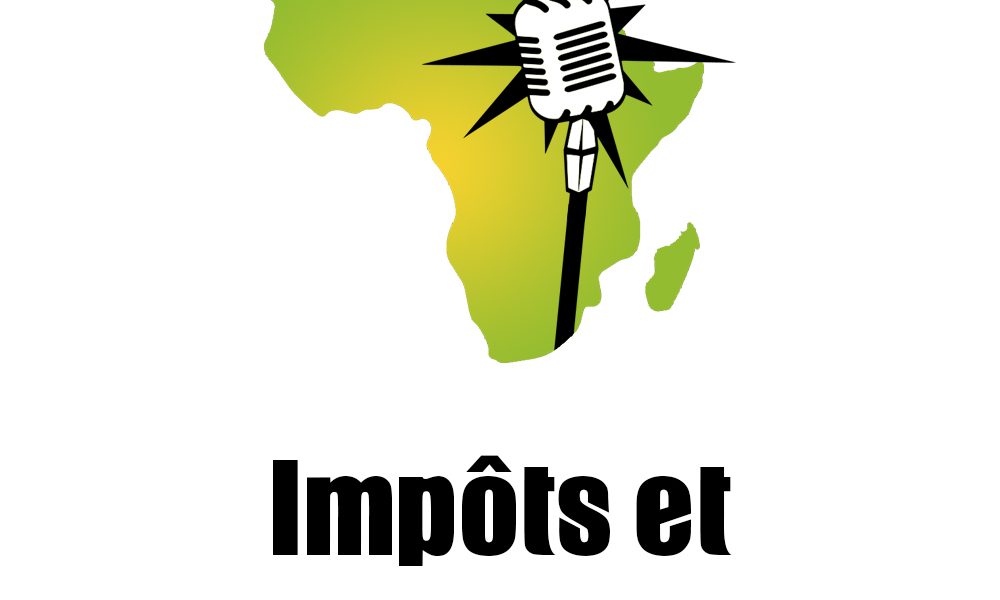 Welcome to our monthly podcast in French, Impôts et Justice Sociale with Idriss Linge of the Tax Justice Network. All our podcasts are unique productions in five different languages every month in English, Spanish, Arabic, French, Portuguese. They're all available here and on most podcast apps. Here's our latest episode:
Dans cette édition de votre podcast en français, produit par Tax Justice Network, nous avons le plaisir de vous présenter une discussion avec le Dr Olivier Herindrainy Rakotomalala, Ministre des Mines et des Ressources Stratégiques de la République de Madagascar. Nous abordons avec lui la question de l'application des exigences de la norme ITIE par son pays. Cette norme vise à garantir une exploitation transparente et équitable des ressources extractives.
Notre entretien avec le Dr Rakotomalala a eu lieu en marge de la Conférence Internationale de l'ITIE à Dakar, où Tax Justice Network a joué un rôle actif.
Il est important de rappeler que les exigences de l'ITIE traitent des questions cruciales dans la lutte pour la justice fiscale. Parmi ces questions figurent l'amélioration de l'intégrité dans la gouvernance des ressources, la transparence totale concernant les bénéficiaires effectifs, et l'amélioration des cadres fiscaux régissant le secteur extractif. Cette dernière inclut la lutte contre les prix de transfert abusifs et d'autres formes de flux financiers illicites à motivation commerciale et fiscale.
Vous pouvez suivre le Podcast sur: