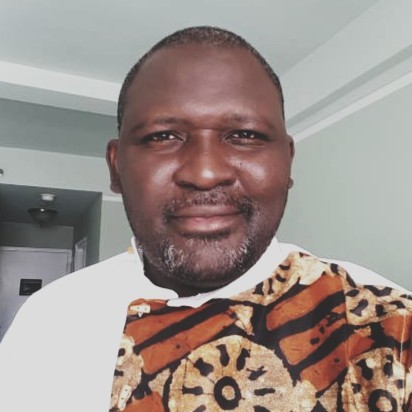 Idriss Linge ■ Trop de richesse #50: The Tax Justice Network French podcast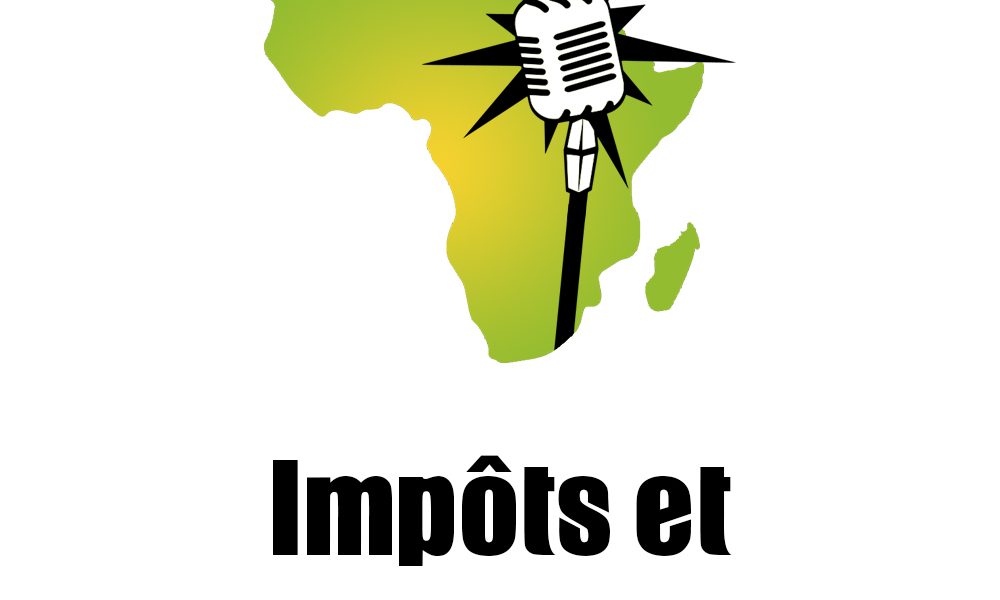 Welcome to our monthly podcast in French, Impôts et Justice Sociale with Idriss Linge of the Tax Justice Network. All our podcasts are unique productions in five different languages every month in English, Spanish, Arabic, French, Portuguese. They're all available here and on most podcast apps. Here's our latest episode:
Dans un monde en difficulté, où la fortune des riches a augmenté de manière alarmante par rapport aux moins fortunés, nous vous présentons la 50e édition de votre podcast en français sur la justice fiscale en Afrique et dans le monde. Et pour cette édition spéciale, nous avons eu l'opportunité de discuter avec Susana Ruiz Rodriguez, à la tête de la section Politiques de Justice Fiscale au sein de l'ONG OXFAM.
À travers cette entrevue, nous plongeons au cœur des détails d'un rapport récemment publié, alors que les ménages les plus modestes voient leur pouvoir d'achat décliner, que le nombre de personnes vivant sous le seuil de pauvreté augmente, et que les gouvernements semblent impuissants face à cette situation.
Pendant ce temps, les 1 % les plus riches ont accaparé près des deux tiers des 42 000 milliards de dollars de nouvelles richesses créées depuis 2020, soit presque le double de la part des 99 % restants. Au cours de la dernière décennie, ces 1 % privilégiés s'étaient déjà approprié environ la moitié des nouvelles richesses.
Il est temps de prendre conscience de cette réalité choquante et de s'engager pour une justice fiscale équitable. Rejoignez le podcast en français de Tax Justice Network pour cette édition spéciale où nous explorons les enjeux cruciaux de la justice fiscale avec une experte de renom. Laissez-vous captiver par les détails percutants de ce rapport révélateur, car il est grand temps d'agir face à cette inégalité grandissante.
Interviennent dans cette édition:
Susana Ruiz Rodriguez, Tax Justice Policy Lead, OXFAM