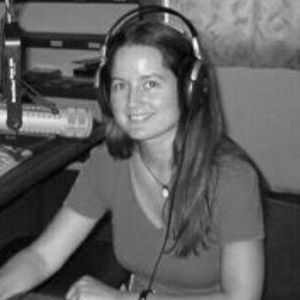 Naomi Fowler ■ Tax Justice Network Arabic podcast #63: السودان: سياسة الولاءات وتركيز الثروات عبر الضرائب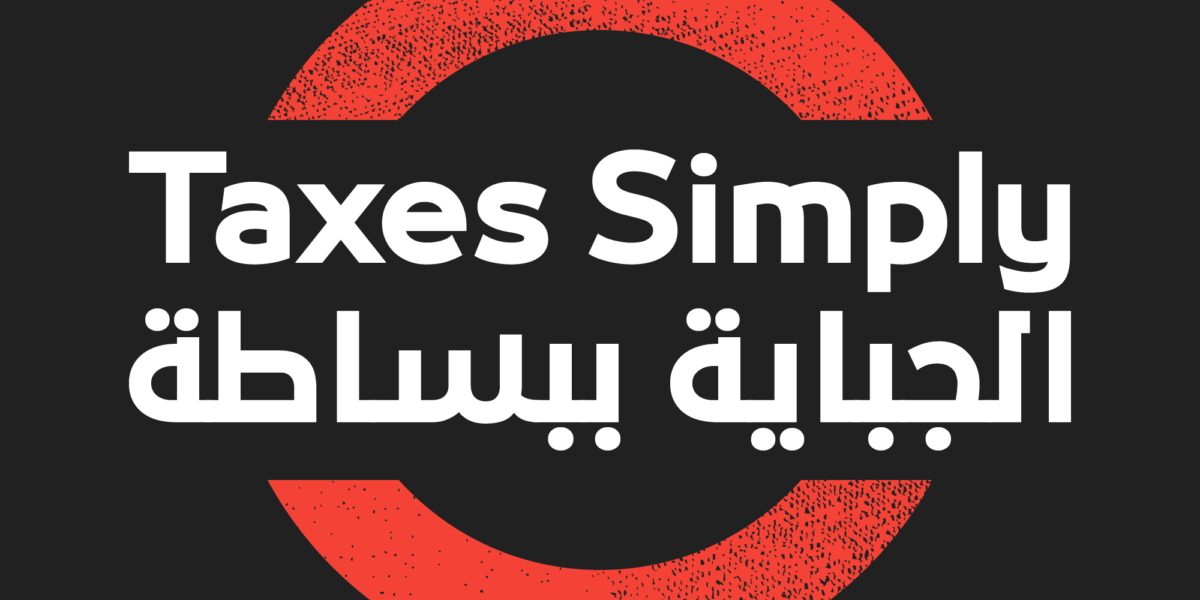 Welcome to the 63rd edition of our Arabic podcast/radio show Taxes Simply الجباية ببساطة contributing to tax justice public debate around the world. It's produced and presented by Walid Ben Rhouma and is available on most podcast apps. Any radio station is welcome to broadcast it for free and websites are also welcome to share it. You can follow the programme on Facebook, on Twitter and on our website. All our podcasts are unique productions in five languages: English, Spanish, Arabic, French, Portuguese. They're all available here.
في العدد #63 من بودكاست الجباية ببساطة استضاف وليد بن رحومة الباحثة مزن النيل لمناقشة ورقة بحثية بعنوان "السياسة اليومية للنظام الضريبي في السودان: تحديد ٱفاق الإصلاح" المنشورة ضمن مجموعة الصراع والمدنية البحثية التابعة لجامعة LSE بالمملكة المتحدة بالتعاون مع ماثيو بنسون ورجاء مكاوي. وتحدثت مزن النيل عن قصور النظام الضريبي السوداني في توزيع الثروة بشكل عادل سواء بين الأفراد أو الجهات زيادة على إعتماد الإقتصاد السوداني على الأنشطة الريعية دون إدماج لمختلف الفئات في العملية الإنتاجية.
In episode #63 of Taxes Simply podcast, Walid Ben Rhouma hosts researcher Muzan Al-Nil to discuss her recently published paper entitled "The Everyday Politics of Sudan's Tax System: Identifying Prospects for Reform," published within the Conflict and Civility Research Group of LSE University in the United Kingdom, in collaboration with Matthew Benson and Rajaa Makkawi. Muzan discusses the failure of the Sudanese tax system in distributing wealth fairly, and the dependence of the Sudanese economy on rentier activities.
تابعونا على صفحتنا على الفايسبوك وتويتر https://www.facebook.com/ TaxesSimply Tweets by taxes_simply