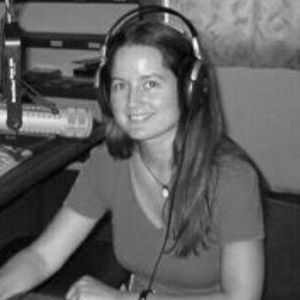 Naomi Fowler ■ Tax Justice Network's French podcast: Pas de Justice Fiscale sans une vraie justice climatique #46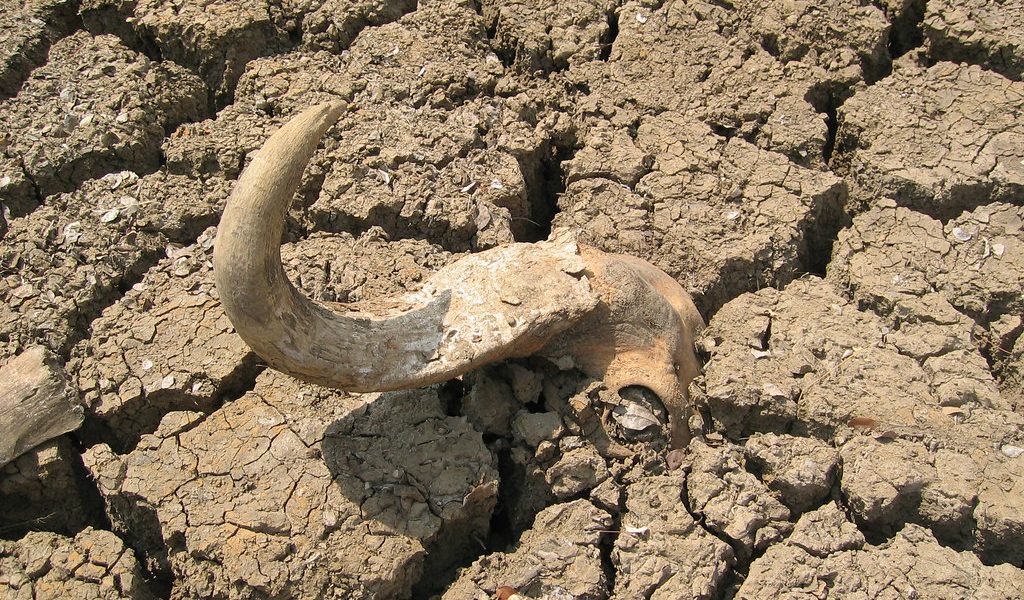 Welcome to our monthly podcast in French, Impôts et Justice Sociale with Idriss Linge of the Tax Justice Network. All our podcasts are unique productions in five different languages every month in English, Spanish, Arabic, French, Portuguese. They're all available here and on most podcast apps. Here's our latest episode:
Pour cette nouvelle édition de votre podcast en français sur la justice fiscale et la justice sociale dans le monde, nous revenons sur la rencontre virtuelle d'experts organisée conjointement par Tax Justice Network et Tax Justice Network Africa pour échanger sur la connexion entre la Justice Fiscale et la Justice climatique. Les participants ont répondu aux questions de savoir pourquoi la justice fiscale et la justice climatique devraient être rapprochées et surtout comment financer les deux ambitions.
L'autre thématique du jour parle de l'accès au public des bénéficiaires effectifs en Europe. La Cour de Justice Européenne a estimé que cette possibilité qui existait jusque là pouvait violer d'autres et rendu l'accès à ces registres à condition de montrer un intérêt légitime. Pour de nombreux pays africains, c'est l'opportunité d'une meilleure transparence qui s'efface et cela l'est davantage pour la République Démocratique du Congo, riche pays d'Afrique, mais dont plus de la moitié des 90 millions d'habitants vivent en dessous du seuil de pauvreté. Nous avons posé la question à quelques citoyens de ce pays sur le point de savoir s'ils connaissaient les propriétaires effectifs de leurs mines
Interviennent dans ce sujet:
Vous pouvez suivre le Podcast sur:
[Image: "Skull-in-earth" by mlaaker is licensed under CC BY-NC-SA 2.0.]