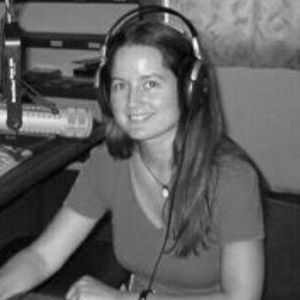 Naomi Fowler ■ Tax Justice Network Arabic podcast #60: كأس العالم: الجانب المُظلم من قطر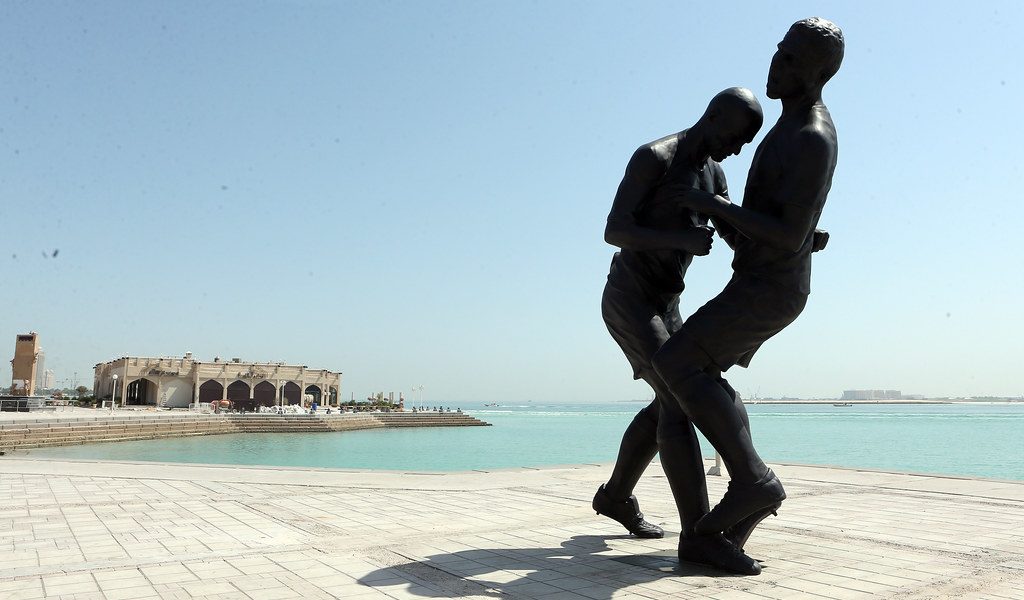 Welcome to the 60th edition of our Arabic podcast/radio show Taxes Simply الجباية ببساطة contributing to tax justice public debate around the world. It's produced and presented by Walid Ben Rhouma and is available on most podcast apps. Any radio station is welcome to broadcast it for free and websites are also welcome to share it. You can follow the programme on Facebook, on Twitter and on our website.
في العدد #60 من بودكاست الجباية ببساطة سلطنا الضوء على خفايا تتظيم قطر لكأس العالم لكرة القدم فيفا 2022 وتأثيره على نظامها الضريبي في ظل تعالي أصوات تنادي بالمقاطعة بسبب انتهاك حقوق العمالة الأجنبية. في هذا العدد نتحدث عن فضيحة إختلاس 2.5 مليار دولار من مصلحة الضرائب العراقية والمنحة الامريكية لدعم الموازنة الأردنية وتضرر قطاع بيع السيارات في مصر جراء إنخفاض قيمة الجنيه المصري مقابل الدولار.
The World Cup 2022 and the dark side of Qatar:
In episdode #60 of Taxes Simply, we shed light on the subtleties of Qatar's organisation of the FIFA World Cup 2022 and the impact on its tax system, in light of the voices calling for a boycott as a result of violations of the rights of migrant workers. We also look at the embezzlement scandal of 2.5 billion dollars from the Iraqi Tax Authority, the recent US grant to support the Jordanian budget, and the damage to Egypt's car sales sector due to the depreciation of the Egyptian pound against the dollar.
[Image thanks to: "Zinedine Zidane, Marco Materazzi" by Doha Stadium Plus is licensed under CC BY 2.0.]