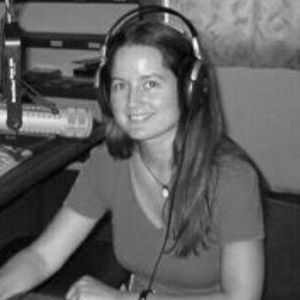 Naomi Fowler ■ Tax Justice Network's French podcast: L'accord fiscal international est loin de faire l'unanimité et les attentes des pays en développement ne sont pas toujours pris en compte #45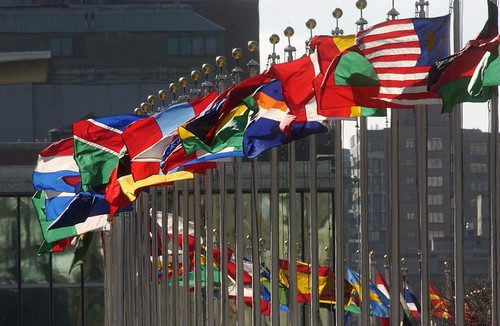 Welcome to our monthly podcast in French, Impôts et Justice Sociale with Idriss Linge of the Tax Justice Network. All our podcasts are unique productions in five different languages every month in English, Spanish, Arabic, French, Portuguese. They're all available here and on most podcast apps. Here's our latest episode:
Dans cette édition de votre podcast en français produit par Tax Justice Network, nous revenons sur plusieurs thématiques qui ont marqué l'actualité fiscale en rapport aux pays du sud. A l'OCDE, on intensifie les discussions pour parvenir à un document définitif de l'accord fiscal multilatéral qui a été validé en fin 2021. Selon des experts de l'ONG South Center Tax Initiative qui est basée à Genève en Suisse, de nombreux ajustements méritent encore d'être effectués pour prendre en compte les intérêts des pays en développement. Fin octobre 2021, le Ministère camerounais des finances a organisé une rencontre avec la société civile pour discuter de la réforme des finances publiques, notre ONG partenaire le CRADEC a profité de l'occasion pour élaborer un solide plaidoyer des réformes, sur la base des instruments d'analyse fournis par Tax Justice Network. Enfin, l'invité de cette édition est Seydi Demba, le Coordonnateur pour l'Afrique de l'Ouest de l'organisation internationale Publiez Ce Que Vous Payez.
Sont intervenants dans ce programme :
Vous pouvez suivre le Podcast sur:
[Image: "United Nations Headquarters" by United Nations Photo is licensed under CC BY-NC-ND 2.0.]