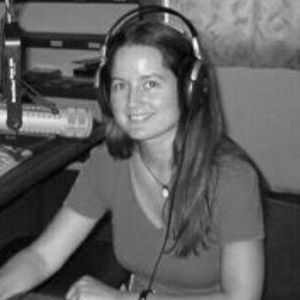 Naomi Fowler ■ Tax Justice Network Arabic podcast #58: بين العدالة الضريبية والإنفاق على التعليم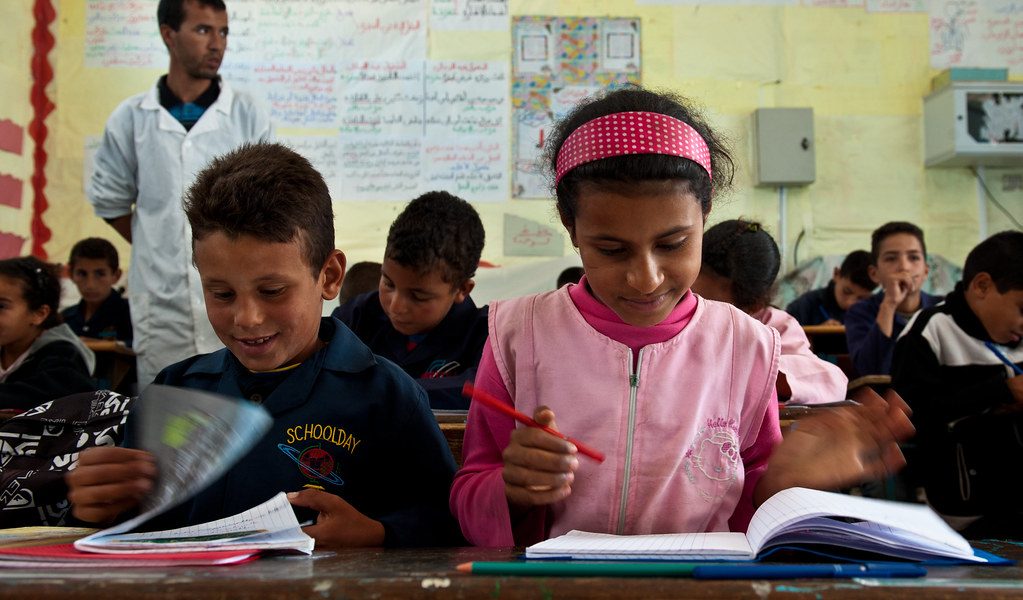 Welcome to the 58th edition of our Arabic podcast/radio show Taxes Simply الجباية ببساطة contributing to tax justice public debate around the world. It's produced and presented by Walid Ben Rhouma and is available on most podcast apps. Any radio station is welcome to broadcast it for free and websites are also welcome to share it. You can follow the programme on Facebook, on Twitter and on our website.
في العدد #58 من بودكاست الجباية ببساطة أثرنا موضوع التنمية المستدامة للتعليم على هامش قمة تحويل التعليم. في الحلقة حاور وليد بن رحومة الاستاذ رفعت الصباح رئيس الحملة العالمية للتعليم والأمين العام للائتلاف العربي من أجل التعليم للجميع حول نصيب قطاع التعليم من الإنفاق الحكومي في العالم والمنطقة العربية وسبل إصلاح فجوة التمويل والتي تتسبب في إنقطاع 1,5 مليار طفل عن المدرسة.في أخبارنا المتفرقة إقترب صندوق النقد الدولي من إقراض تونس ومصر دون التصريح بقيمة القرض، مقابل تواصل تدهور الاوضاع الإقتصادية والإجتماعية في لبنان.
In #58 of Taxes Simply, Walid bin Rhouma interviews Mr. Rifaat Al-Sabah, President of the Global Campaign for Education and Secretary-General of the Arab Coalition for Education about sustainable development in education on the sidelines of the Education Transformation Summit. Al-Sabah tackles issues including the education sector's share of government spending globally and in the Arab region, and discusses ways to fix the funding gap that causes 1.5 billion children to drop out of school.
[Image: "French class at the Sogman primary school in Sejnane" by World Bank Photo Collection is licensed under CC BY-NC-ND 2.0.]