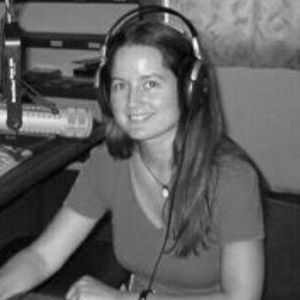 Naomi Fowler ■ Tax Justice Network Arabic podcast #57: أزمة الديون المصرية والخصخصة المتسرعة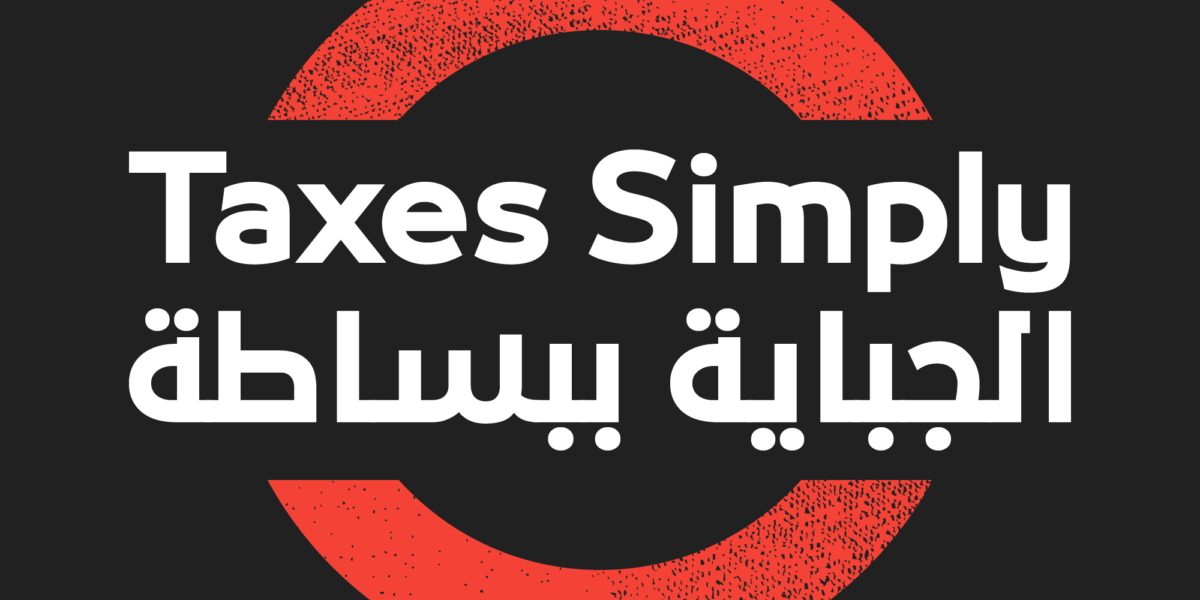 Welcome to the 57th edition of our Arabic podcast/radio show Taxes Simply الجباية ببساطة contributing to tax justice public debate around the world. It's produced and presented by Walid Ben Rhouma and is available on most podcast apps. Any radio station is welcome to broadcast it for free and websites are also welcome to share it. You can follow the programme on Facebook, on Twitter and on our website.
أزمة الديون المصرية والخصخصة المتسرعة
في العدد 57 من الجباية ببساطة سلّطنا الضوء على أزمة الديون الخارجية في مصر وما يرافقها من خصخصة "متسرعة" ومدى تأثير ذلك على حياة المواطن البسيط وهل من تشابه مع السيناريو السيرلنكي من خلال لقاء مع الباحثة الإقتصادية والصحفية بموقع مدى مصر بيسان كساب.
In episode #57, we interview Egyptian economic journalist and researcher Beesan Kassab, and discuss Egypt's current foreign debt crisis, how it is affecting citizens' livelihoods, and how it compares to the ongoing crisis in Sri Lanka.
تابعونا على صفحتنا على الفايسبوك وتويتر https://www.facebook.com/ TaxesSimply Tweets by taxes_simply