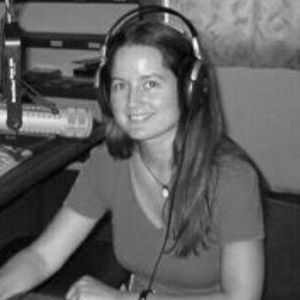 Naomi Fowler ■ August 2022 Spanish language tax justice podcast, Justicia ImPositiva: Gustavo Petro y el nuevo equilibrio geopolítico mundial
Welcome to our Spanish language podcast and radio programme Justicia ImPositiva with Marcelo Justo and Marta Nuñez, free to download and broadcast on radio networks across Latin America and Spain. ¡Bienvenidos y bienvenidas a nuestro podcast y programa radiofónico! Escuche por su app de podcast favorita.
En este programa:
La asunción de Petro en Colombia y el nuevo equilibrio geopolítico en sudamérica.
Estados Unidos contra China, Occidente contra Oriente, ¿quién está ganando la batalla económica?
Los billonarios y la evasión fiscal en un nuevo capítulo de la miniserie qué son los paraísos fiscales.
Cómo debería funcionar el sistema financiero.
INVITADOS:
MÁS INFORMACIÓN: