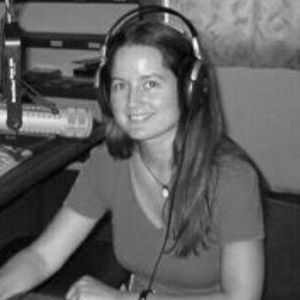 Naomi Fowler ■ Tax Justice Network's French podcast: LA TRANSPARENCE FISCALE ÉVOLUE EN AFRIQUE, MAIS LES DÉFIS À SURMONTER DEMEURENT IMPORTANTS #42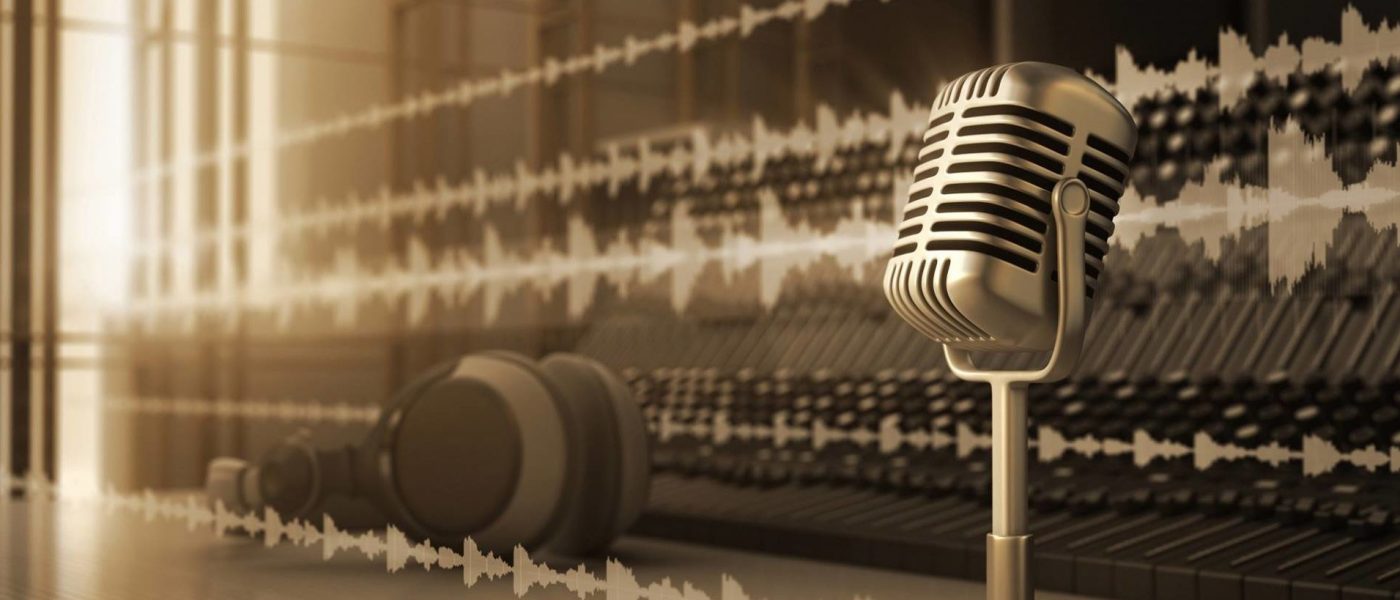 Welcome to our monthly podcast in French, Impôts et Justice Sociale with Idriss Linge of the Tax Justice Network. All our podcasts are unique productions in five different languages every month in English, Spanish, Arabic, French, Portuguese. They're all available here and on most podcast apps. Here's our latest episode:
Pour cette 42ème édition de votre Podcast en Français produit par Tax Justice Network, nous revenons sur la publication par l'OCDE et l'ATAF du rapport annuel sur la transparence fiscale en Afrique, en vous proposant de reécouter certains aspects spécifiques.. Selon la méthodologie de ce rapport, les pays africains continuent de fournir des efforts dans ce domaine et les choses évoluent. Mais de nombreux défis subsistent encore pour parvenir à un niveau pertinent de transparence dans le secteur de la fiscalité sur le continent. Nous revenons aussi sur un séminaire de formation mené en fin juillet 2022 par l'Organisation Africaine des Institutions Supérieures de Contrôle. Lesdits travaux étaient menés en préparation à la réalisation d'un audit général sur les Flux Financiers Illicites en Afrique. Nous avons discuté avec quelques responsables de cette organisation.
Interviennent dans cet épisode
Elhad Hassan, Directeur Exécutif de l'AFROSAI
Zayda Manatta, Cheffe du Secrétariat du Forum Global de l'OCDE
Chenai Mukumba, Chercheuses en Politiques Publiques et responsable du Plaidoyer chez TJNA
Vous pouvez suivre le Podcast sur:
Pour plus d'épisodes, visitez notre site internet