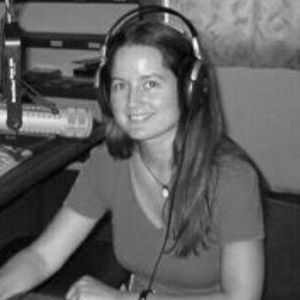 Naomi Fowler ■ The Tax Justice Network's French podcast: LA TRANSPARENCE DEMEURE UN OBJECTIF POUR LE SECTEUR EXTRACTIF ET LES ADMINISTRATIONS FISCALES EN AFRIQUE #41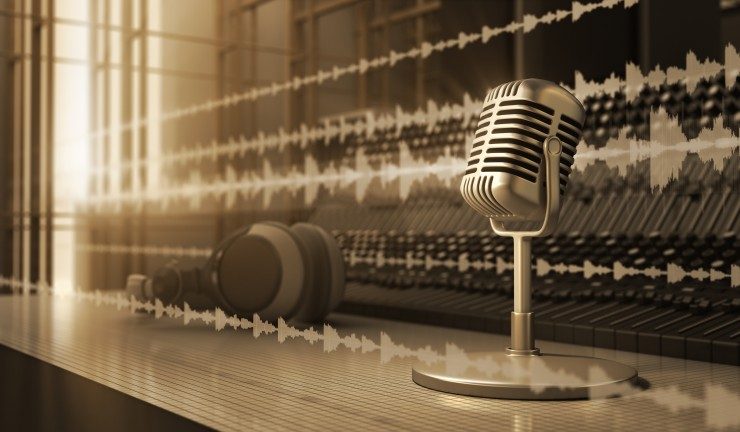 Welcome to our monthly podcast in French, Impôts et Justice Sociale with Idriss Linge of the Tax Justice Network. All our podcasts are unique productions in five different languages every month in English, Spanish, Arabic, French, Portuguese. They're all available here and on most podcast apps. Here's our latest episode:
Dans cette 41ème édition de votre podcast en français sur la justice fiscale en Afrique et dans le monde produit par Tax Justice Network, nous abordons la question de la transparence dans la fiscalité en Afrique.
Selon le plus récent rapport 2022 de la transparence fiscale sur le continent produit par l'OCDE et l'ATAF, des améliorations sont perceptibles. Mais la société civile africaine rappelle qu'il y a encore beaucoup de choses à faire.
Aussi, la question de la transparence des contrats sur les ressources extractives continue de constituer un défi. Enfin, le podcast célèbre les années d'existence de l'organisation Inspecteur des Impôts Sans Frontières avec un rappel de l'histoire et des acquis par John Christensen un des grands acteurs du plaidoyer international pour la justice fiscale.
Interviennent dans ce podcast
Vous pouvez suivre le Podcast sur:
Pour plus d'épisodes, visitez notre site internet