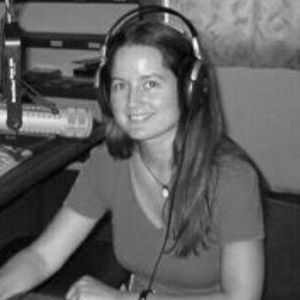 Naomi Fowler ■ The Tax Justice Network's French podcast: Financement de l'Education: Quel justice fiscale pour l'Afrique?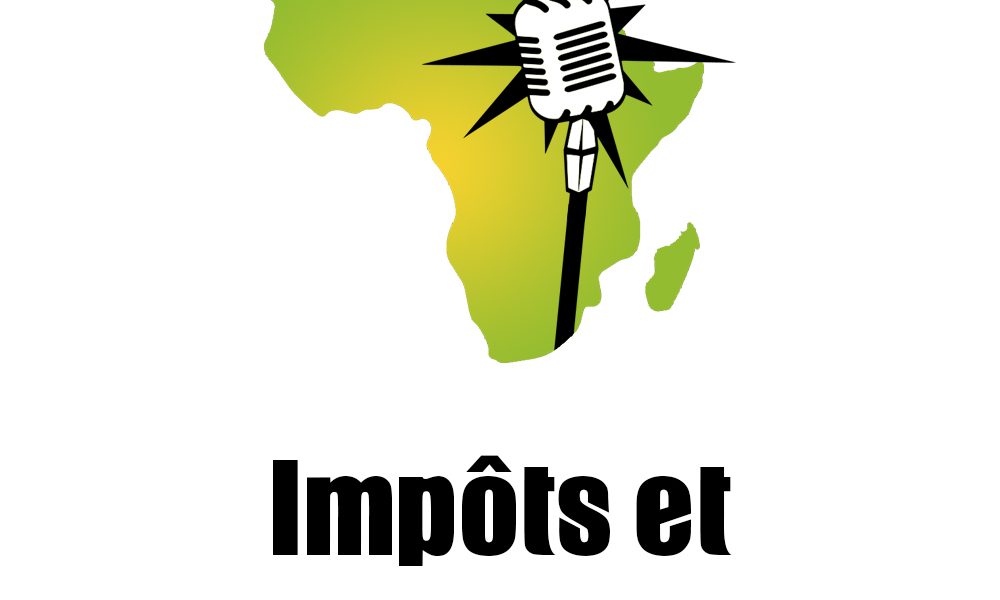 Welcome to our monthly podcast in French, Impôts et Justice Sociale with Idriss Linge of the Tax Justice Network. All our podcasts are unique productions in five different languages every month in English, Spanish, Arabic, French, Portuguese. They're all available here and on most podcast apps. Here's our latest episode:
Pour cette 39ème édition de votre podcast francophone produit par the Tax Justice Network, nous partageons avec vous une partie des échanges qui ont eu lieu lors de la diffusion par TaxEd Alliance des notes d'informations sur l'état de la mobilisation des ressources fiscales au profit de l'éducation. Deux pays africains ont fait partie de l'analyse de référence, à savoir le Sénégal et la Zambie. Nous vous proposons de suivre la réaction d'un membre du Forum Civil, une organisation leader de la société civile sénégalaise.
Dans cette édition, nous revenons aussi sur l'indice d'opacité financière qui est en cours de finalisation, avec un jeu de question réponses, pour comprendre comment le lire. Aussi, nous parlons de l'accord fiscal international de l'OCDE, dont la mise en œuvre est menacée par de nombreux points de désaccord.
Pour écouter le lancement officiel des notes d'information de TaxEd Alliance, cliquer ici.
Vous pouvez suivre le Podcast sur: