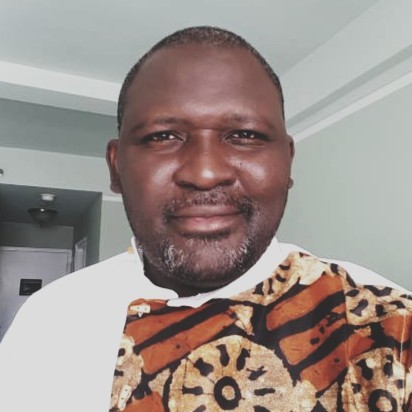 Idriss Linge ■ The Tax Justice Network's French podcast: Les grands moments de la justice fiscale dans le monde en 2021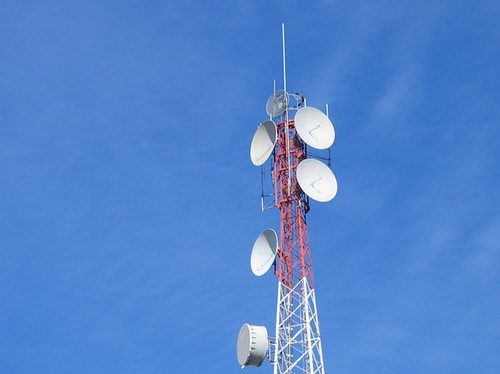 Welcome to our monthly podcast in French, Impôts et Justice Sociale with Idriss Linge of the Tax Justice Network. All our podcasts are unique productions in five different languages every month in English, Spanish, Arabic, French, Portuguese. They're all available here and on most podcast apps. Here's our latest episode:
Pour cette 35ème édition de votre podcast en Français du réseau Tax Justice Network, nous revenons avec vous sur les grands moment qui ont marqué l'actualité de la justice fiscale dans le monde au cours de l'année 2021 Il s'agit notamment
Des promesses non tenues en terme de réduction de dette et d'augmentation des Droits de Tirage Spéciaux du FMI pour les pays les plus faibles.
La publication du Rapport du Panel Facti sur les flux financiers illicites
L'accord fiscale international de l'OCDE
Les injustices en matière de politiques de elance post-covid.
Vous pouvez suivre le Podcast sur:
[Image: "Broadcast Tower" by Steven Beger Photography (Beger.com Productions) is licensed under CC BY-SA 2.0]