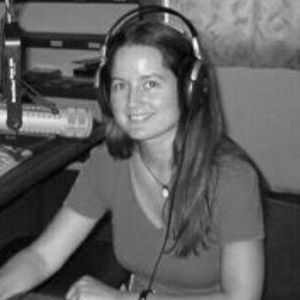 Naomi Fowler ■ The Tax Justice Network's French podcast: Avec 17,1 milliards $ de pertes fiscales, l'Afrique a manqué l'opportunité de vacciner 82% de ses 1,2 milliards d'habitants: Edition Spéciale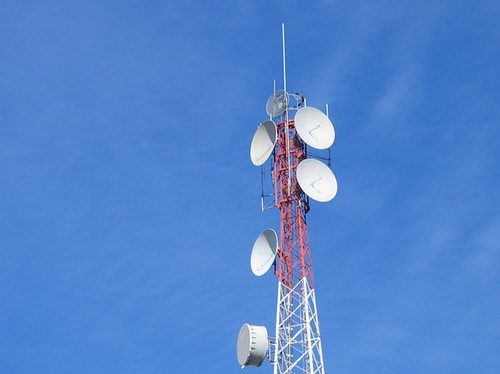 Welcome to our monthly podcast in French, Impôts et Justice Sociale with Idriss Linge of the Tax Justice Network. All our podcasts are unique productions in five different languages every month in English, Spanish, Arabic, French, Portuguese. They're all available here and on most podcast apps. Here's our latest episode:
Pour cette 34ème édition de votre podcast qui est consacrée au Rapport sur l'Etat de la Justice Fiscale dans le Monde publié conjointement par Tax Justice Network, Public Service International et Global Alliance for Tax Justice, nous revenons sur les chiffres et les grilles de lecture qu'on peut avoir sur la situation en Afrique. Il s'agit notamment de l'implication pour les femmes, des opportunités en termes de création d'emplois pour les jeunes. Nous avons aussi écouté les avis de l'homme de la rue.
Interviennent dans ce programme:
Vous pouvez suivre le Podcast sur:
[Image: "Broadcast Tower" by Steven Beger Photography (Beger.com Productions) is licensed under CC BY-SA 2.0]